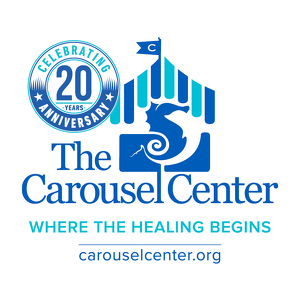 NHRMC Food And Nutrition
August 13, 2020 - October 31, 2020
NHRMC Food & Nutrition
Yorkie Wrangling and Crazy Dance Moves by Managers
Welcome to the Food and Nutrition Department page. Our department is based on having fun but getting it DONE! We hope you enjoy these fun videos from a variety of our staff doing crazy things.
Beth is our retail manager and her family put her up to this. Watch as she forgets the moves and ruins the "family video"!
The Yorkie is named Prada and yes, it was after the clothing designer. She is really bossy and runs the house. This video is what we experience everyday when we come home. She pushes us to get her food, let her outside, and show us where to put her food so she can inhale it quickly. The hardest part of her life is putting up with her 2 roomate black cats. This is why our "show" at home is called , "Piggy and the Panthers". Enjoy!
Jim is our Executive Chef and LOVES a party! Check out his antics and dance moves. ....We love him anyway!
Angela's daughter and friend sing and play from the heart for the kids!
Retail Manager Forgets Dance Moves
Our Chef Shows off his "Unique" dance moves - Jim will do anything!
Dynamic Duo sings from the heart
Team Badges
This team hasn't earned any badges yet.
Our Supporters
Anonymous

3 weeks ago

Kenneth Allen

3 weeks ago

$52.50

Angela Lago

Voting for my daughter Abby & her friend Lucy's beautiful music

3 weeks ago

$50.00

Sheri Bishop

So glad God gave me the heart to help these children

Last month

$105.00

wayne strauss

Last month

$105.00
Sheri Bishop

So glad God gave me the heart to help these children

Last month

$105.00

wayne strauss

Last month

$105.00

Kenneth Allen

3 weeks ago

$52.50

Greg Firestone

Last month

$52.50

Angela Lago

Voting for my daughter Abby & her friend Lucy's beautiful music

3 weeks ago

$50.00