Thank you to our sponsors!
We are pleased to announce our 2020 Partnering Auctioneer!!
4th Annual Night of Impact Gala
Are you ready to make an impact for youth & mental health?? Join us on Saturday, February 15th for the 4th Annual Night of Impact Gala supporting PrairieCare Child & Family Fund!
Every dollar raised this evening will go to Minnesota schools & collaborating non-profits for their mental health initiatives.
Saturday, February 15, 2020 5:30pm-11:00pm
Renaissance Hotel Minneapolis: The Depot
225 3rd Avenue South 
Minneapolis, MN 55401
Gala Attire
Evening Highlights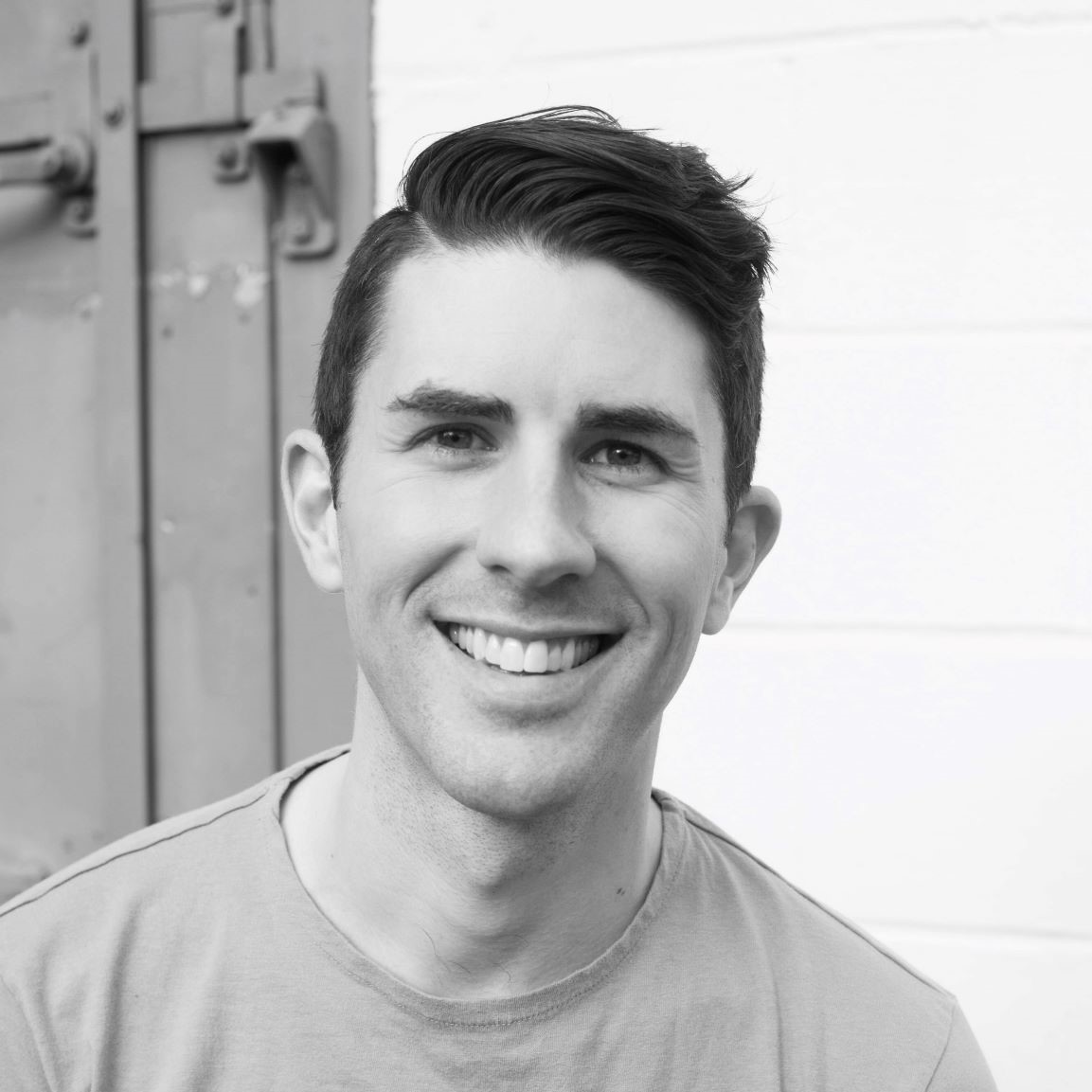 Bryan Piatt
Bryan Piatt is a current producer, and former anchor & reporter, at KARE 11 News. He's also the host & producer of the Refresh Network – which is an online platform aimed at bringing conversations around mental health to light – and encouraging others to lean into the journey of life. In 2019 Bryan opened up publicly about his own journey with anxiety and obsessive-compulsive disorder. He openly discusses his experience of having panic attacks on live television and how understanding his struggles with OCD has been a key piece in his healing. It's through sharing his own story that he hopes to let others know they aren't alone in their own struggle. Bryan encourages people to invite anxiety, fear and doubt "along for the ride", explore the art of getting comfortable with being uncomfortable, and show up for their lives.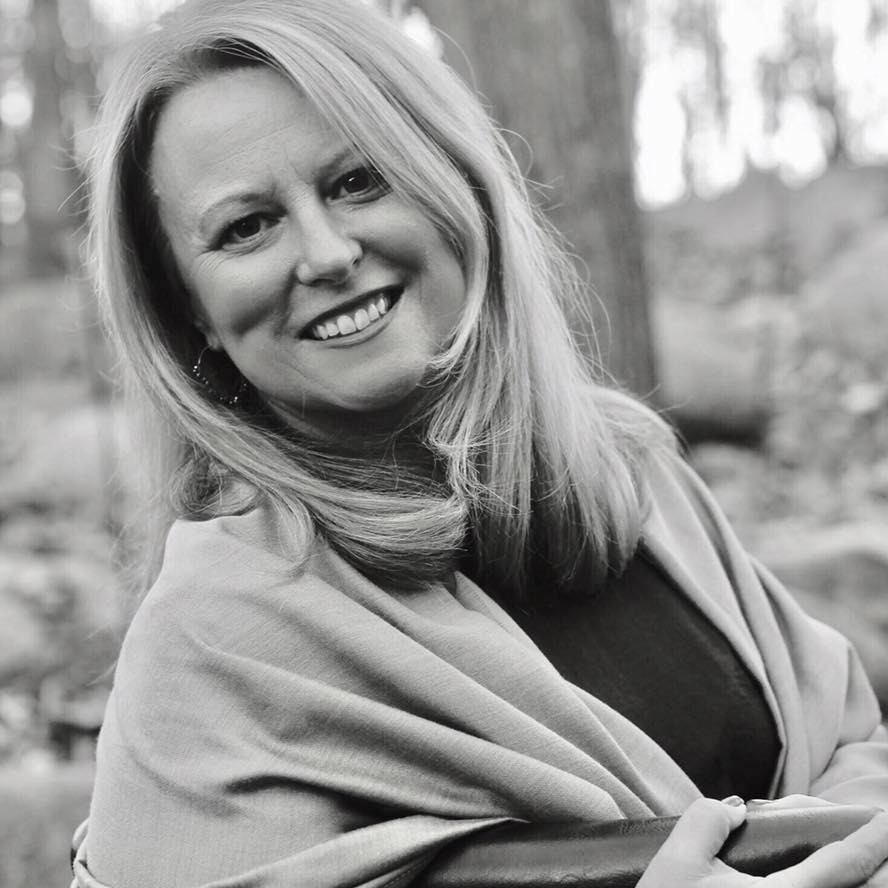 Kelly Grosklags, Conversations with Kelly
Kelly Grosklags created Conversations with Kelly (CWK) for a powerful purpose: to alleviate suffering. CWK was born out of Kelly's childhood encounter with grief, coupled with a life-long passion for building communities of healing. Kelly's 20+ years as a clinical practitioner has expanded to teaching, writing and now engaging with live audiences.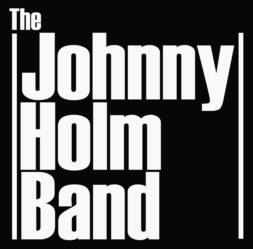 Good Vibes by The Johnny Holm Band
Renaissance Hotel Minneapolis Location & Room Rates
0
days
0
hours
0
mins
0
secs