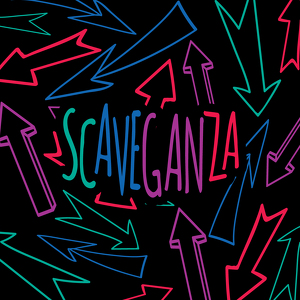 PLEASE SUPPORT MY TEAM!
On Saturday, October 2, 2021, 40 teams will gather at the Library to compete in a crazy city-wide scavenger hunt.
This event will gather Library supporters from every corner of New Rochelle to raise funds, celebrate and build community-wide support for vital Library improvements.
Every day hundreds of people walk through the Library doors seeking answers.  Supported by our donors we have invested in our public library, allowing us to upgrade the facilities and augment countless services for families, children and adults in our community. Today, our Library provides a vital resource that is central to the lives of thousands. 
0
days
0
hours
0
mins
0
secs