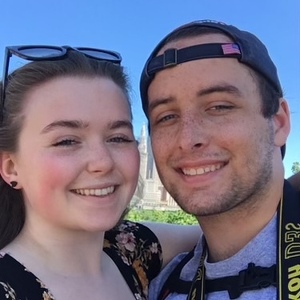 The Stow Bros Are Here to Fill Some Bunks!
The Stow Bros are here to take a dunk to fill some bunks!
Calling all Polar Bears to our Team!  Let's all work together to raise money for the Fitch for All Initiative, and send great kids to a great camp!
Reach out to Patrick Houlihan for more details, and sign up below -- welcome aboard!
team-work [teem-wurk] noun
1. A cooperative or coordinated effort on the part of a group of persons acting together as a team or in the interest of a common cause.
0
days
0
hours
0
mins
0
secs
Our Supporters
Sarah Maggied

April 2021

29.72$

Grant Cohoe

April 2021

Elliott Burke

April 2021

10.00$

Nancy Young

April 2021

103.00$

Laurie Laird

April 2021

103.00$
Zoe Laird

April 2021

257.50$

Susan Houlihan

February 2021

257.50$

Nancy Young

April 2021

103.00$

Laurie Laird

April 2021

103.00$

Kathy Slocum

February 2021

41.20$