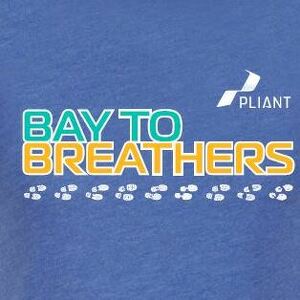 Bay-To-Breathers
Our Team Fundraising Page
Pliant is proud to be a National Silver Sponsor for the 2022 PFF Walk! 
Our first organized walk for PFF's research and community efforts was in 2016 at Little Marina Green, SF.  Our team of 17 or so at the time rallied enough family and friends to raise roughly over $5,000!  Now nearly 6 years later, we are estatic to partner with PFF on this national forum to walk together towards a cure.  
Pliant's goal is to raise $18,000 this year!  All donations made to our Bay to Breathers team page will go directly to PFF and their research and patient community efforts.  Thank you for your generosity! 
Join Us at the PFF Walk!
This year, we are proud to lead the way toward a world without pulmonary fibrosis (PF) as part of the PFF Walk. We hope you will join us as we raise funds to benefit the Pulmonary Fibrosis Foundation (PFF).
Pulmonary fibrosis is a deadly and complex disease that causes progressive scarring in the lungs. PF affects over 250,000 Americans annually.
While there is still significant work to be done, progress in the fight against pulmonary fibrosis is being made. Your generosity allows the PFF to expand essential efforts for the PF community.
For more information on how your gift will make a difference in the lives of PF patients and their families, please visit www.pulmonaryfibrosis.org.
Thank you in advance for your generous support.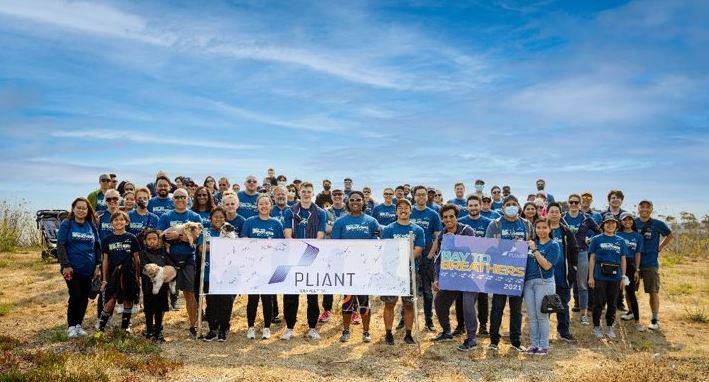 The Bay to Breathers Team in 2021! We raised a little over $16,000!
Pliant's first organized walk for PFF efforts back in 2016 at Little Marina Green, SF.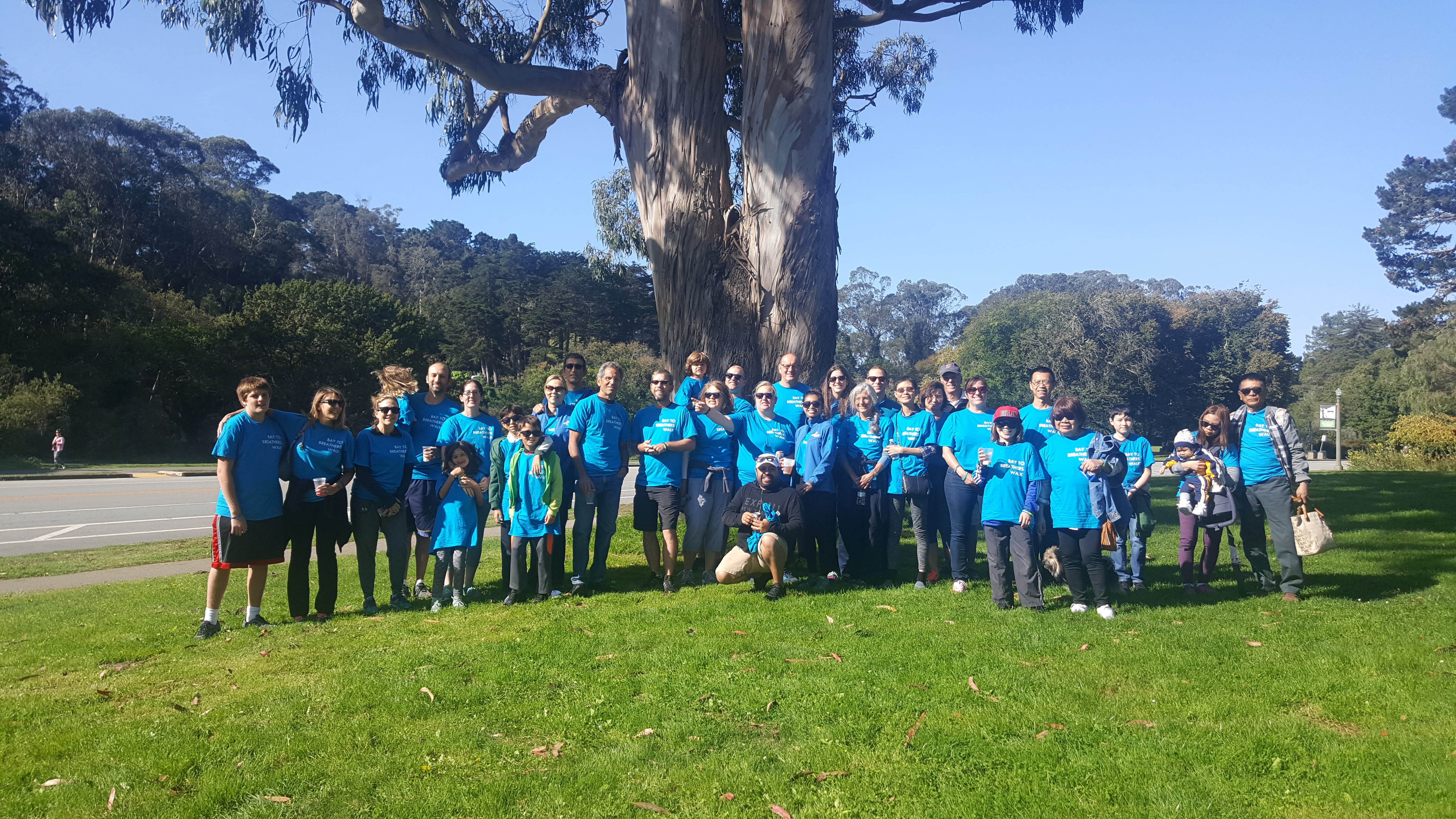 The Bay to Breathers Team in 2017 at Golden Gate Park, 14th Avenue East Meadow, SF!
Our Supporters
Richard Ahn

September 2022

Linda Ly

Yay! Go Jen!!

September 2022

$100.00

Hoyoung Huh

Go Pliant team!!

September 2022

$1,028.00

Anonymous

September 2022

Johanna Schaub

September 2022
Bernard Coulie

August 2022

$2,055.00

Hoyoung Huh

Go Pliant team!!

September 2022

$1,028.00

Sue Bruhn

August 2022

$1,000.00

Diane and Neil Exter

Go Pliant team!!

August 2022

$1,000.00

Shuguang Zhu

September 2022

$513.75