All For Fun and Fun For All!
About Me:
I'm a mascot performer with over 30 years of experience in venues including theme parks, stage show and sports teams. I'm taking a break from the paid work for a while and concentrating on chari
ty and community causes.
I've performed at events for animal shelters and care organizations before, but this is my first time as an active fundraiser for one. And I can't think of a better organization to start with. For over sixty years, the Pet Alliance of Greater Orlando has provided food, shelter, and medical care for needy and neglected dogs and cats in central Florida. And they do so entirely with volunteers and community donations. When my friend, Lindsey, encouraged me to get involved, I saw no reason to say no!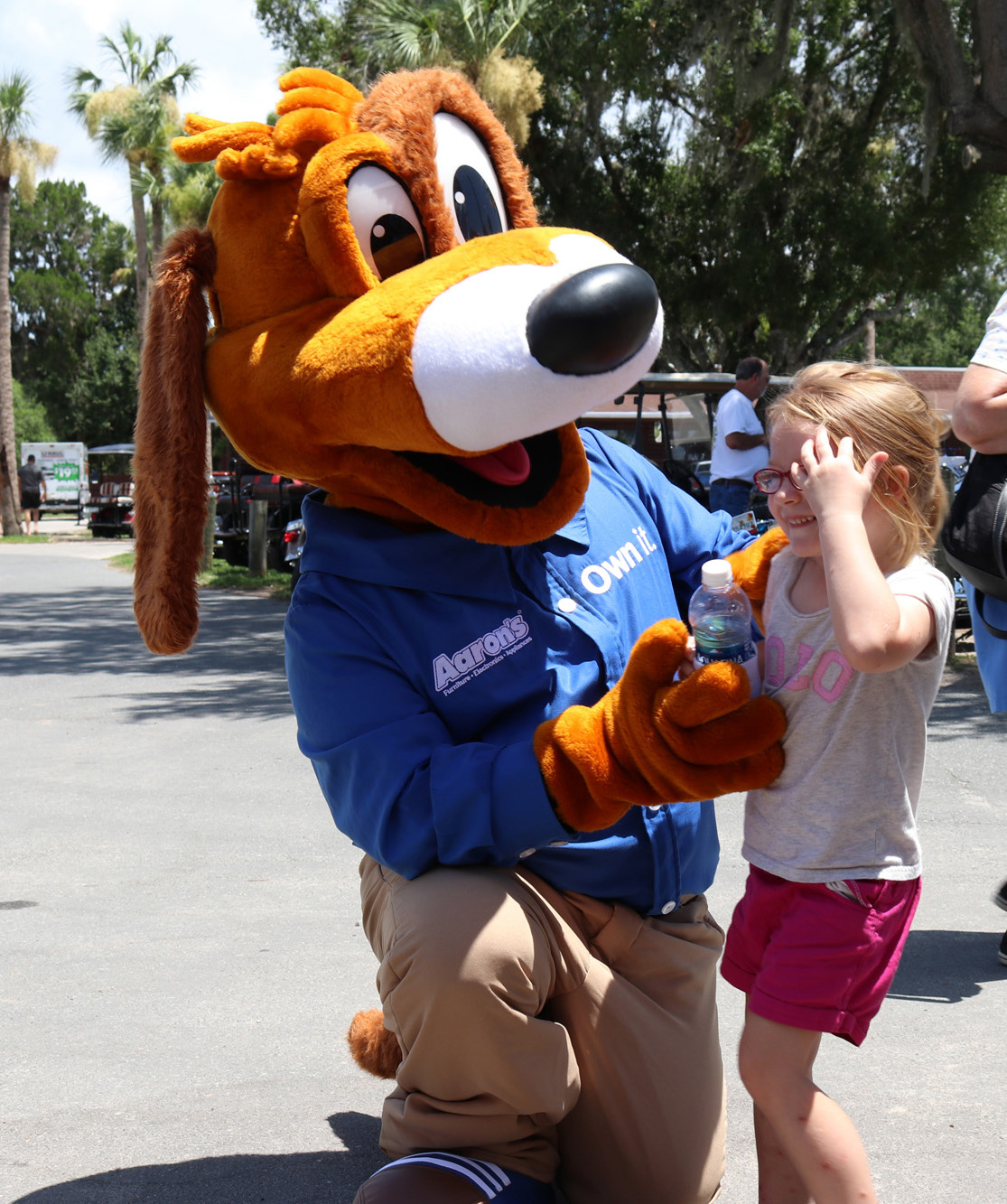 So please donate to Pet Alliance and show your support for their efforts. No amount is too small, and every dollar goes directly to provide care for the thousands of pets they shelter and serve every year.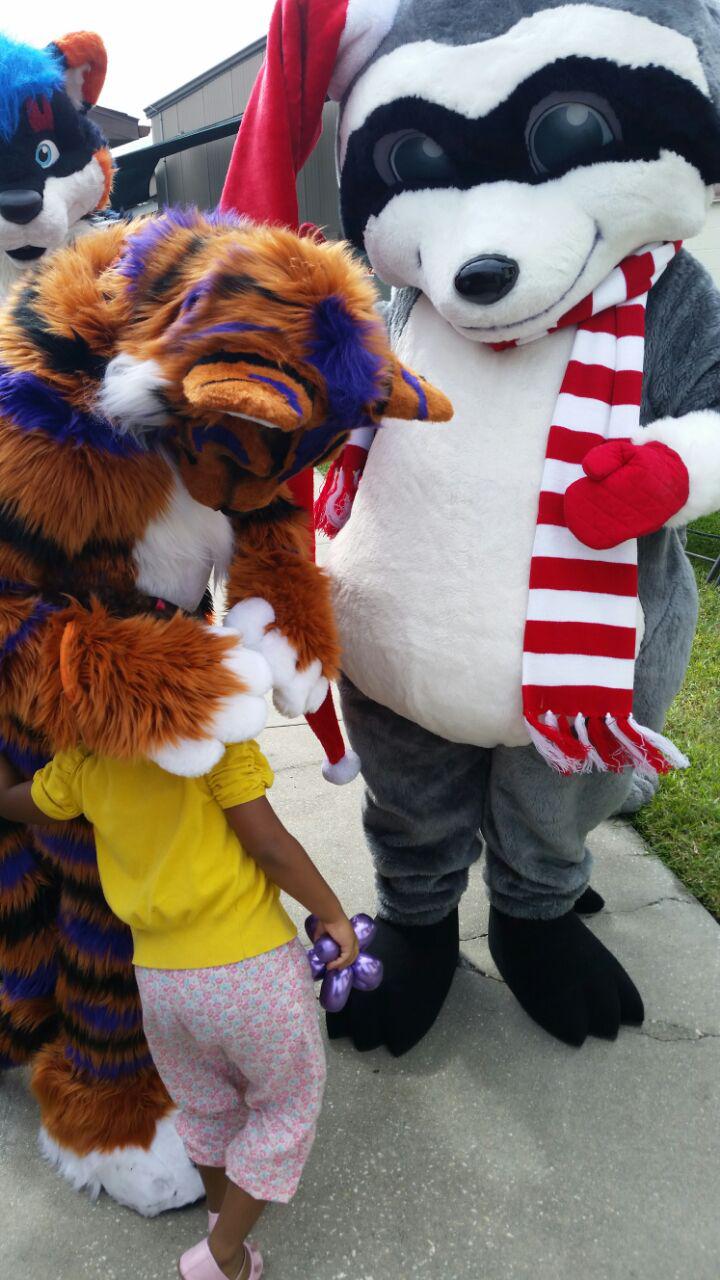 And as a bonus, if Boone reaches his $250 fundraising goal, he'll lace up the hiking boots and grab his walking stick and participate in the walk himself! With his goal in sight, he's putting in extra work at the gym to get himself in walking shape. (Trust me, you gotta see it to believe it.)
Benefiting:
My Supporters
Paul Gerbig

February 2019

$25.00

John Wallaby

February 2019

$20.00

Gill Wichi

January 2019

$20.00

PuffyPaws

January 2019

dusti hughes

LACE UP THEM THAR BOOTS PARDNER!! We're in Arizona now but will be in Orlando just 2 b sure u do the walk

January 2019

$75.00
dusti hughes

LACE UP THEM THAR BOOTS PARDNER!! We're in Arizona now but will be in Orlando just 2 b sure u do the walk

January 2019

$75.00

Paul Gerbig

February 2019

$25.00

Brett James (Boone Raccoon)

January 2019

$25.00

John Wallaby

February 2019

$20.00

Gill Wichi

January 2019

$20.00