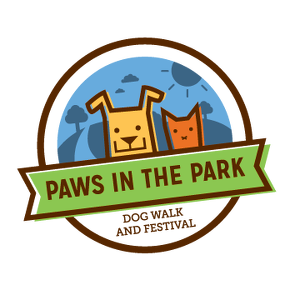 PAGO Paw Patrol
Pet Alliance Volunteer's Fundraising Page
Pet Alliance of Greater Orlando is in large part sustained by the generosity of our volunteers. In addition to exercising, socializing and providing enrichment activities for the dogs and cats in our shelter, our volunteers help support our animals by fostering underage puppies and kittens in their homes and assisting in special events and offsite adoptions. With the help of our growing volunteer team, we are better able to care for our animals, leading to happier, healthier, and more adoptable shelter pets.
By joining and donating to our volunteer fundraising page, you are not only helping a great organization but also showing support to the volunteers who donate so much of their time and love to the pets in our shelters each and every day. 🐾
Volunteers, let's join together and make this the best Paws in the Park yet!
Benefiting:
Our Supporters
Anonymous

February 2019

Amy Lenehan

We are so proud of your devotion, Megan. Good luck

February 2019

$25.00

Anonymous

February 2019

Catherine McQuillan

So proud of you and your dedication to all animals

February 2019

$52.00

David Westfall

February 2019

$104.00
Anonymous

January 2019

$500.00

Anne Stokes

Thank you Pet Alliance for all you do for these sweet kitties and pups.

December 2018

$260.00

Maureen Logar

Thank you Megan for taking care of all your adopted four-legged friends!

January 2019

$156.00

David Westfall

February 2019

$104.00

Cheryl Miller

Wonderful organization for our fur friends

February 2019

$104.00