EVENT DETAILS
Date: Saturday, April 29, 2023
Time: 5:00 - 9:00 PM
Location: Kansas City Repertory Theatre, Copaken Stage, One H&R Block Way, Kansas City, MO
Tickets:
Premier Seating is $125 per person.
Terrace Seating is $100 per person.
Take advantage of the early bird discount through April 1st.
RSVP: Purchase tickets by April 21, 2023
CASA of Johnson & Wyandotte Counties invites you to join us for our 2023 Promise of Hope: Stories On Stage event! Witness an incredible performance of young actors portraying the lives of those impacted by the foster care system, for an evening of learning, listening, and powerful storytelling. Enjoy cocktails and hors d'oeuvres, with a chance to participate in our silent auction.
Emcee: Krista Eyler, Performer/Educator
Attire: Cocktail Attire encouraged
Please note: The content of this performance may be emotionally challenging for some as difficult themes are presented. This includes strong adult language, sexual situations, substance abuse, and violence. This sensitive material is necessary for authenticity and for the honest representation of lived experiences of youth affected by abuse and neglect.
OUR MISSION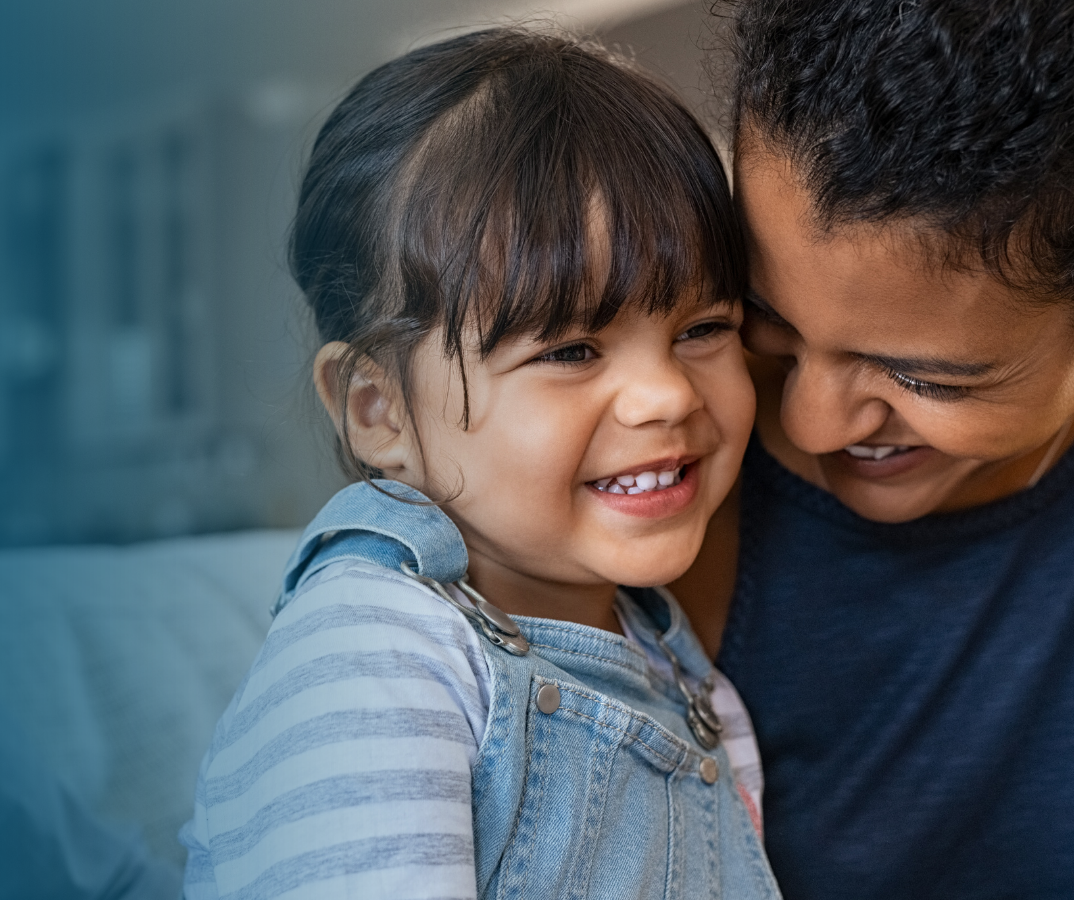 To provide a meaningful voice and connection that instills hope and builds resilience for children who have experienced abuse and neglect. Click here to learn more.
OUR PROGRAMS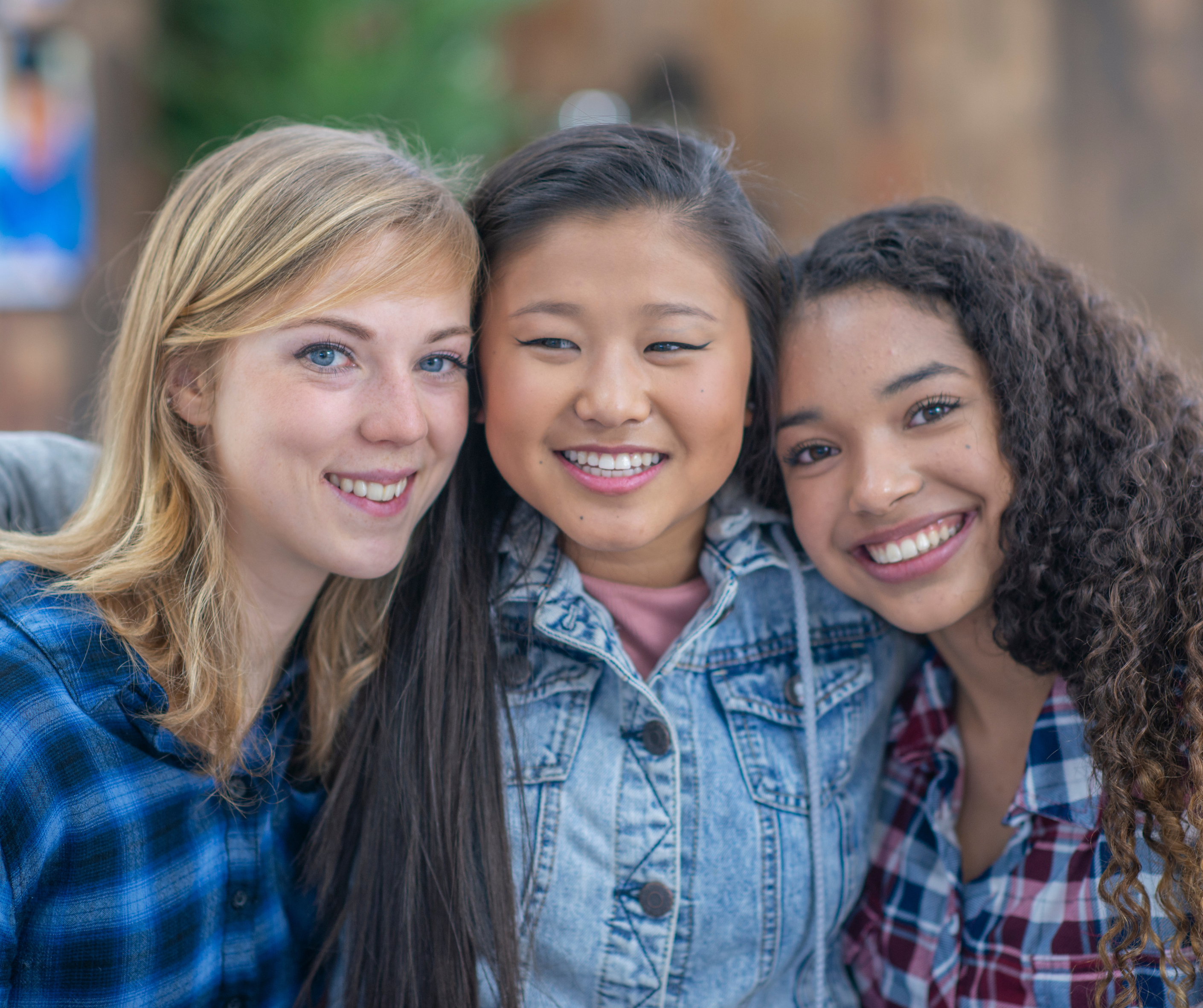 CASA of Johnson and Wyandotte Counties provides trained volunteer advocates for children in need. Click here to learn more.
OUR IMPACT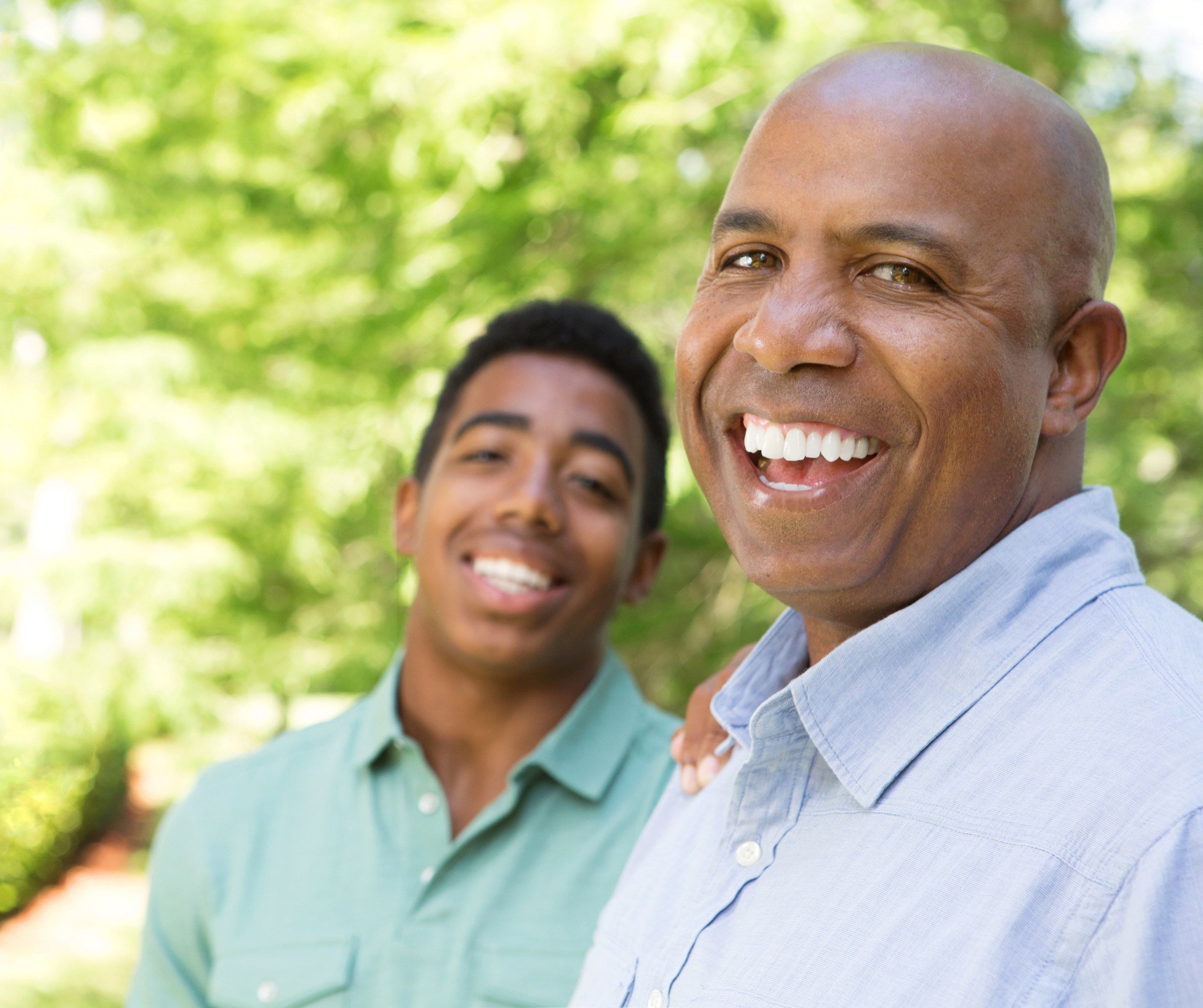 Thanks to our partners and individual donors, CASA continues to make an impact in our community. Click here for our 2022 Annual Report.
Event Sponsors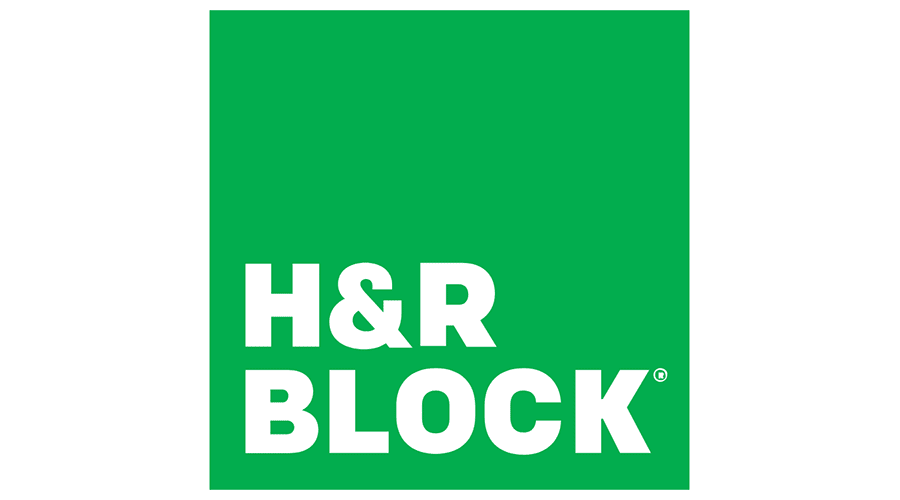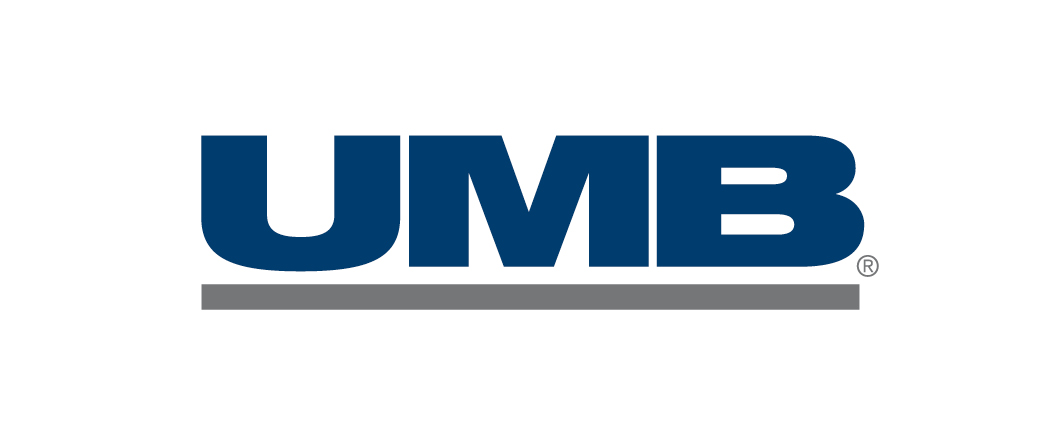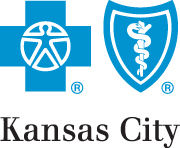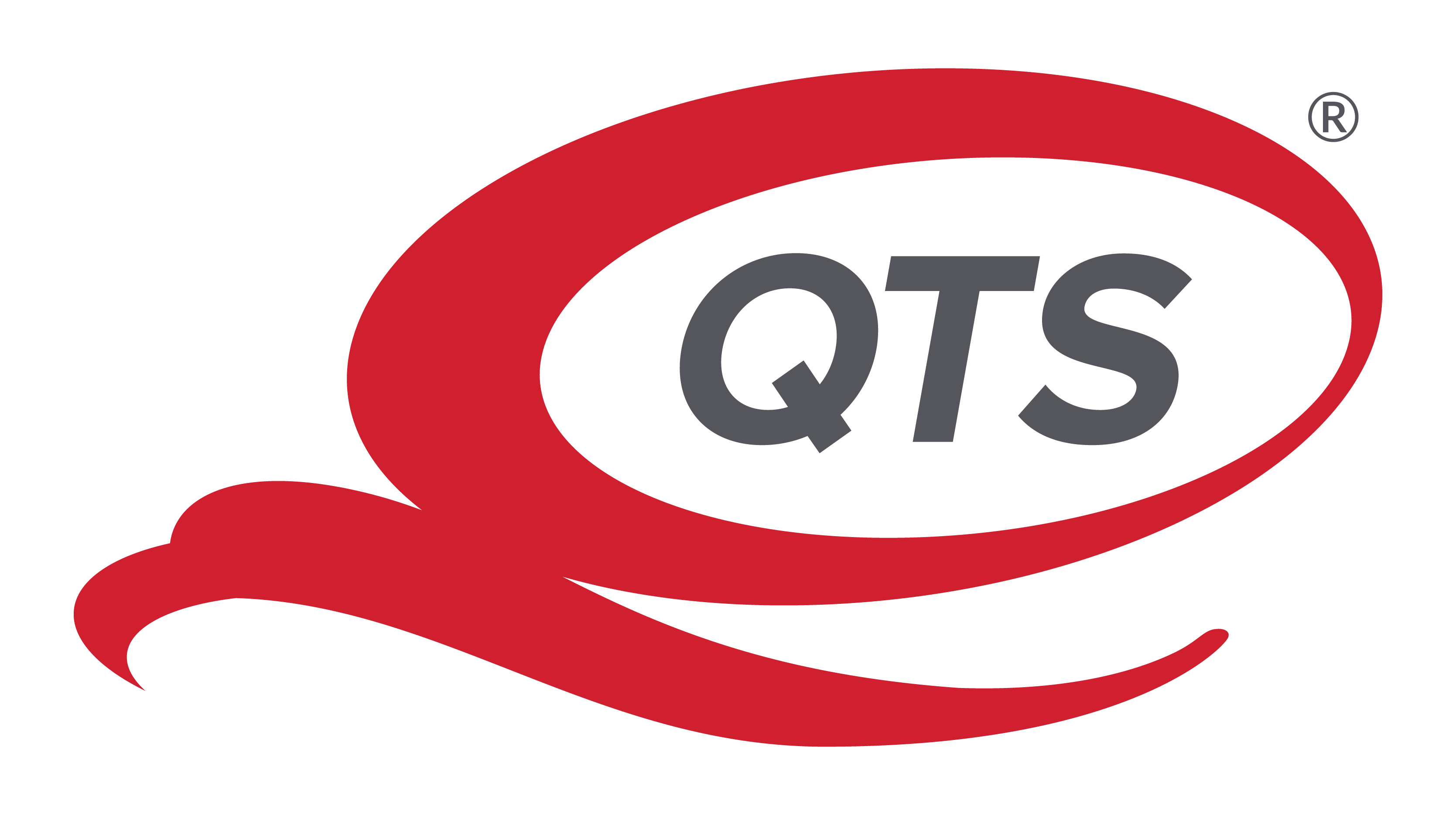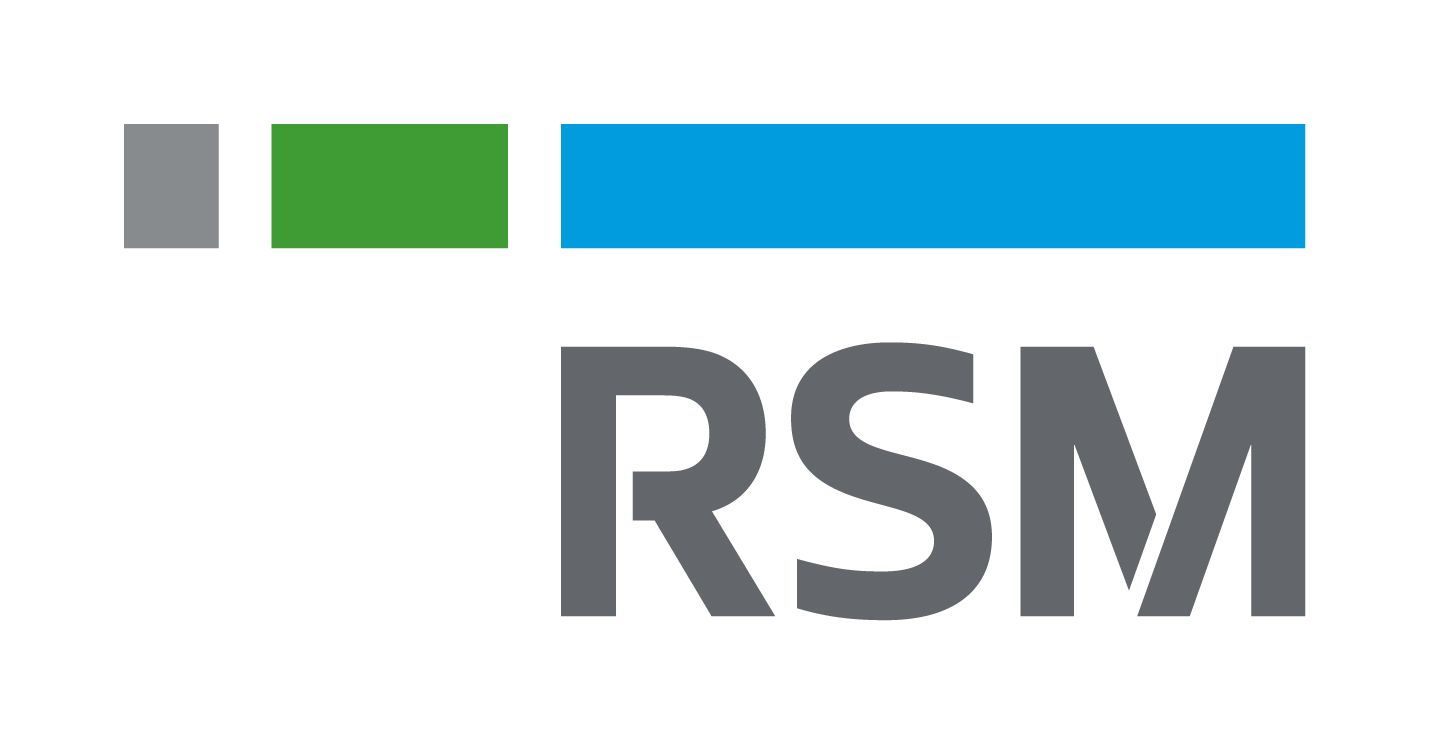 Event Underwriters