We Love Our Supporters
Skyler Ring

16 hours ago

$25.00

Mindy Ellison

3 days ago

$25.00

Cathy Thornton

4 days ago

$10.00

Guardian Life Insurance

1 week ago

$25.00

Anonymous

1 week ago

Tracy Hawkins

2 weeks ago

$20.00

Nancy Paladino

2 weeks ago

$10.60

Josephine Duncan

2 weeks ago

$53.00

Jeanette Ide

2 weeks ago

$50.00

Kathy Maguire

2 weeks ago

$50.00

Tammy Murray

To my best friend Nikki Dreher growing up, always laughing, always smiling, never giving up. I miss you and this donation is to help fight breast cancer and the ugliness that took Nikki from us.

2 weeks ago

$10.60

Debra Baker

2 weeks ago

$31.80

Connor Dreher

For my mother, who may have lost her fight to cancer, but inspired so many of us along the way with her strength

2 weeks ago

$15.00

Lee Williams

3 weeks ago

$100.00

Amanda Montijo

3 weeks ago

$50.00

Bobbi-Jo Thomas

4 weeks ago

$15.00
Lee Williams

3 weeks ago

$100.00

Josephine Duncan

2 weeks ago

$53.00

Jeanette Ide

2 weeks ago

$50.00

Kathy Maguire

2 weeks ago

$50.00

Amanda Montijo

3 weeks ago

$50.00

Debra Baker

2 weeks ago

$31.80

Skyler Ring

16 hours ago

$25.00

Mindy Ellison

3 days ago

$25.00

Guardian Life Insurance

1 week ago

$25.00

Tracy Hawkins

2 weeks ago

$20.00

Connor Dreher

For my mother, who may have lost her fight to cancer, but inspired so many of us along the way with her strength

2 weeks ago

$15.00

Bobbi-Jo Thomas

4 weeks ago

$15.00

Nancy Paladino

2 weeks ago

$10.60

Tammy Murray

To my best friend Nikki Dreher growing up, always laughing, always smiling, never giving up. I miss you and this donation is to help fight breast cancer and the ugliness that took Nikki from us.

2 weeks ago

$10.60

Cathy Thornton

4 days ago

$10.00
Pink Ribbon Run 3 Leaderboard
Pink Ribbon Run 3 | Hope for the Future
Every Woman Can is at the heart of the cancer fight.
And we shatter any illusions that Pink is just pretty.
Because Pink is Fearless.
Audacious. Strong. Courageous. Bold. Fierce.
Our team powers up for April when we light the city pink with beacons of HOPE.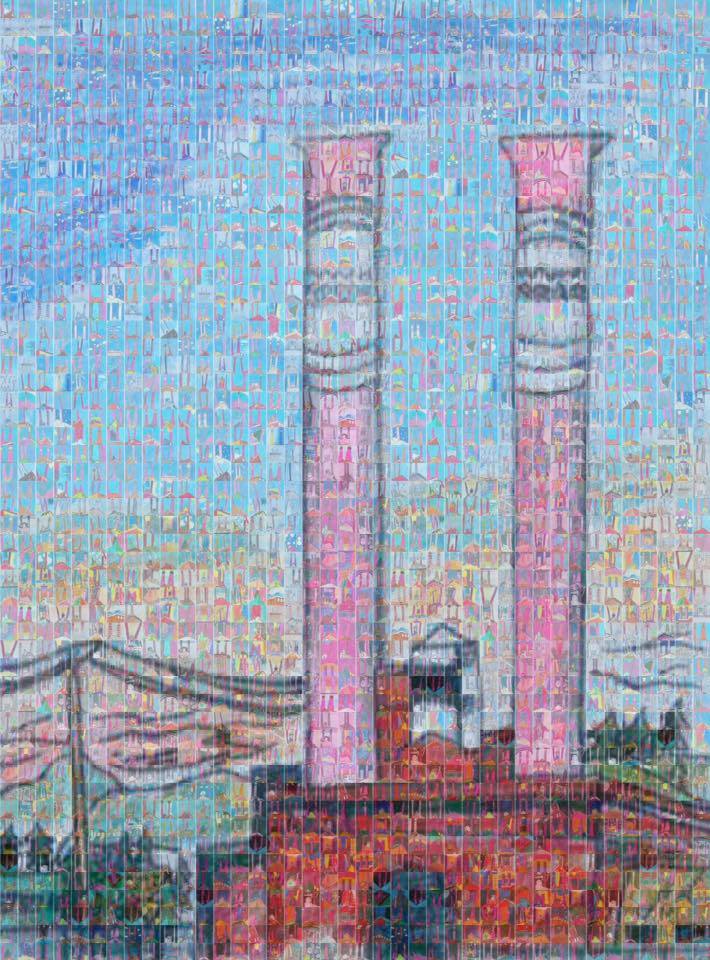 Because we know our Ribbon Run is a race for more.
More TIME.
More birthdays. More holidays.
More LOVE.
Your support helps save lives. Mammograms. Diagnostic tests. Resources.
100 percent of your donations stay right here at home in the Inland NW.
Get ready to go Pink, Spokane.
It's time to lace up!
0
days
0
hours
0
mins
0
secs