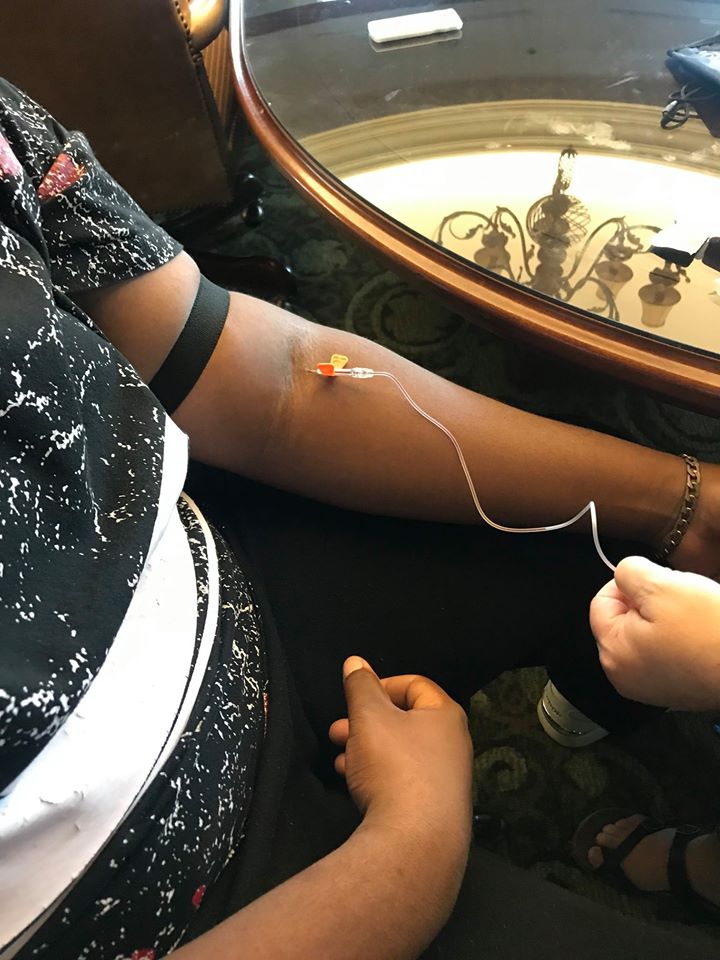 The Freedom of Self-Infusion
Nothing says independence to a child with a bleeding disorder more than learning how to self-infuse. Being able to take charge of this critical part of care is a major step in becoming a healthy and independent person. Self-infusion opens many doors to new endeavors—from sleepovers, to going away to college. The Self-Infusion clinics we offer, along with our Hemophilia Treatment Center staff, provides children and teens the freedom to meet their own medical needs.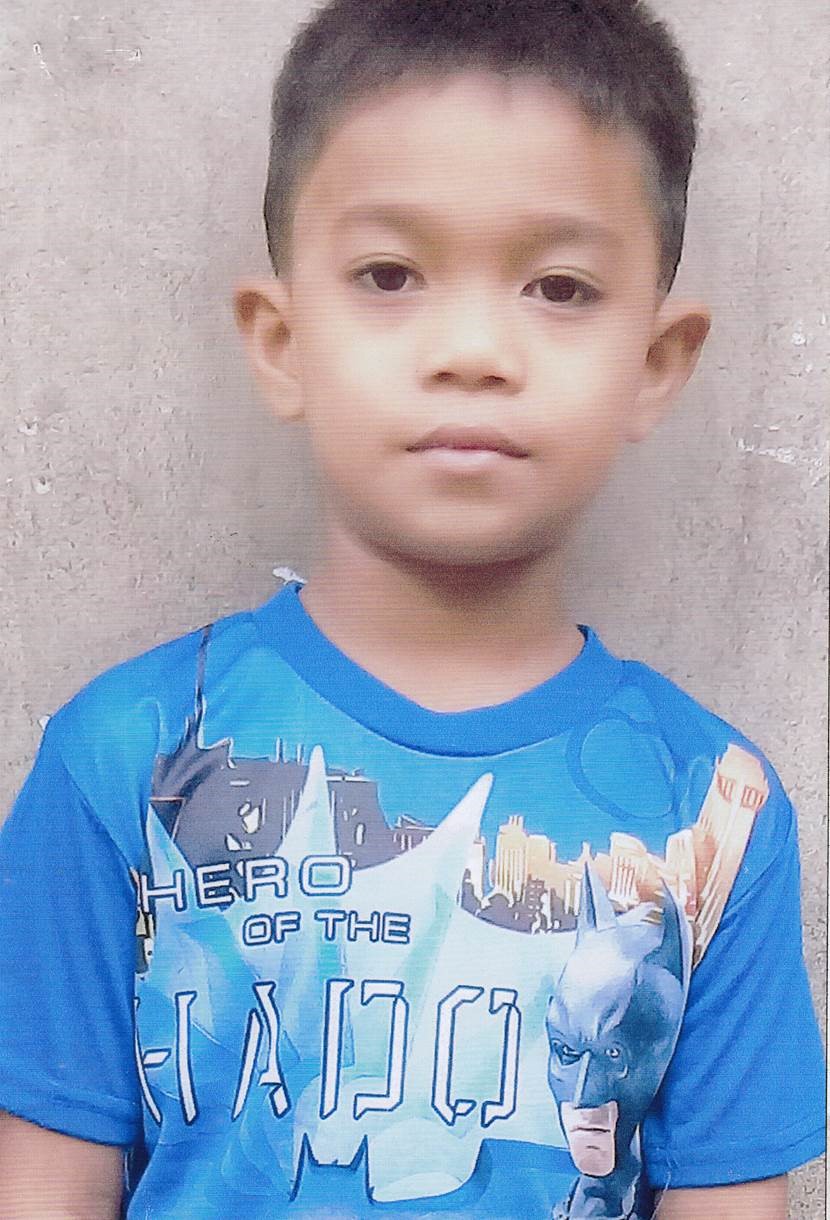 Efren from The Philippines
BDASC sponsors children in the developing world by providing funding to help support the needs in their daily living. This year we are sponsoring Efren Jake as part of Save One Life. Efren is nine years old and lives in the Philippines. He has moderate Hemophilia A but is still a very active 4th grader and enjoys playing basketball. When he does have a major bleed Efren travels almost 20 miles to the nearest hospital for treatment. When he grows up, he wants to be a doctor. These sponsorships are provided in part by our efforts with the proceeds of all our fundraising Campaigns. Thank you for having a part in helping our children globally around the world where treatment access is not always available. In fact, only 25% of the developing countries have access to treatment care for hemophilia.
WE TRANSFORM TOMORROWS
At the BDASC we strive to make every tomorrow for the Bleeding Disorder Community better than today.
The services we provide help individuals and families reach their highest potentials, removing any barriers, while they transform their futures, learning to live with a Bleeding Disorder.
We provided the opportunity for learning self-infusion clinics with training provided by our Hemophilia Treatment Center staff.
We help teens transition to adulthood with Teen Retreats and educational opportunites where they learn to build self-confidences, competence, and advocacy skills.
By providing support for Children's Camps, we help parents send their children to camp where both the parents and kids get their first taste of independence. For young children, summer camp is where they build memories and friensdships that will last a lifetime with kids who face the same challenges they do living with bleeding disorders..
As part of the World Federation of Hemophilia, our chapter participates in the WFH Chapter Challenge Program where chapters help provide all the funding for getting donated Factor products from manufactures to the developing world. This program is completely support by the National Chapters and their donations each year. We are proud to be part of this important initiative to transform the future of the developing countries with access to treatment care, bettering their daily lives with treatment access.
How We Transform Their Tomorrows!