Join us at Breakfast for Champions: A Celebration of San Antonio Teachers
Please join us on Monday, November 14th from 7:00 am - 9:30 am at our 2nd Annual Breakfast for Champions, presented by Valero!
The Breakfast for Champions celebrates SAISD teachers, counselors, principals, administrators and our AmeriCorps members, who have all navigated from virtual to hybrid student engagement with great creativity and care.
Our event features a special keynote address by Dr. Francisco Cigarroa. As former Chancellor of the UT System, he is the first Hispanic to lead a major university system in the U.S. He currently serves as Director of the Transplantation Center at the University of Texas Health Science Center at San Antonio.
His address will be followed by a fireside chat with Rhodes Middle School principal, Rick Flores, 6th Grade ELA teacher, Sarah Sanchez and Senior AmeriCorps member, AJ Jimenez who will share how collaboration, data and a people-centric approach has helped enhance student success.
Join Our Circle of Champions!
The pandemic has left a lasting impact on students. Recovery will require a longer term strategic approach, unified efforts and thoughtful programming. Our comprehensive Five-Year Pandemic Recovery Plan outlines student goals year-over-year, increases programming, analyzes data monitoring systems and engages our partners to enhance student outcomes beyond pre-pandemic levels. 
By joining our Circle of Champions, your five-year commitment of $2,500 or more per year confirms your Breakfast for Champions sponsorship and supports our Pandemic Recovery Plan. Additionally, you will be honored on our Circle of Champions webpage and much more.
The first five $10,000 annual commitments for five years will be matched 100% by Carlos and Malu Alvarez through the Impetus Foundation! 
H-E-B School Breakfast Celebrations
Leading up to the November 14th event, our partner, H-E-B will provide breakfast at each of our eight partner schools to celebrate the teachers, administrators and AmeriCorps members in their quest for student excellence. Your sponsorship also supports these celebrations and your name or logo will be displayed at each event. 
Keynote Speaker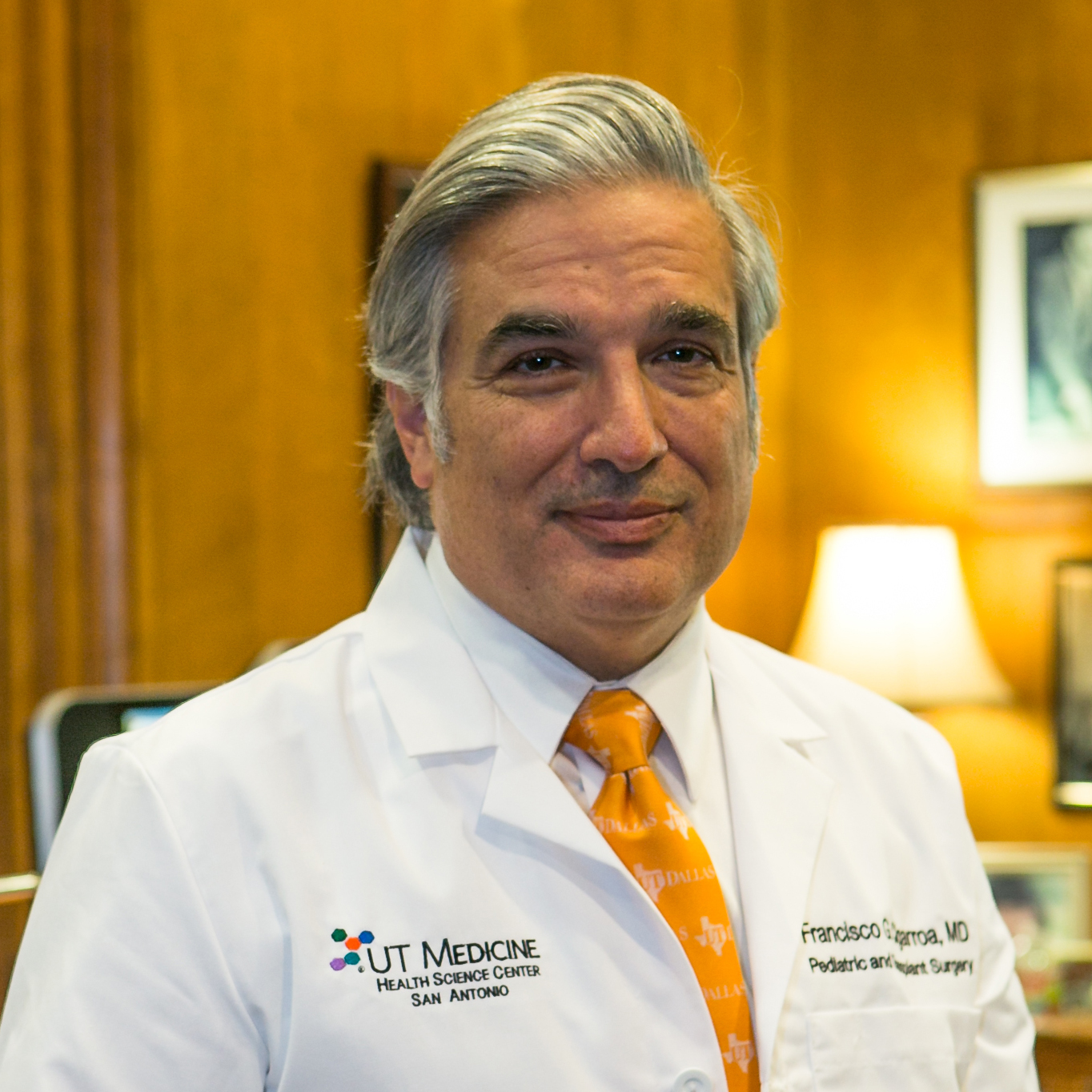 Francisco G. Cigarroa, M.D
As the former Chancellor of the University of Texas System, Dr. Cigarroa is the first Hispanic to ever lead a major university system in the United States. An inspirational and visionary community leader, he is currently the Director of the Transplantation Center at the University of Texas Health Science Center at San Antonio (UTHSCSA). 
Thank You To Our Sponsors
Gold Sponsors