Leaderboard
2

Teri Andresen

$5,150.00

3

The Menges Family

$5,000.00

4

Auction Proceeds

$4,870.00
View Full Leaderboard
About Shave & Buzz
The annual Shave & Buzz fundraising events have involved many in the Duke and greater Durham communities.  Originally begun in 2016 by members of PIKE to support their fraternity brothers, Mark Schreiber and Bobby Menges who were simultaneously undergoing cancer treatment,  the tradition continues to grow.  100% of the funds raised at the Shave & Buzz support programs and services for adolescents and young adults (AYA) at the Duke University Medical Center and the Duke Cancer Institute.
"I remember talking to Bobby about his dreams for the future of this event. He spoke about how he hoped that the legacy of this fundraiser would carry on past his graduation from Duke, until people didn't have any idea who he or Schreiber were. Unfortunately, we lost our good friend Bobby this past fall to his battle with cancer. However, his legacy and the lives he touched will be sure to live on in strength."  -Michael, 2018
The Miracle Club at Garden City High School is Shaving!
A big THANK YOU to our Sponsors!
Auction raises almost $8.5k
Thank you to all who participated!
#DontEverBeDone Weekend
Participate in the Shave wherever you are!
#DontEverBeDone Weekend is a way to participate in the Shave and fundraise for I'm Not Done Yet regardless of where you are and whether or not you plan to shave.  
It's simple:  all you do is register for a page as an individual or create a team, and then do something you love!  Raise money and/or just send photos of yourself "never being done" doing what you love.
Don't forget to tag us on Instagram ... @bmenges_imnotdoneyet
More about I'm Not Done Yet
I'm Not Done Yet was founded in memory of Duke student, Bobby Menges, who died in 2017 after a lifelong battle with cancer.  
Approximately 90,000 young people ages 15-39 are diagnosed with cancer each year, and this adolescent and young adult (AYA) demographic has been historically underserved.  Bobby observed and lived this during his third and final cancer diagnosis, and worked to address these voids during the remaining months of his life.
Bobby was never done, no matter how sick he was.  The mission of I'm Not Done Yet is to continue his legacy by funding AYA cancer research, fertility services, peer-to-peer support and connection, adventure experiences, appropriate treatment spaces, and by participating in AYA cancer advocacy and education.
We are grateful for your support - we couldn't do it without you!
Shave & Buzz 2022 Leadership Team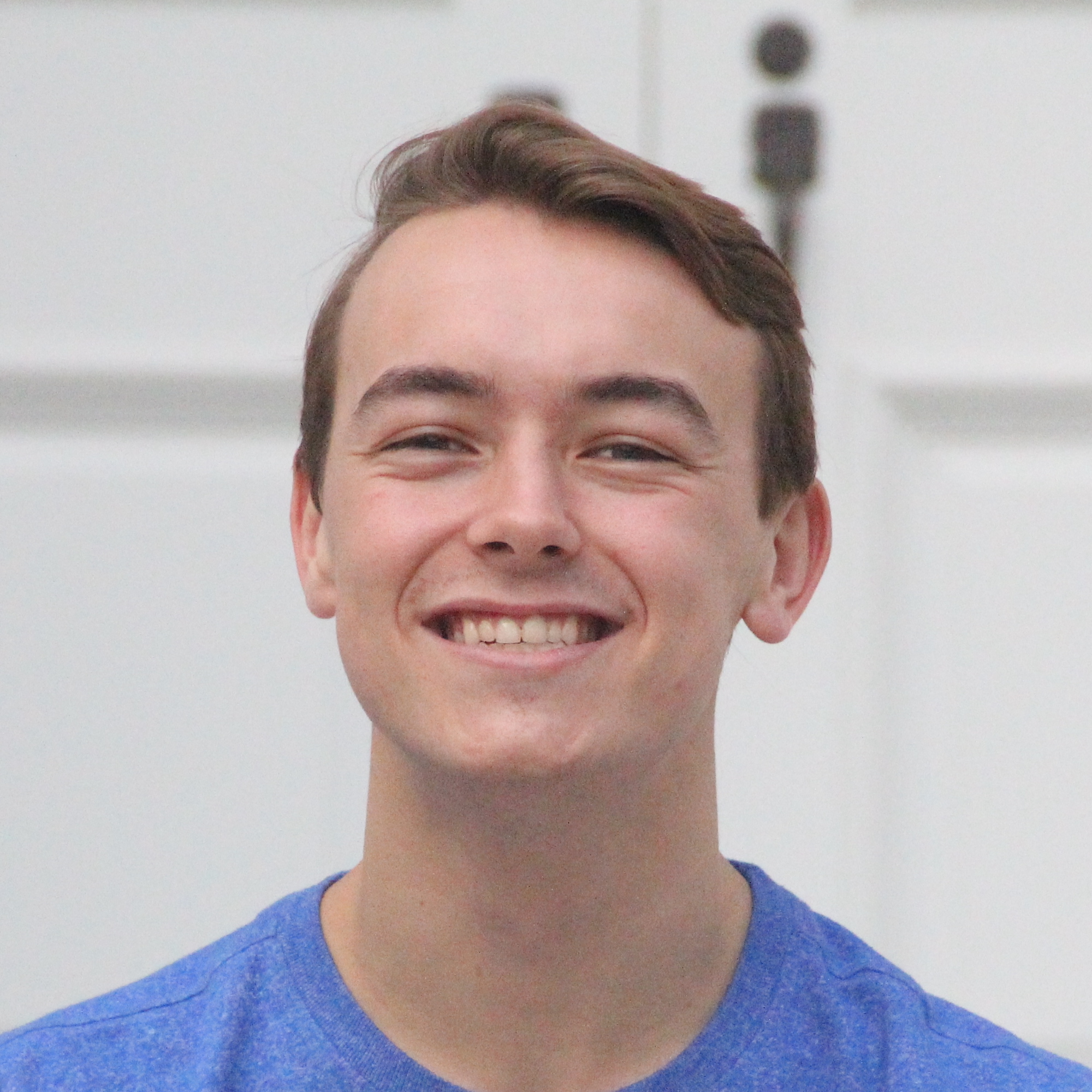 Wyatt Bui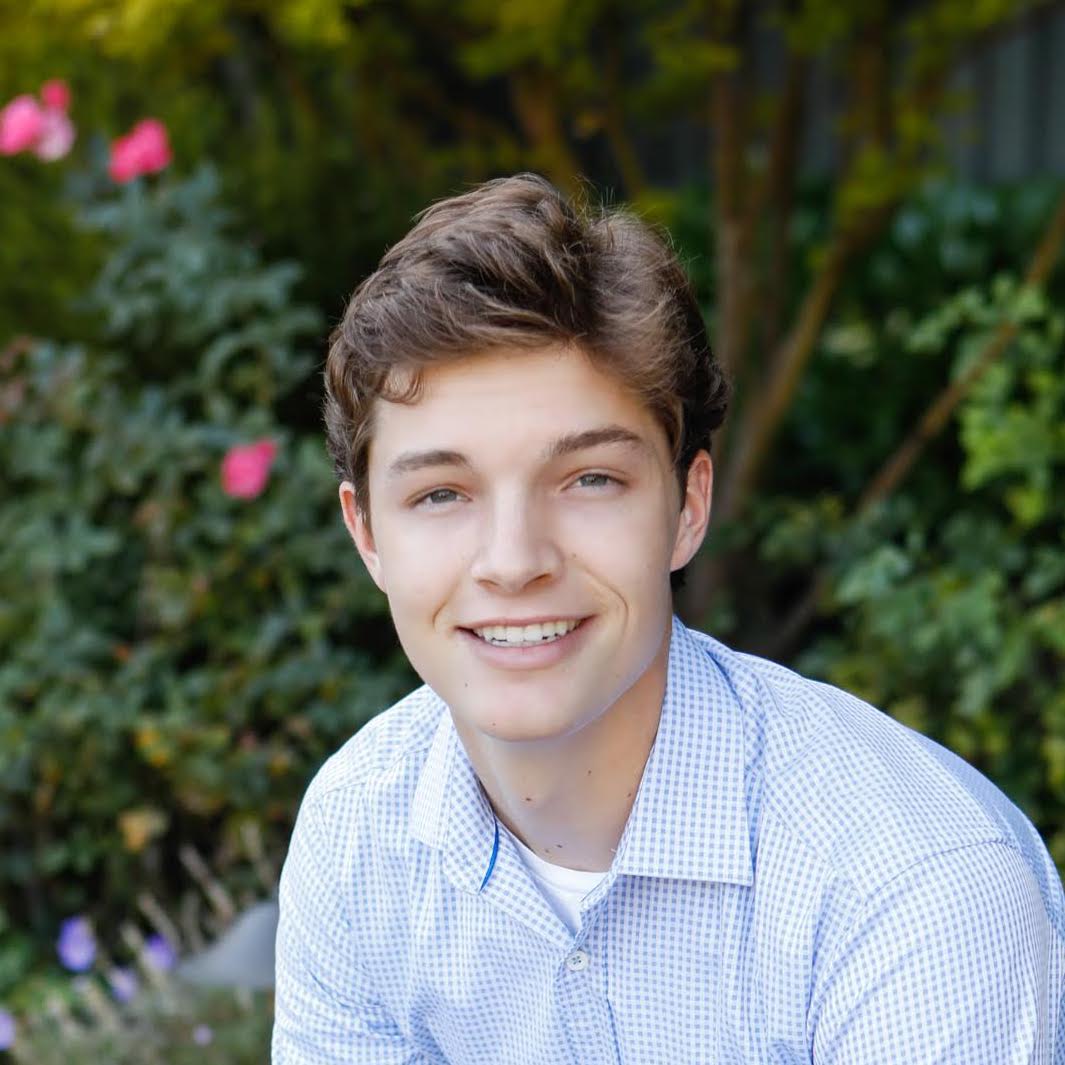 Max Huber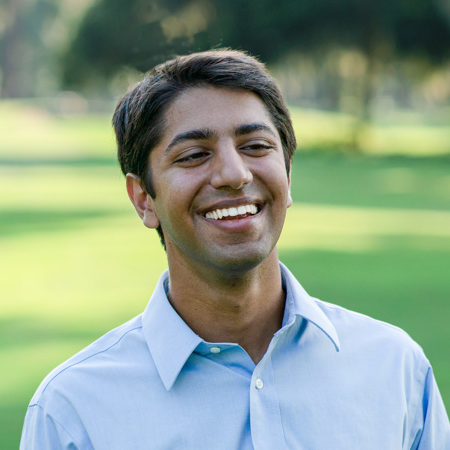 Vik Manocha