Event Details
Friday May 11, 2018
Location: High School Stadium
Time: 7:30am - 3:15pm
Elementary Students
3rd grade 9:10-9:50am
1st grade 9:50-10:30am
2nd grade 10:30-11:10am
Lunch
5th grade 1:05-1:45pm
KG 1:45-2:25pm
4th grade 2:30-3:10pm
Middle School Students
1st Period  7:30-8:12am
2nd Period 8:15-8:55am
3rd Period  8:58-9:38am
4th Period  9:42-10:22am
Period 6 10:25-11:05am
Period 5A 11:08-11:48am
Period 5B 11:41am-12:21pm
Period 7 12:25-1:00pm
Period 8 1:03-1:38pm
Why a Walk-a-thon?
In order to stay #SpartanStrong, we need to focus on our health and wellness...making sure we eat right and move every day.  We are engaging our entire community - students, staff and friends of Pleasant - to walk laps around our high school track during the school day at appointed times. We will be refueling with fresh fruit and water as we stride around the track. Our #SpartanStrong can only be stronger as we come together as students of all ages, staff and volunteers to reinforce community, positive role models and respect for each other and our health. All for a common GOAL!
Event Description
Our entire community is invited to participate in the first annual #SpartanStrong Strides Walk-a-thon on Friday, May 11th. The event, hosted by our Parent Teacher Organization, allows our students to raise money for our district while promoting the importance of wellness and fitness. Our event will help to make STRIDES toward two fundraising goals:
iPads for student access at the High School and Middle School  - We believe our awesome teaching staff and supportive parents are the key to our academic success. However, in today's progressive learning environment, textbooks/instructional tools are moving toward electronic platforms and our students will need access to devices in order to succeed.
Library updates at the Elementary - Studies show that reading is the number one indicator of student academic success and we want our media center to be fun, functional, and up-to-date so our students develop a love of reading in their elementary years.
We are so excited to make our fitness, technology and reading goals a reality! Please come out and join us for this amazing event!
We SO APPRECIATE our SPONSORS!
JMA Holdings, LLC/Dennis Jesse,MM
Our In-Kind Sponsors Rock!
Peacock Water
0
days
0
hours
0
mins
0
secs
What are we making STRIDES toward?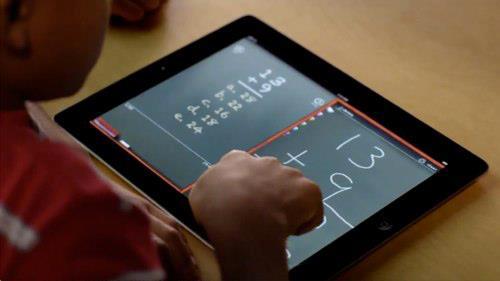 Providing more access to technology so our students can flourish in today's learning environments.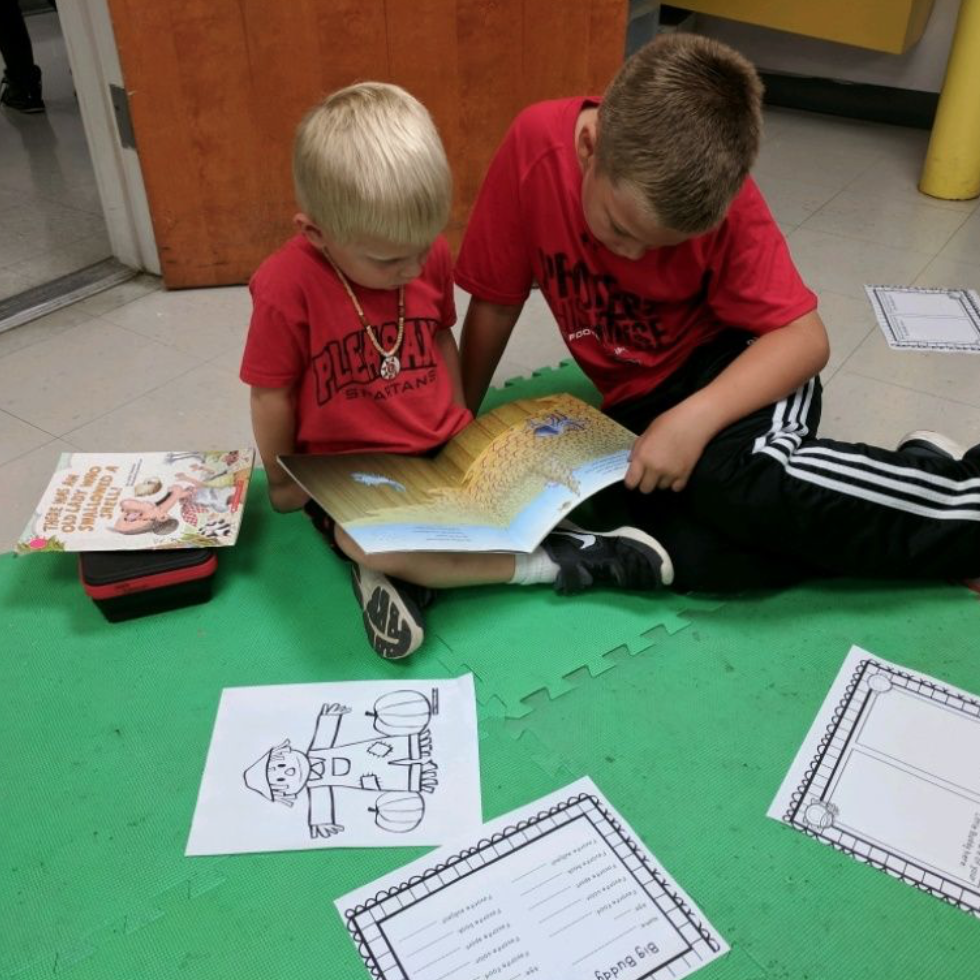 Fostering a love of reading in elementary school.
Updating our library to be fun, functional, and up-to-date!
Food Trucks joining the fun! Come for lunch!

State of the Sandwich
and
Mama Jo's Cafe'
Did someone say ICE CREAM?
Riverside Homemade Ice Cream
Did someone say PRIZES?
Our students will have the opportunity to earn AMAZING PRIZES for fundraising.  All students who participate will receive a #SpartanStrong Water Bottle. For every $25 a student raises, they will earn a ticket for the RAFFLE PRIZE drawing. The more tickets they earn, the better their chances of winning these AMAZING PRIZES!
Keep checking back as our list will grow as we near the event!
Raffle prizes:
Columbus Crew SC Tickets, Jungle Gym Passes, SkyZone Passes, Lazer Kraze Passes and Arcade Card, El Campesino Gift Certificate, Green Acres 18 Hole/Cart Rental Golf Package, Cooper's Bowl T-Shirts and Passes, MidOhio Gymnastics Birthday Party with L&P Cake Gift Certificate, Xcel Sports Academy Hour Batting Cage Time, Pleasant Student 2018-2019 Athletic Passes, Palace Theater Movie and Popcorn Passes, $75 ECO Center Private Event Coupon, Family Day Passes Lincoln Park Aquatic Center,  Jerzee Gift Cards, Picaboo Personalized Gift Certificates, ECO Center T-Shirts, and so much more....
And the top three fund-raisers in the district (must be a student) will win one of the following THE GRAND PRIZE packages: 
The SPARTAN
Pleasant Family 2018-2019 Athletic Pass, Spartan Gear from Hessler's, and Dinner at Buffalo Wild Wings
The ZOO OUTING
 4 Day Passes to the Columbus Zoo and Dinner at Raising Cane's.
The ZOOMBEZI BAY
 4 Day Passes to Zoombezi Bay and Graeter's Ice Cream After to Cool Off!
Look who JOINED us!
KD

Ken Dason

AS

Amy Schmelzer

BS

Blaire Smith

SS

Stefen Smith

HS

Heather Smith

PS

Phoebe Smith

SC

Shelly Crider
View All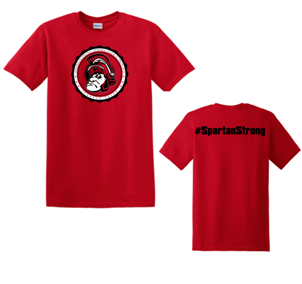 You can pre-order #SpartanStrong Walk-a-thon T-shirts for $10 each! A great way to support the event and get a GREAT T-shirt. $5 for each shirt sold will go toward our GOAL!
Order Now!
What does #SpartanStrong mean to our community?
Questions? Please contact us at pto@pleasantstaff.org