With Brave Wings She Flies
Update the title of your Team page with your Team name!
#LivingForKinley
Please join us again, this year on Sept 17th as we walk in memory of our angel baby,Kinley! Please take some time to pray for the bereaved families who have lost a child in their life. Something no parent should ever have to face. Missing Grace has opened their hearts and arms to random families all over the state opening a center for those to gather to grieve and cope with the loss of their little ones.. Infant loss, SIDS, Stillbirth, misscarriage, and infertility. They have volunteers who run support groups just for the bereaved to vent. They send gifts to those in need of a small ray of sunshine during the hard times. They coordinate this walk for the 11th year in a row for all of us to gather to know we are not alone, to help surpass the times of struggle even for a brief moment.. If you are able to donate any amount under Team Kinley, we would really appreciate it. The money goes directly to the founders. Our goal last yearwas $500. I was hoping to exceed that goal and try and reach for $1,000.00! Your thoughts, prayers, love, and endless support is apprecited beyond words.
With so much love,
Jeff and Torri
ILMO Kinley Rae Greene
Our Supporters
There are no recent supporters to display.
There are no top donors to display.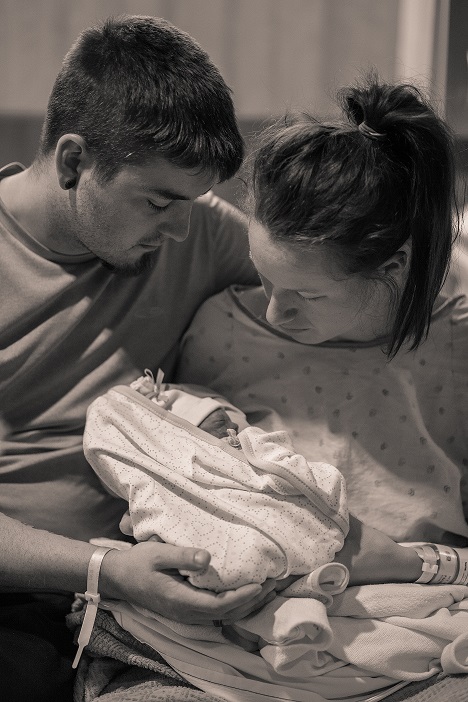 Kinley Rae Greene, born on May 23rd 2015. Every day we face a new challenge without our daughter. Forever in our hearts, peanut
0
days
0
hours
0
mins
0
secs
Team Badges
This team hasn't earned any badges yet.
Share a message of encouragement, hope and comfort...