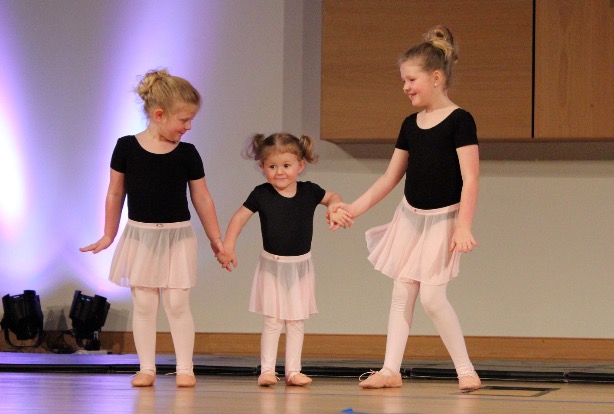 It's hard to believe that it's time for the Walk-N-Roll again! Evelyn has had another extraordinary year! Her progress and abilities continue to amaze and inspire us. She started taking dance lessons and was in her first dance recital with her sisters this past spring...something we were not sure she'd be able to do when she was diagnosed with spina bifida. She has developed quite the little personality, and keeps us laughing all the time. She still loves monkeys, but mermaids are a close second. We will be walking in her honor at the 2017 Walk-N-Roll at Iroquois Park, in Louisville on October 14th. We'd love for you to join us!
If you are unable to come to the walk, please consider making a donation to the Spina Bifida Association of Kentucky for our team, Evelyn's Entourage. SBAK is such an integral part of our family. It is an amazing group of friends who sponsor events for us, and other families in the state, who have loved ones with spina bifida. We laugh together, cry together, support each other through many hardships and celebrate victories with one another. They have become like a second family to us and we have made some lifelong friends through this wonderful group.
Thank you for your gift for the 2017 SBAK Walk-N-Roll for Spina Bifida! Your contribution is greatly appreciated!
Our Supporters
Linda Mattingly

October 2017

$25.00

Katrina Lee

Evelyn we love you so much and are happy to support such a great cause!

October 2017

$51.35

Ann C. Thompson

October 2017

$25.00

October 2017

$100.00

Kristy King

We love Evelyn and all her Entourage!

October 2017

$30.81
Nana & Papaw's Sourdough Bread

October 2017

$1,130.00

M-n-M Crafts

October 2017

$425.00

Anonymous Anonymous

October 2017

$400.00

Cindy Robinson

Way to go Evelyn's Team!!!

September 2017

$256.75

20/20 EyeCare

September 2017

$250.00