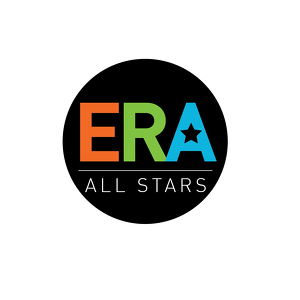 ERA All Stars
September 17, 2017
ERA All Star's Fundraising Page
The ERA Department at BCS is coming together to raise funds for the organization and clients we believe in!
We recognize the impact that BCS programming has on the lives of our clients. Whether it's a single parent home who receives support through their child attending our Early Childhood Development programs so that they can get to work to support their families, or a client who finds a second home through our Mental Health and Wellness Programs and receives a chance and new skills to manage their mental illness and get back on their feet, our programs uplift the lives of those who make up our Brooklyn community. All Brooklynites deserve the opportunity to thrive in the borough we all love.
We believe in the vision of ONE Brooklyn Community and will unite to walk for that reality! Please support our efforts today. 
0
days
0
hours
0
mins
0
secs
Our Supporters
Kimberly Knox

September 2017

$100.00

Jared Push Table Tennis Pop Up

September 2017

$237.00

Sonya Shields

September 2017

$50.00

Anonymous

September 2017

$27.00

Katie Schmelzer

Can't wait to walk with you for this, good luck with the rest of fundraising! :)

August 2017
Jared Push Table Tennis Pop Up

September 2017

$237.00

Kimberly Knox

September 2017

$100.00

Sonya Shields

September 2017

$50.00

Anonymous

September 2017