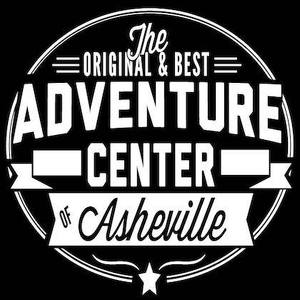 Camp Lakey Gap Fundraising Page
Help send a kid to camp!
Starting with an ambitious project of providing overnight summer camp to people on the autism spectrum (Camp Lakey Gap), Lakey Gap Autism Programs has grown to include year-round offerings to support the community here in WNC.
Funds raised by Zipping for Autism will help Lakey Gap Autism Programs sponsor and expand recreational and therapeutic play groups for autistic children, vocational training opportunities for autistic adults, friends groups for autistic adults, and educational presentations and respite opportunities for parents and families.
Zipping for Autism will also fund camp scholarships for the renowned autism residential summer-camp program Camp Lakey Gap, which has week-long sessions serving both children and adults. Learn more at www.camplakeygap.com.
Our Supporters
Native Kitchen

June 2018

$82.80

Anonymous Anonymous

June 2018

$40.00

ZFA Admin

June 2018

$132.50

ZFA Admin

June 2018

$50.00

Taylor Bunn

May 2018

$26.25
ZFA Admin

June 2018

$132.50

Native Kitchen

June 2018

$82.80

Chrystal Sain

May 2018

$52.50

ZFA Admin

June 2018

$50.00

Anonymous Anonymous

June 2018

$40.00