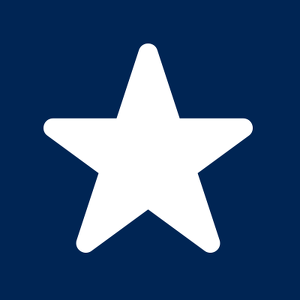 Got Paper?
Our team fundraising page
Got Paper ? Health Information Management
Team Got Paper? is the HIM Department and we are raising money for  Children's Cardiology Department. This is something new to us. We have always raised funds for Children's MN. In the past years we have had many Bake Sales and Soda Sales and always raising over $1000.00 each year. Wish us luck on our new endeavor!
Mike Reihl

Janna Kusilek

Pat Kusilek

Charlie DuBois

Dana Imse

Jamye Thornsen

Charlie Jackson

Riley DuBois

Brody DuBois
Our Supporters
Carrie Crosby

June 2018

Nancy Lindgren

June 2018

Sandra Tester

June 2018

Cathy Chandonnet

May 2018

Wuyeh Sanneh

May 2018
Dianne Tatro

May 2018

$50.00

Anonymous

April 2018

$25.00