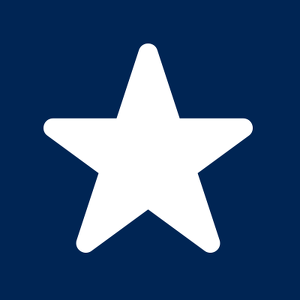 Hope Changes Everything
Our team fundraising page
Give if you can!
We love Children's and were introduced to the team at Children's Heart Clinic soon after my 20 week ultrasound revealed our daughter had a CHD called Double Outlet Right Ventricle. Holy smokes - we were in no way prepared, especially after having 2 healthy active boys and normal, healthy pregnancies. 
Hope arrived on September 3, 2013 and after a brief meeting with her brothers - the doctors and nurses (and us!) maintained watchful eyes over her as we knew her first surgery would be days away (BT Shunt at 7 days). Her recovery feels easy and uncomplicated thinking back but those days were long, tear-filled and uncertain. Terrifying if I'm being honest. 
Dr. Dummer was our go-to from about 26 weeks to this very day (about 4.5 years later); Dr. Moga performed her first open heart surgery at just 7 days old. Talented, caring and empathetic staff eased the stress of our days and nights at Children's for her first 3 weeks of life. It was our home away from home as we managed our home and hospital life.  
Without Children's, we would not be looking at our thriving, care-free, energetic and BOSSY little lady each day. 
Children's, Dr. Dummer, Dr. Moga and all of the wonderful people we've met - thank you!!!
Please consider donating in some way to Children's through our team page. All funds will be directed towards the cardiovascular program. Thank you for considering!!
Shannon McNamara

Ryan McNamara

Ali McNamara

Megan McNamara

Lauren McNamara

Jacqueline Patrek-Rucke

Ken Koss

Evan Koss

Jack Koss

Hope Koss
Our Supporters
Gregory Rucke

Go Hope !!!

May 2018

$1,550.00

Jennifer Koss

April 2018

$100.00
Gregory Rucke

Go Hope !!!

May 2018

$1,550.00

Jennifer Koss

April 2018

$100.00