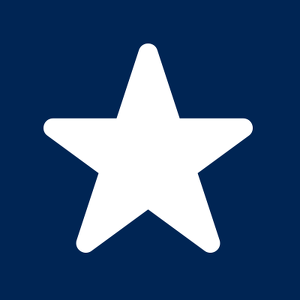 Team Sundeen
Our team fundraising page
Team Sundeen will be participating in the Walk for Amazing this year to help support the Neonatal Intensive Care Unit at Children's Minneapolis.  Our journey with Children's began with two preemie sons; our first born at 34 weeks and our second born at 24 weeks. 
Our family has spent a lot of time in both the NICU and Special Care Nursery at Children's Minneapolis.  We wouldn't have our two amazing, energetic and thriving 5 year old and 3 year old boys without the wonderful care they received.  We are forever grateful to Children's Minneapolis.
Please consider donating to our team so that future families can continue to benefit from Children's and all of the wonderful services they provide.
Adam Sundeen

Evan Sundeen

Nathan Sundeen
Our Supporters
Sue Sundeen

June 2018

$100.00

Anonymous

June 2018

Julie Law

June 2018

$50.00

Sue Sundeen

June 2018

$100.00

Scott & Melissa Krieger

We are so grateful for the care given to Evan and Nathan. They are now amazing, spunky boys whom we all love lots!

June 2018
Sue Sundeen

June 2018

$100.00

Sue Sundeen

June 2018

$100.00

Bill Nelson

May 2018

$100.00

Julie Law

June 2018

$50.00

Jennifer Guild

For Jayne's boys and all others who could not wait to enter this world

May 2018

$50.00