Degree 33 Surfboards
October 7, 2018 - January 15, 2019
Team Degree 33 is Taking the 100 Wave Challenge!
On Sunday, October 7th, we will take the 100 Wave Challenge and do our best to catch 100 waves each in ONE DAY to raise money and awareness for a remarkable organization called Boys to Men Mentoring.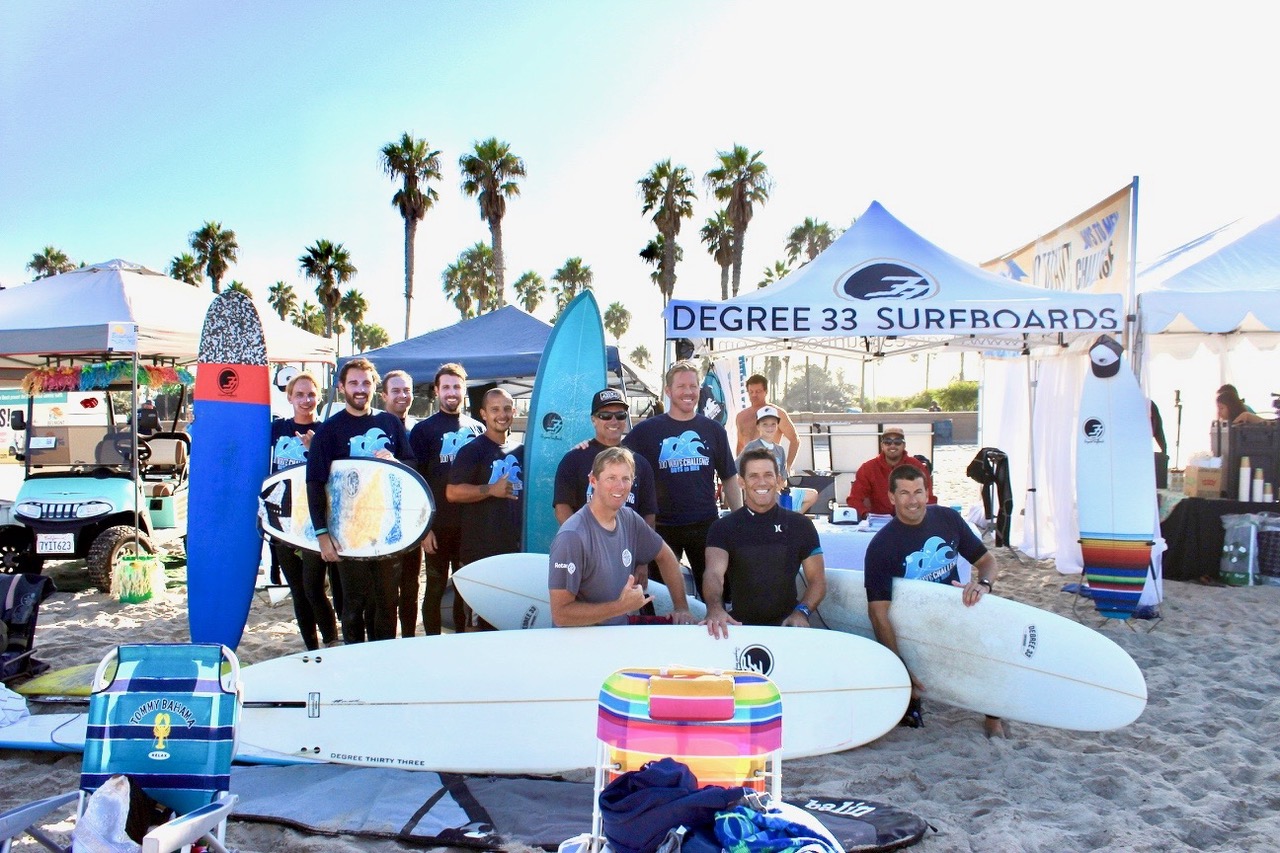 Boys to Men Mentoring (BTM) is a group mentoring program working with fatherless and disconnected teenage boys in over 39 middle schools and high schools across San Diego county.
In San Diego County alone, there are 49,937 boys growing up in homes without fathers, and a boy without a dad in his life is 20 times more likely to end up in prison. Fatherless children are more than twice as likely to commit suicide, and 71% of high school dropouts come from a fatherless background. BTM provides mentors for boys who often have no positive male role models – the men in their lives are in gangs, prison or have abandoned them in most cases. Your support allows them to break the devastating cycle of fatherlessness for hundreds of teenage boys who are working to change their lives for the better.
Your support is ensuring the sustainability of this amazing program. The program facilitates weekly group circles giving each boy a safe space to express their anger, frustration, and insecurities without judgment. They also hold Adventure Mountain Weekend retreats that challenge the boys to develop the tools they'll need to navigate manhood. BTM is bringing disconnected boys back into our community and encouraging them to be young men of integrity, honesty, and service.
So, what are we doing? We will be catching 100 waves EACH in ONE DAY to raise money for BTM, which is the surfing equivalent of running a marathon!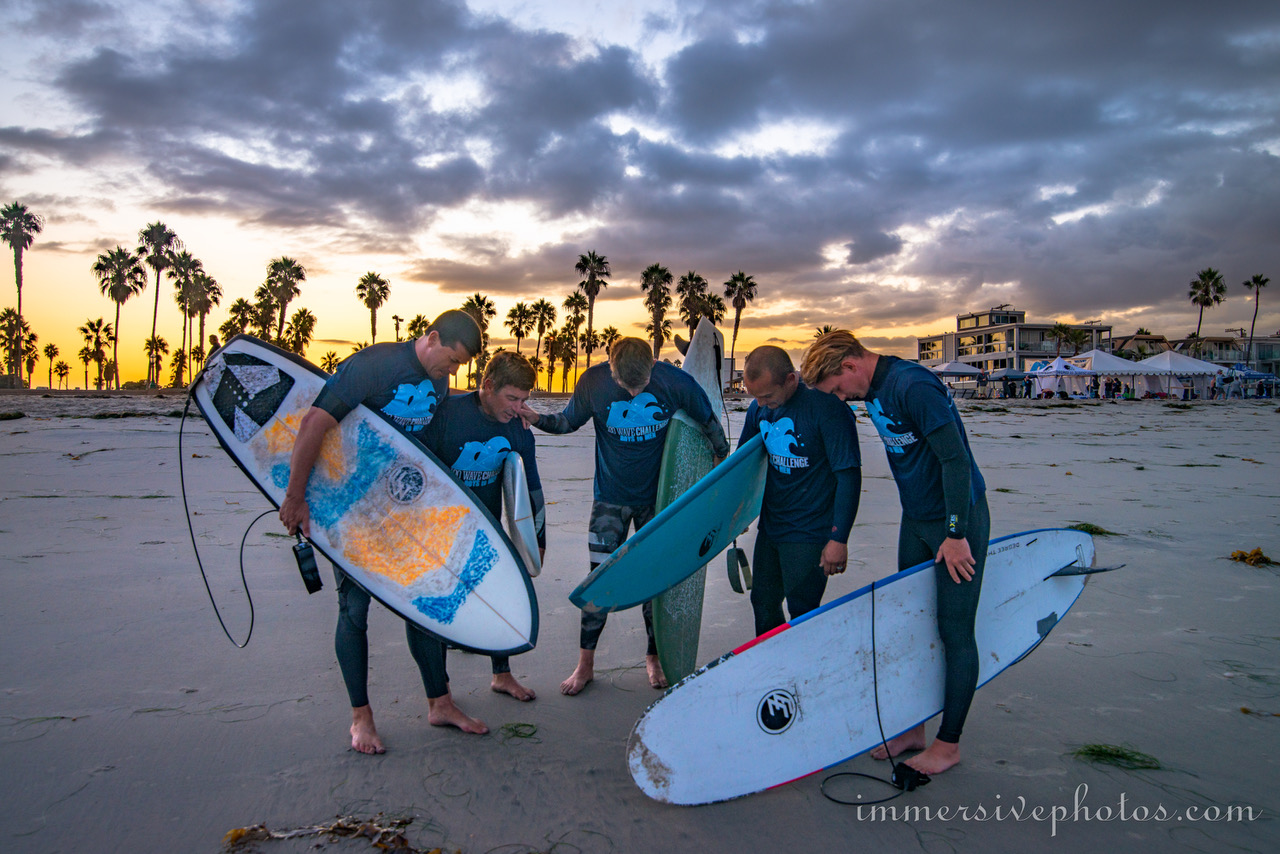 What can you do to support us and the boys who need Boys to Men Mentoring in their lives? You can make a donation to our team page and help us get the word out about this event.
Every dollar helps, so please give what you can to help us reach our goal!
Thank you for your support!
0
days
0
hours
0
mins
0
secs
What is Boys to Men Mentoring?
Our Supporters
Bryan Harkins

October 2018

$26.25

Jesse Meyers

October 2018

$52.50

Anonymous

October 2018

Danny Gacad

October 2018

$31.50

Sam Gheen

October 2018

$26.00
Paul Finelli

October 2018

$105.00

Joseph Magliato

October 2018

$105.00

Jesse Meyers

October 2018

$52.50

Caron Magpayo

October 2018

$52.50

Jordan Dietze

October 2018

$52.50