Team 1: DeBlieux - Green - Washington
October 14, 2018
Team YaKaMein Fundraising Page
Linda Green, The YaKaMein Lady * Karen DeBlieux, Capital One * Shania Washington, Creole House and 2017 Reconcile Graduate
Meet our Team Members!
Team Chef Linda Green, The YaKaMein Lady
The Ya-Ka-Mein Lady Ms. Linda Green is well-known and highly regarded as a New Orleans Icon in the community. In addition to her local notoriety, she is internationally known as the winner of Food Network's Chopped Pride of New Orleans and has been featured on internationally syndicated TV shows including Anthony Bourdain's No Reservations, Larry the Cable Guy and United Taste of America. She won the Vegan Gumbo Contest for Food Network in 2013. For the past 20 years+, Ms. Linda has sold her Soul Food along second line routes, food events and festivals. She's been featured in numerous local and national publications. "I love what I do. I love to cook. Chefs and doctors: we never stop learning."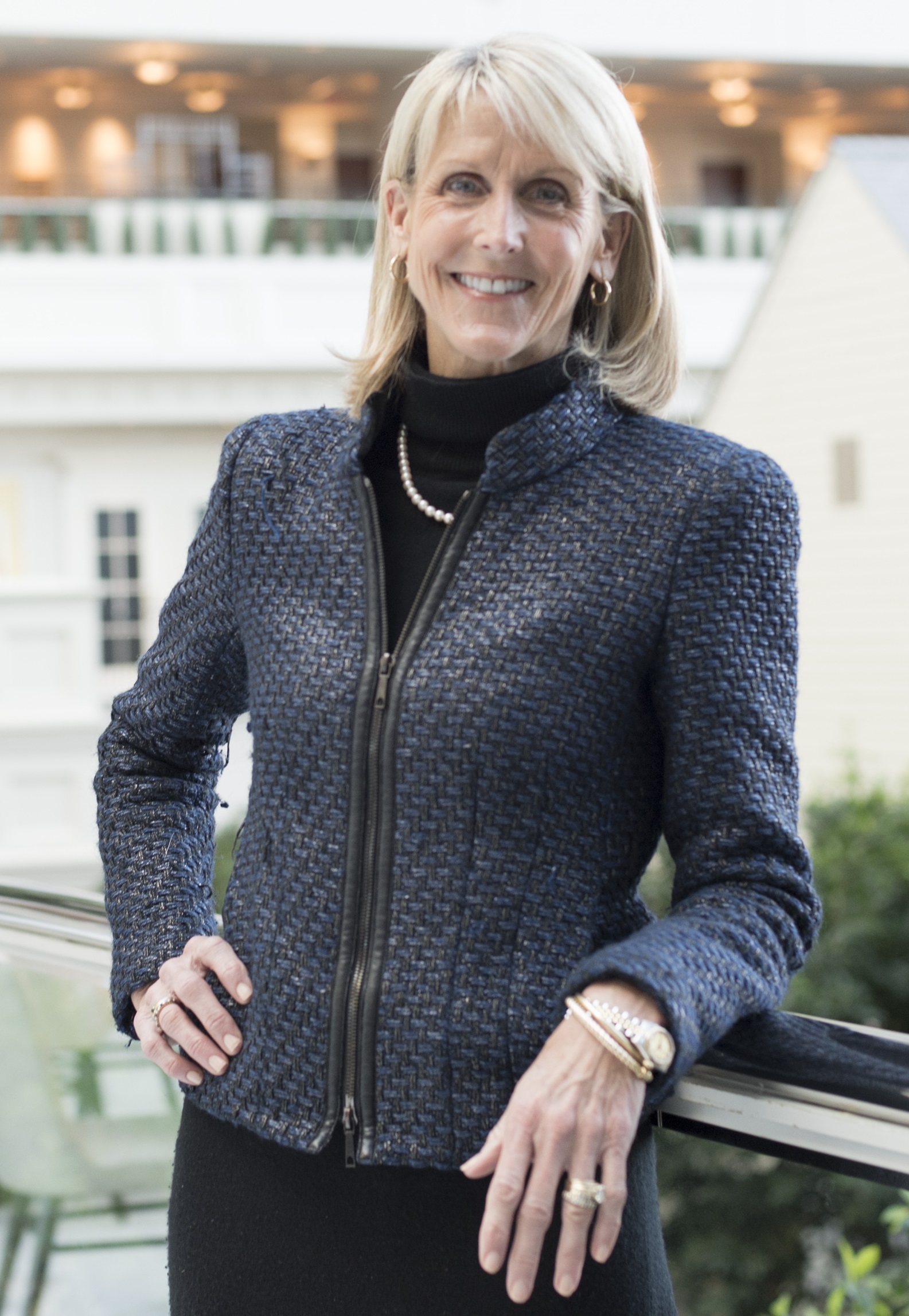 Team Home Cook Karen DeBlieux
Karen DeBlieux is Capital One Commercial Banking's Head of U.S. Corporate Banking, leading a team of relationship bankers covering U.S. based large cap companies in diversified industries. DeBlieux is also Capital One's Market President. In this role, she connects Capital One's resources with community needs and she plays a critical role in ensuring that Capital One lives up to the promise of Investing for Good. One of DeBlieux's passions is volunteering time to better the community. Among the many organizations that benefit from her leadership are: YMCA of Greater New Orleans, YMCA of the USA, New Orleans City Park, Boys Hope Girls Hope; Police and Justice Foundation; Catholic Charities, Blue Ridge Leaders School; Stuart Hall School; Jesuit High School, Greater New Orleans Foundation's Impact 100. DeBlieux and her husband, Dr. Peter DeBlieux, live in New Orleans. They have two sons, Joshua and Zachary.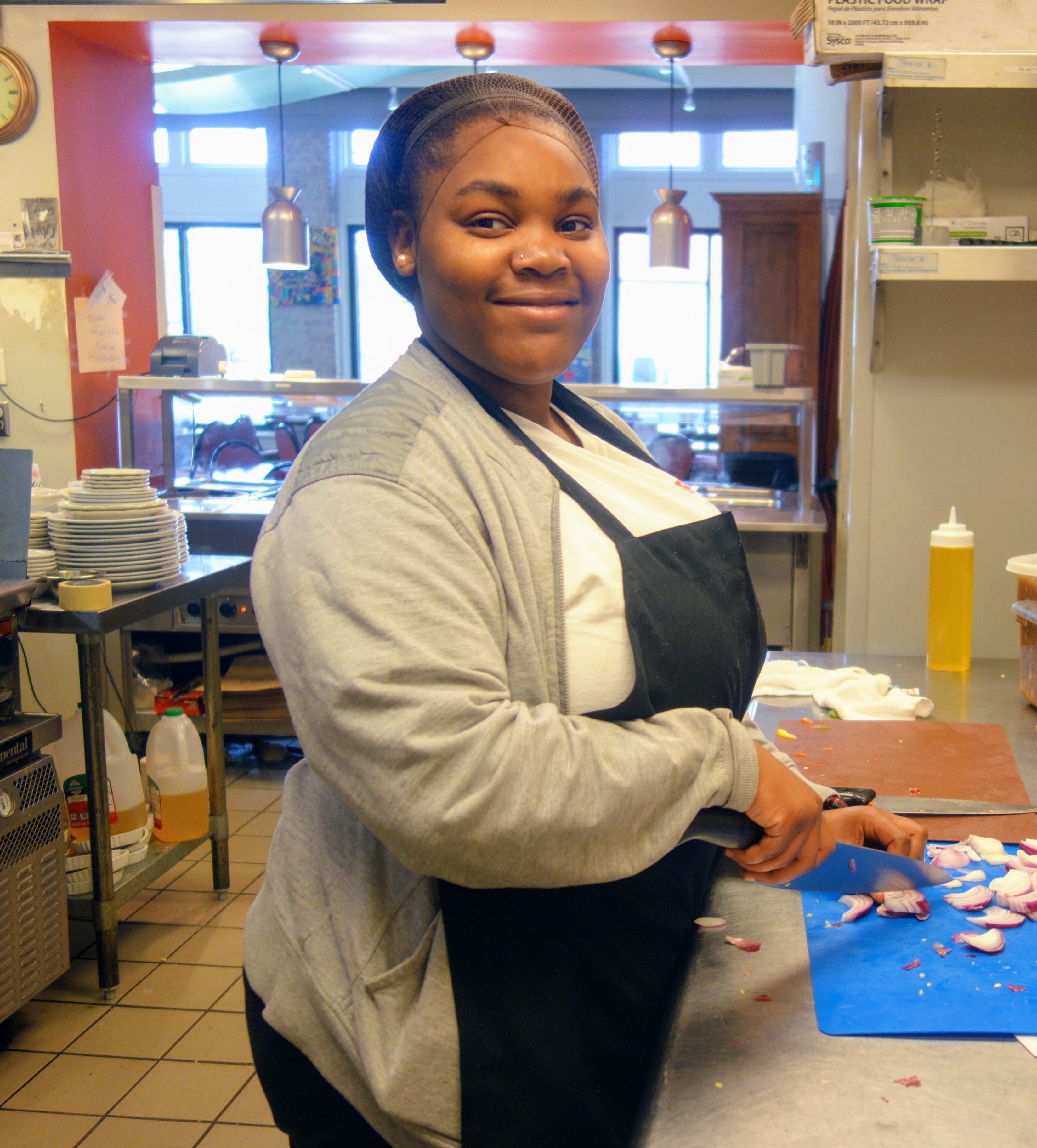 Reconcile Alumna Shania Washington
Shaniah Washington graduated from Café Reconcile in 2017. She entered the program after graduating high school and hearing how it helped her cousin figure out what he wanted to do in the future. At Café Reconcile, Shaniah said she learned not just hospitality skills but how to have a plan and long-term goals. Shaniah is currently in school working on her associates' degree and hopes to earn her masters. One day, Shaniah hopes to own her own restaurant.
Our Supporters
Anonymous

October 2018

Julie McCrary

October 2018

$10.00

Wil Jacobs

October 2018

Susan and Jason Riggs

October 2018

Adele Tennyson

This donations is for Team Ya Ka Mein...Linda Green, Keep Rising to the Top !!!

October 2018

$26.25
Peter DeBlieux

Go Karen and Linda! Yak it up!

September 2018

$210.00

Amy and Joe Maniscalco

September 2018

$150.00

Guy Brierre

September 2018

$100.00

Jane Thompson

September 2018

$100.00

Anonymous

September 2018

$100.00