Team 3: Reid - Lambert - Davis
October 14, 2018
No More Mr. Rice Guy
Jason Lambert, Toups South * Lee Reid, Adams & Reese LLP * Delvin Davis, Mahoney's Po-Boys and Reconcile 2014 Graduate
Meet our Team Members!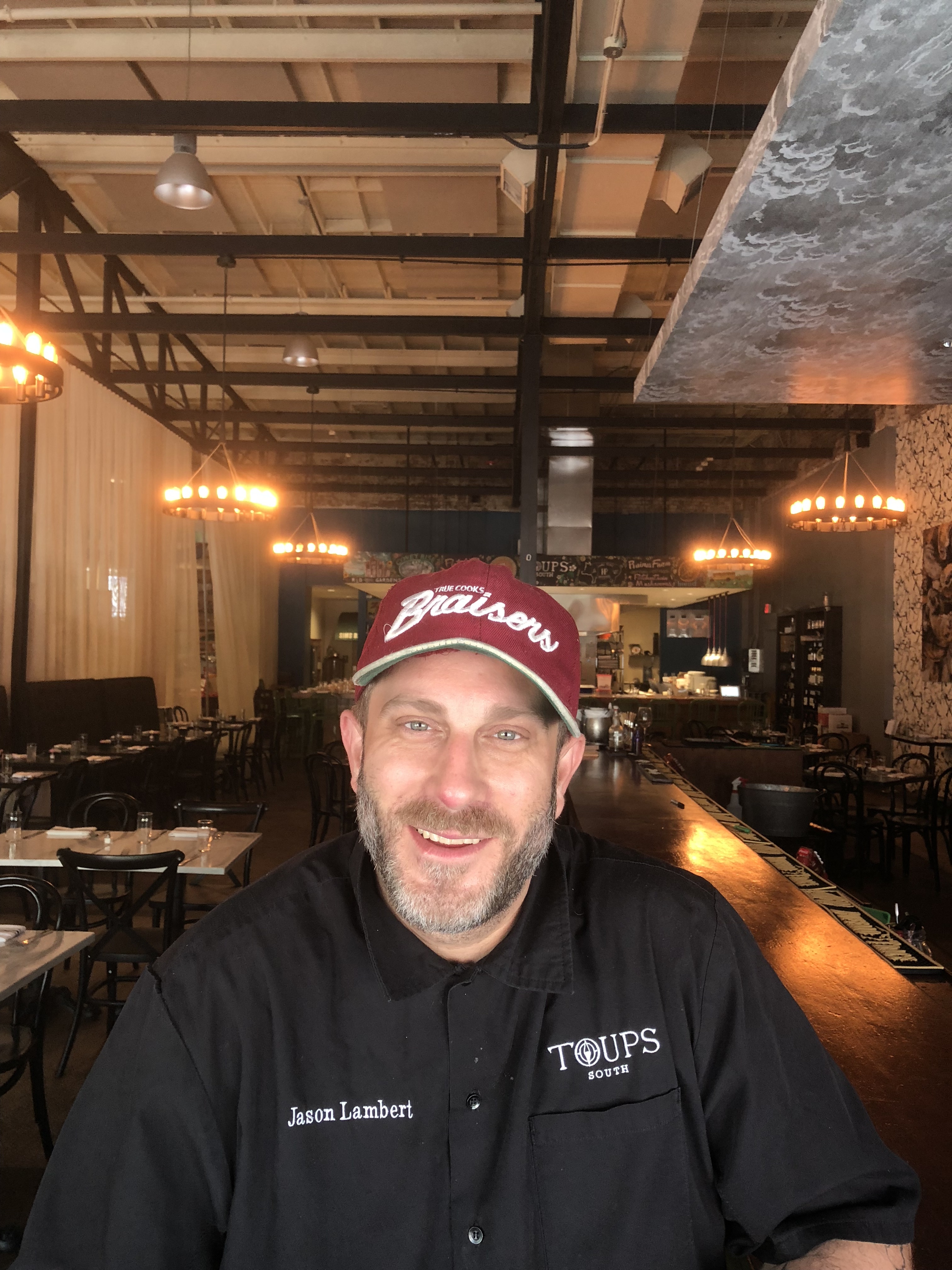 Team Chef Jason Lambert
Chef Jason Lambert hails from Lafayette, LA. He has been working in kitchens for 20 years, honing his skills in places like Marcello's and Le Foret. He has been with the Toups team for two years and now is Chef de cuisine at Toups South.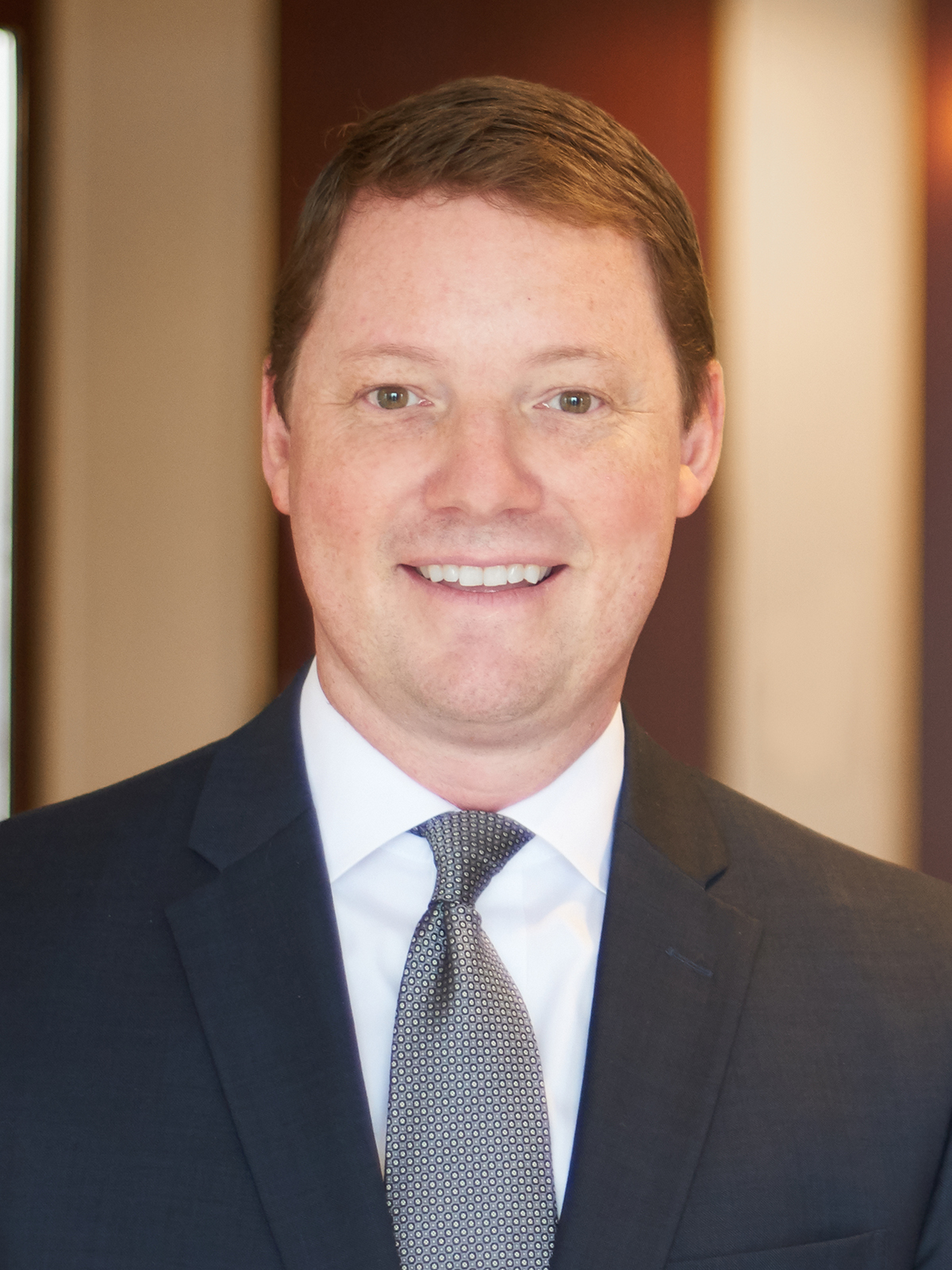 Team Home Cook Lee Reid
Lee Reid leads the Litigation Practice Group of Adams and Reese, LLP and counsels clients in education, economic development and government relations matters. A pioneering lawyer in the charter school law area in Louisiana, he advises clients in a spectrum of matters, including the formation of charter organizations, the application process, operational issues and the drafting of policy and legislation at both the local and state level. In his economic development capacity, Lee serves organizations involved in public-private partnerships. Lee regularly puts his experience in economic development and government to good use by contributing his time and insight to several community organizations, including Café Reconcile, for whom he has served as a board director since 2017.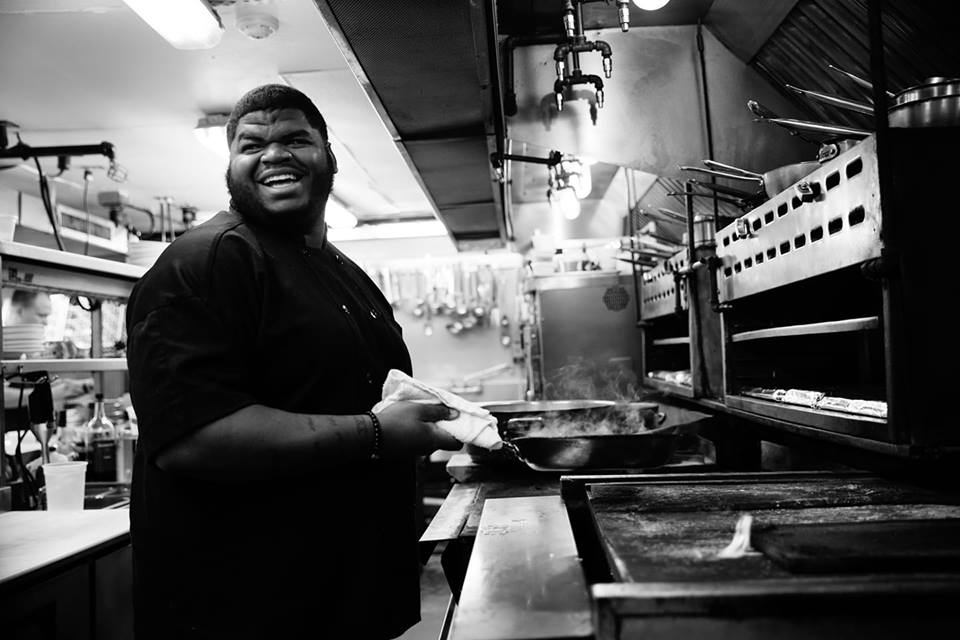 Reconcile Alumnus and Mahoney's Sous Chef Delvin Davis
Chef Delvin Davis started his culinary journey at Café Reconcile in 2014 at Cafe Reconcile where he thrived. After graduation, he interned at Emeril's Delmonico and continued to develop his skills in the Hyatt Regency Banquet Kitchen. In 2016, while on scholar ship from Chefs Move! to attend the International Culinary Center in New York, NY he interned at several noted restaurants including Narcissa, Boulud Sud, The Calhoun School, and Kingsley Restaurant. He currently leads his kitchen team as Sous Chef of Mahoney's Po-Boy and Seafood in the new French Quarter location. A natural talent in the kitchen and an excellent mentor with a big heart, Chef Delvin is just getting started. He is passionate and will contribute to the growing culinary arts in New Orleans and beyond.
Our Supporters
Anonymous

October 2018

Anonymous

October 2018

$150.00

Anonymous Anonymous

October 2018

$10.00

Eddie & Nanette Alberado

October 2018

Glen Armantrout

October 2018
Adams and Reese, LLP

September 2018

$2,500.00

Miliss McKay

Great cause and I LOVE Toups South!

October 2018

$500.00

Anonymous

October 2018

$150.00

Timothy and Lauren Brinks

Good luck to Lee and Team 3!

October 2018

$40.00

Anonymous Anonymous

October 2018

$10.00