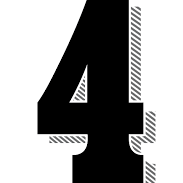 Team 4: Saux - Bernhardt - Okorie
October 14, 2018
Jack of All Trades
Rita Bernhardt, Domenica * Jack Saux, Engel & Volkers * Chris Okorie, Martin's Wine Cellar and 2009 Reconcile Graduate
Meet our Team Members!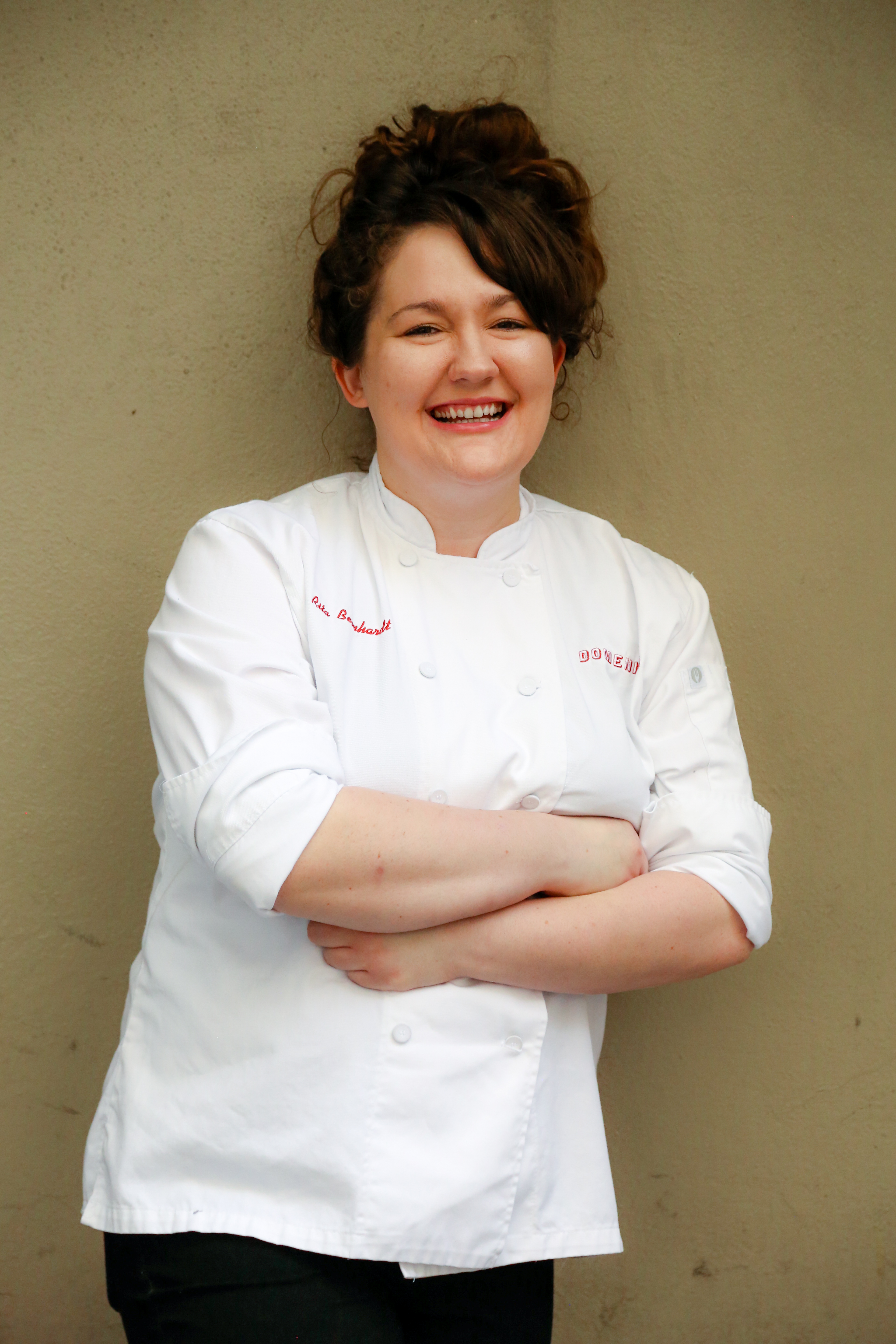 Team Chef Rita Bernhardt
Rita Bernhardt is currently the Chef de Cuisine of BRG Hospitality's award-winning Italian restaurant, Domenica. Born and raised in Portland, OR, Rita began her Big Easy culinary journey in 2011 in the kitchen of Domenica, where she served as a Line Cook for a year and a half. Over the next seven years Rita continued to cook around the city at Bacchanal, August, her own catering service and supper club called The PDR, as well as Dick & Jenny's. Thrilled to re-join the Domenica team, as she loves the simple, straight-forward aspect of Italian food and considers it "soul food," Rita's energies are focused on developing menu items that focus on Northern Italian fare while utilizing local, Southern ingredients. When she's not at Domenica, Rita can be found at home in the Algiers neighborhood of New Orleans, spending time with her husband and young daughter, Willow.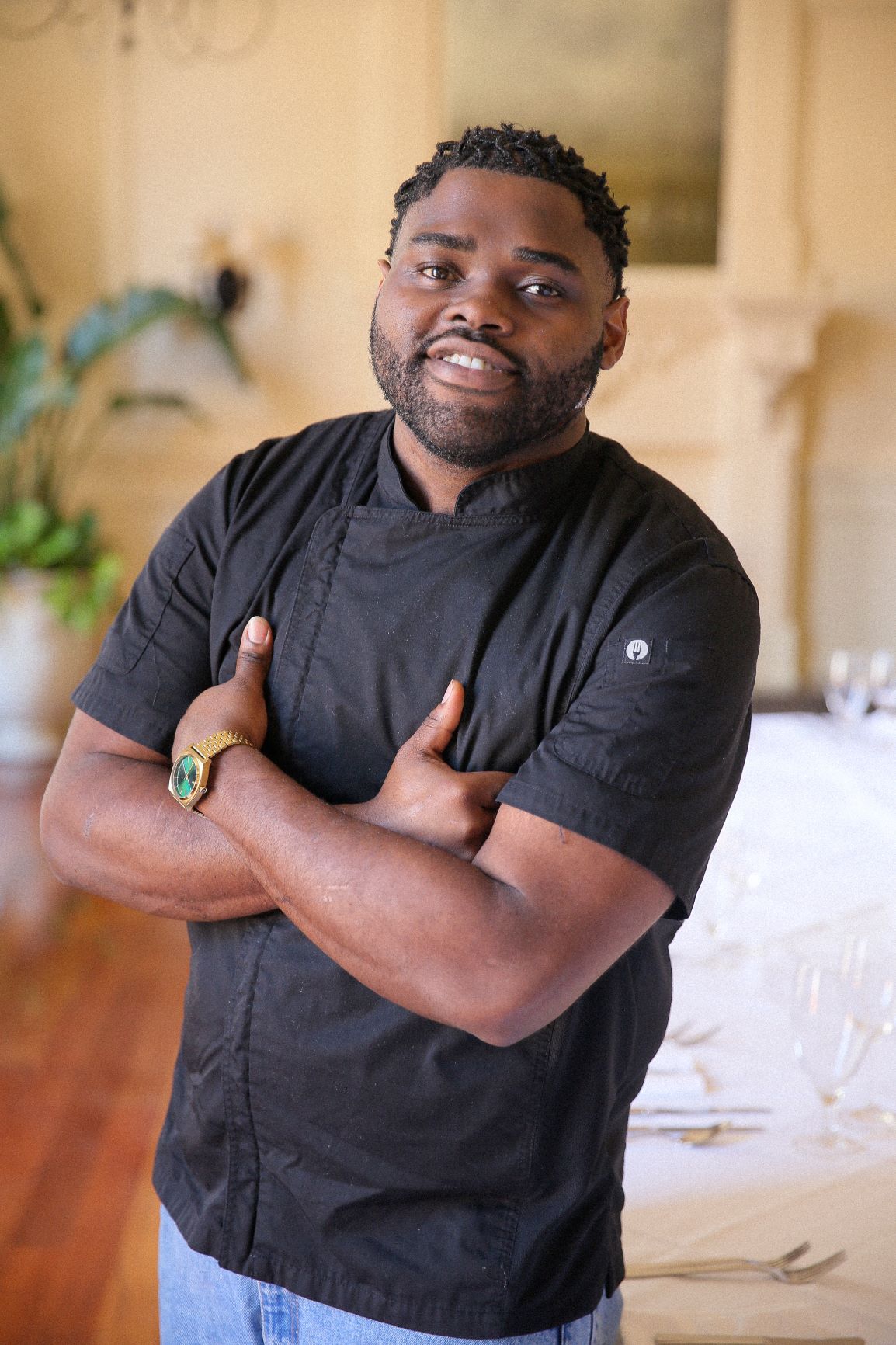 Reconcile Alumnus and Martin's Wine Cellar Sous Chef Chris Okorie
A 2009 graduate of Café Reconcile, Chris Okorie was awarded the John Besh Scholarship in 2012 following his quick progression from food runner to Garde Manger at Brennan Restaurant Café Adelaide in New Orleans. While studying for 9 months at the International Culinary Center in New York City, Okorie, externed under chef Michael White at Ai Fiori, a Michelin star restaurant. Graduating at the top of his class, he was awarded subsequently awarded the "San Pellegrino Top Chef under 25" which allowed him to study in Italy for 3 weeks. Upon returning to New Orleans, Okorie worked at Borgnes, Domenica, Restaurant August, and finally Emeril's when the Mino foundation offered another learning opportunity for Okorie: 3 months to study pizza and pasta production in Parma, Italy. Okorie is currently the Executive Sous Chef at Martin's Wine Cellar and leads an independent pop up dinner series called "Evening Eats" with fellow Mino alum Byron Bradley.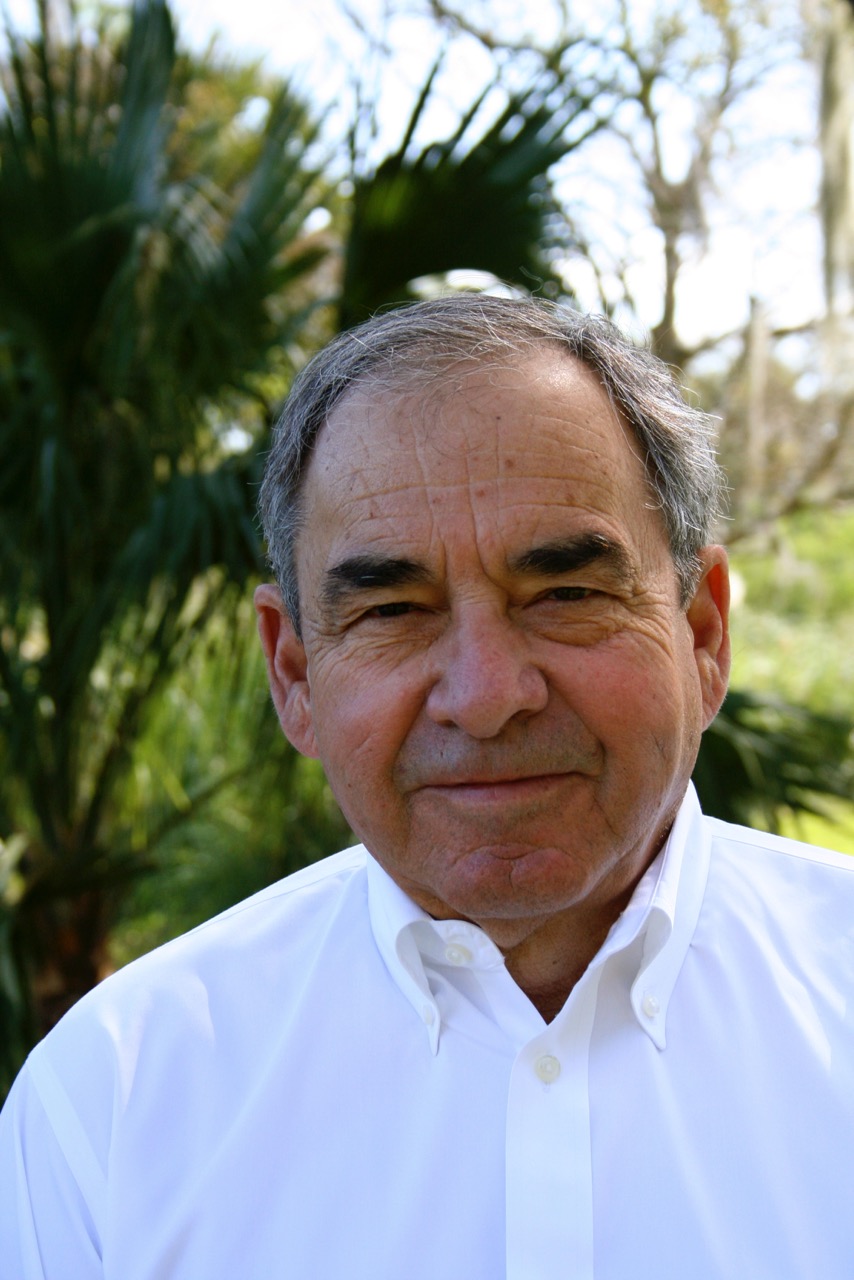 Team Home Cook Jack Saux
New Orleans native Jack Saux is an alum of Jesuit High School and the Naval Academy. Saux started his career as a pilot in the military, including a year in Vietnam, followed by 15 years flying with domestic airlines. He served as Chairman of the New Orleans Air Line Pilots' Association for ten years and as Executive Vice President at the National level for four years. After early retirement, Saux wrote and published six novels and currently works in real estate sales. He serves on the board of directors of Pilots for Kids and the Harry Tompson Center as well as the Parish Council of Immaculate Conception Jesuit Church. Jack and his wife Yvonne have three children and nine grandchildren.
Our Supporters
Anonymous

October 2018

Diane Sustendal LaBouisse

October 2018

$25.00

Brooke Barnett

October 2018

William McGowin

October 2018

William Luer

September 2018
Chuck & Jorga Giambusso

Hope you make a bunch of money!

September 2018

$52.50

Earl Higgins

Are green eggs and ham served at Cafe Reconcile? I will not eat them in a box, I will not eat them with Jack Saux. I do not like green eggs and ham, I do not eat them even with SPAM.

September 2018

$52.50

Diane Sustendal LaBouisse

October 2018

$25.00

Sandra Parker

September 2018

$25.00