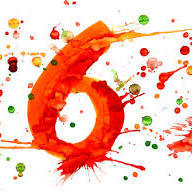 Team 6: Rochon - Chase - Jones
October 14, 2018
NO Limits Chefs
Dook Chase, Dook's Place * Ursula Rochon, The Color Gallery * Mike Jones, Creole Gardens Bed and Breakfast and 2014 Reconcile graduate
Meet our Team Members!
Team Chef Edgar "Dook" Chase IV - with his legendary grandmother!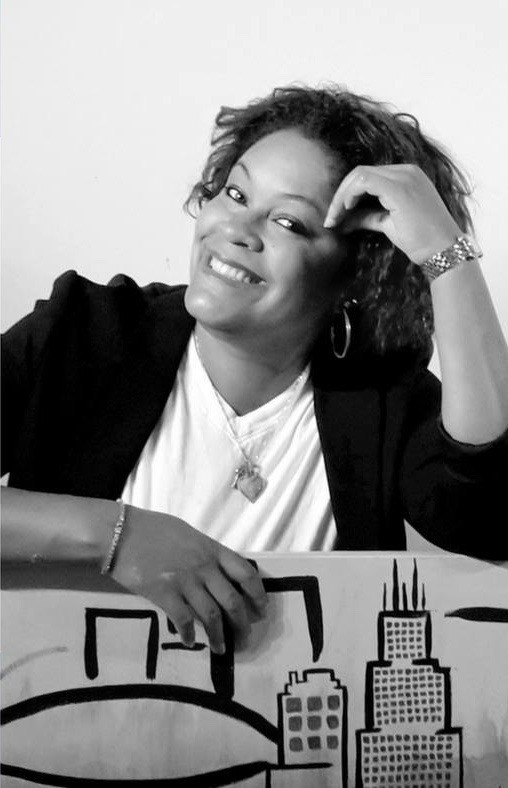 Team Homecook Ursula Rochon
A proud New Orleans native and long-time artist and art lover, Ursula Theresa Rochon founded New Orleans' first free art therapy space for at-risk youth, The Color Gallery. The Color Gallery operates as a free space for young children desiring to excel. As the Chief Executive Officer & Director, Ursula teaches, mentors, and transforms each of her students into confident artistic scholars and offers her acquired guidance to every child in need of a voice through her brush and canvas. Rochon also recently published her own cookbook -- Making Groceries – which she describes as "a legacy of love ,and cultural expression, passed down through generations, that choose to defy the limits of recipes or ethnicity.
Reconcile Alum Mike Jones
Mike Jones has stayed busy since he graduated from Café Reconcile in 2014! Mike is the Head Chef at the Creole Gardens Bed and Breakfast Hotel, owns his own catering and private dining company -- SenoJ Cooking et Catering -- and still finds time to serve as a mentor to Reconcile students as a graduate trainer in the cafe. And he is getting married next month! When talking about Café Reconcile, the first word that comes to his mind is 'home' and says that Reconcile helped him hone-in on his professionalism. Mike hopes to find a permanent location for SenoJ Cooking et Catering in the near future.
Our Supporters
Anonymous

October 2018

Victor Robinson

October 2018

Wa'Lisha Jones

October 2018

Russell Jamal Frank

October 2018

Kelly Dixon

October 2018
Chase Hospitality Group

September 2018

$1,000.00