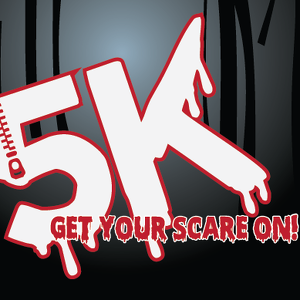 Team Scaravaglione
Our Team Fundraising Page
Support Big Brothers Big Sisters of Northern New Jersey
Big Brothers Big Sisters Northern New Jersey  (BBBSNNJ)
Big Brothers Big Sisters exists to help children succeed in life. We do this by creating caring one-to-one relationships between children (Littles) and adult volunteers (Bigs) who serve as mentors, role models, and guides. 
BBBSNNJ serves over 1,100 kids in the Northern New Jersey area. Many of the children we serve have the odds stacked against them, but with the help of their mentor, they are taking steps to a brighter future. We need your support to make a positive, life-changing difference for as many kids as possible. 
Whether you participate in the 5K, walk or help with a donation, you will be supporting the event in a big way.  Please bring your families, in costume, to participate in Halloween festivities.
Thank you for your support!
Matt 
Our Supporters
Anonymous

October 2018

Jenna Tomae

we love team SCAR!

October 2018

$51.50

Meghan Meehan-Fischbein

October 2018

$51.50

Anonymous

Wish that I could be a part of the walk! Thanks so much for doing this - you make me proud! xxoo

October 2018

Geoffrey Simms

Kale

October 2018

$51.50
Pete and Ashley Ferris

October 2018

$154.50

Nicole De Jesus

October 2018

$103.00

Louis Faiola

October 2018

$103.00

Alexander Guido

October 2018

$103.00

UNUM

October 2018

$100.00