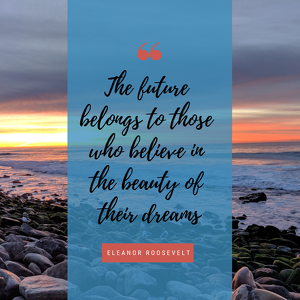 The Dream Team
March 30, 2019 - April 1, 2019
Join Us In Making Dreams a Reality!
I'm excited to invite you to join The Dream Team in participating in the National Pediatric Cancer Foundation's Walking Funds the Cure event! As a team member at Moffitt Cancer Center, I have had the unique opportunity to work with Dr. Damon Reed and the National Pediatric Cancer Foundation (NPCF) to fund and support The Sunshine Project. 
About The Sunshine Project:
The Sunshine Project is an innovative collaboration with one goal: to bring together the nation's top doctors and researchers to fast-track less toxic, more targeted treatments and increase the survival rate for children battling cancer. Through the establishment of the Sunshine Project, NPCF has developed a business model unlike any other in the field of pediatric cancer research. 
Help The Dream Team make dreams a reality! 
Register to walk with us on Saturday, March 30th at Raymond James Stadium or simply donate to the cause. Proceeds from the event will help NPCF continue to fund research, like The Sunshine Project, to find a cure for pediatric cancer so all kids battling cancer can grow up and live out their dreams!
0
days
0
hours
0
mins
0
secs
Our Supporters
Camila Spence

To help realize dreams--Man proposes, God disposes

January 2019

$53.00
Camila Spence

To help realize dreams--Man proposes, God disposes

January 2019

$53.00