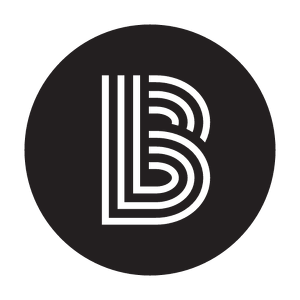 Team Arch Fundraising Page
Thank you for visiting my fundraising page!  I am looking forward to a fun afternoon, full of strikes and way too many gutter balls.
And of course thank you for your contribution.  Our mission is to provide children facing adversity with strong and enduring, professionally supported one-to-one relationships that change their lives for the better, forever.  I have been a "Big" for more than four years now.  It has been a very rewarding experience.
Gavin Cooper

Tim Gottshall

Brian Pyclik
0
days
0
hours
0
mins
0
secs
Our Supporters
Community Foundation of Lorain County

April 2019

$100.00

Jennifer and Jeff Arch

Good luck!

April 2019

$106.00

Jeff Arch

April 2019

Community Foundation of Lorain County

April 2019

$50.00

PPG Industries

March 2019

$50.00
Jennifer and Jeff Arch

Good luck!

April 2019

$106.00

Community Foundation of Lorain County

March 2019

$106.00

Community Foundation of Lorain County

April 2019

$100.00

The Community Foundation of Lorain County

March 2019

$100.00

Community Foundation of Lorain County

March 2019

$100.00