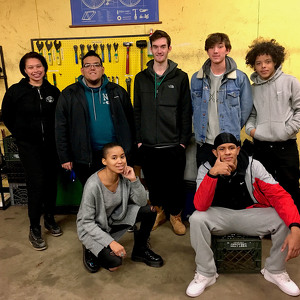 Our Team Fundraising Page
We all bike for different reasons. Some of us for fun, others for health, but for us it's a lifestyle. We are passionate about bikes and biking. Bikes Not Bombs Youth Team is made up of our apprentices who teach youth bike safety, bike mechanics and literally put the tools in their hands to earn a bike customized to their wants and needs. They assist with processing bikes to send overseas to our international partners. They teach the adult volunteers what it takes to connect with youth. They learn first hand from our trained mechanics what it takes to work in our bike shop. Entwined in all components of Bikes Not Bombs gives our Youth Apprentices confidence and a sense of pride working for an organization with the same passion.
Photo Gallery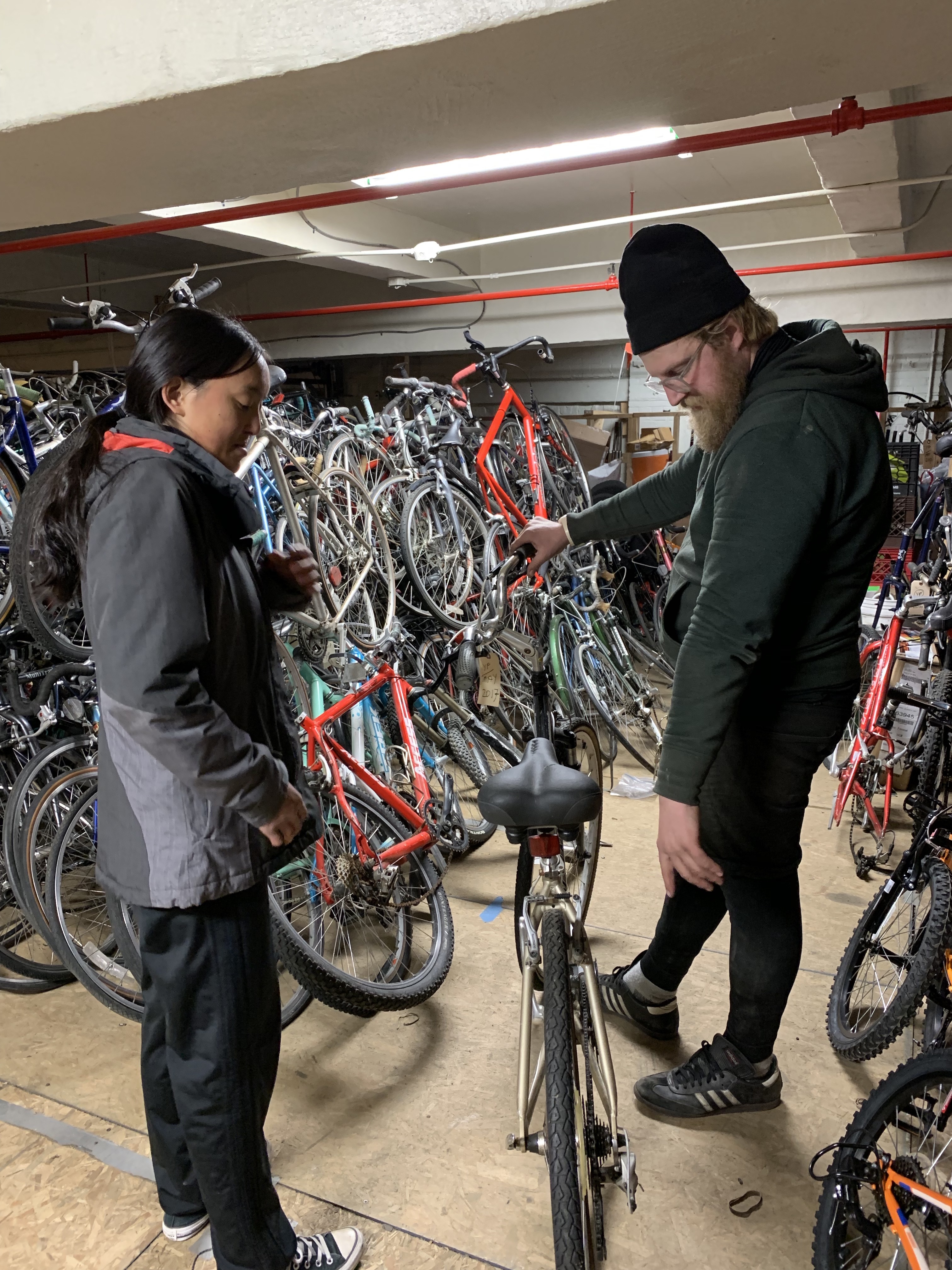 (From left to right) Juanzi Rainer and Martinas Andrius.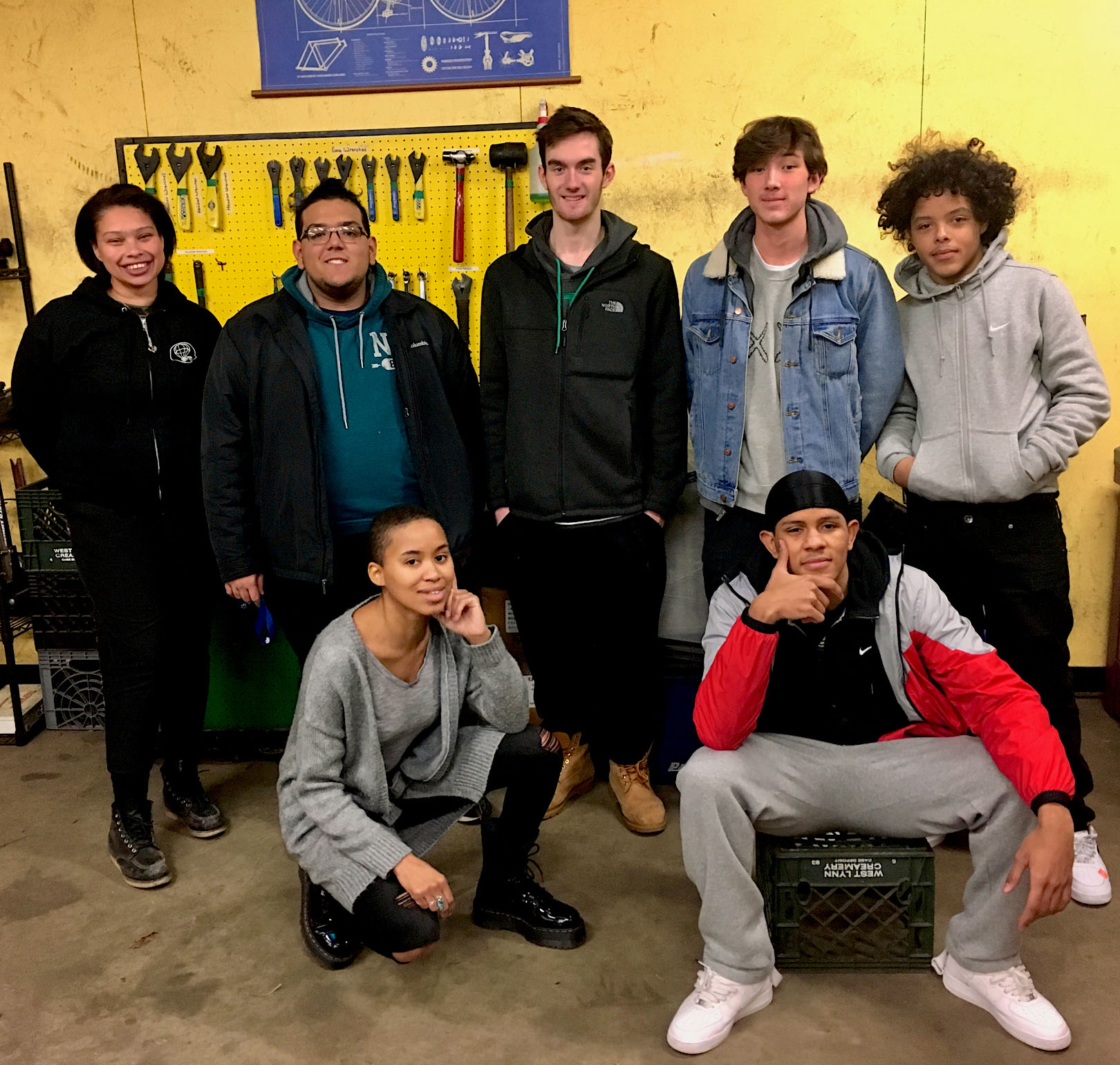 (From left to right; top to bottom) Sara Lawrence, Miguel "Migz" Guerrero, Cam Kelly, Sam Snekvik, Abi Torres, Jasmine Wilson and Leandro Teixeira.
Team Badges
This team hasn't earned any badges yet.
0
days
0
hours
0
mins
0
secs
Our Supporters
Anonymous

June 2019

Ann Adelsberger

June 2019

$52.50

Anonymous

May 2019

Scooper Bowl

May 2019

$137.00

Anonymous

May 2019
Lally Stowell

March 2019

$200.00

Scooper Bowl

May 2019

$137.00

Ann Adelsberger

June 2019

$52.50

patricia Prindle

May 2019

$25.00

Susan Dargon-Hart

May 2019

$21.00