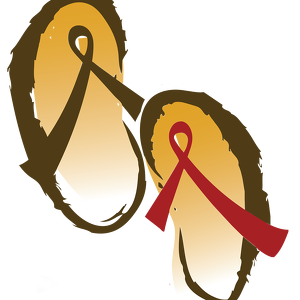 Gay Island Guide Team Fundraising Page
Gay Island Guide is Proud To Be Hawaii's Premiere LGBTQ+ Resource and supports the mission and services of the Hawaii Health & Harm Reduction Center (formerly Life Foundation).
Though strides have been made in HIV/Aids medicine, it continues to affect our community. The free service provided by HHHRC continue to be vital to those who can't afford healthcare. However, funding is becoming much more challenging especially in today's political climate.
Please join the Gay Island Guide Team as a walker/supporter and help us fundraise for this important cause.
Team members receive a special gift bag, special perks, discounts and invites to Gay Island Guide Events and will also have special fundraising incentives that other teams may not have. 
If you're not able to be a team member or walk, please consider making a donation no matter how small or large to help our team reach our goal. 
Our Supporters
There are no recent supporters to display.
There are no top donors to display.