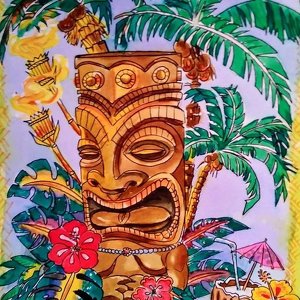 Hawaiian Time
Our Team Fundraising Page
Thank you for visiting our page! The American Council of the Blind and our affiliate will both benefit from your donation.
Fifty percent of the contributions to Hawaiian Time will be allocated to our affiliate Hawaii Council of the Blind.
You can register or donate by clicking on the buttons at the bottom of the page.
We thank you for your support.
Our Supporters
Erika Kaneaiakala

Last month

Erika Kaneaiakala

Mahalo Margarine

Last month

Jo Ann & Ernie Goya-Udo

Last month

$105.00

Lan Figueroa

Last month

$25.00

Sueanne Lee

Thanks for making a difference!

Last month

$210.00

Erika Kaneaiakala

Mahalo HAB members!!

Last month

$100.00

Art Cabanilla

May 2019

$50.00

Sajja Koirala

May 2019

$50.00

Anonymous

Thank you to Maureen Sheedy Beth and Ron Flomata Mr. & Mrs. Nerurkar

May 2019

$100.00
Sueanne Lee

Thanks for making a difference!

Last month

$210.00

Jo Ann & Ernie Goya-Udo

Last month

$105.00

Erika Kaneaiakala

Mahalo HAB members!!

Last month

$100.00

Anonymous

Thank you to Maureen Sheedy Beth and Ron Flomata Mr. & Mrs. Nerurkar

May 2019

Art Cabanilla

May 2019

$50.00

Sajja Koirala

May 2019

$50.00

Lan Figueroa

Last month

$25.00