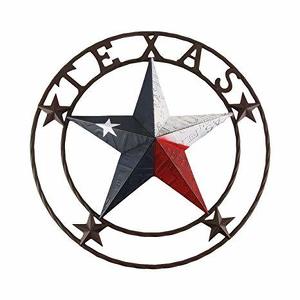 Texas Trailblazers
Our Team Fundraising Page
ACB of Texas and the American Council of the Blind will both benefit from your donation. 

Fifty percent of the contributions to the Texas Trailblazers will be allocated to our affiliate.

You can register or donate by clicking on the buttons at the bottom of the page.

We thank you for your support.
Our Supporters
LouAnn Williams

Last month

$52.50

Houston Council of the Blind

July 2019

$100.00

Jo Ann Ford

July 2019

$20.00

MR & MRS Hubert Lyle

July 2019

$20.00

Arthur & Carilyn Andrews

July 2019

$25.00

Kenneth Semien Sr.

Happy to support the Texas Trailblazers.

July 2019

$26.25

Cheryl Morvillo

June 2019

$500.00

Katherine Davis

June 2019

$25.00

mary alice and bill gary

June 2019

$52.50
Cheryl Morvillo

June 2019

$500.00

Houston Council of the Blind

July 2019

$100.00

LouAnn Williams

Last month

$52.50

mary alice and bill gary

June 2019

$52.50

Kenneth Semien Sr.

Happy to support the Texas Trailblazers.

July 2019

$26.25

Arthur & Carilyn Andrews

July 2019

$25.00

Katherine Davis

June 2019

$25.00

Jo Ann Ford

July 2019

$20.00

MR & MRS Hubert Lyle

July 2019

$20.00