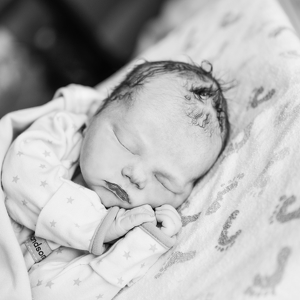 Team Blake
September 14, 2019
Go Team! We can reach our goal together!
This will be our 6th year together as a team made up of family, friends and loved ones in the community who are coming together to honor and remember our precious son Blake.  We do this for Blake and all the babies in heaven and for the Missing GRACE Foundation which helped us tremendously with our journey.
It would mean so much to our family for you to register to run, walk and volunteer with us.  Another great way to be a part of Team Blake is to help raise funds to continue the work of Missing GRACE so others have the same services we have had.
We hope to see you there on Saturday, September 14th at Bunker hills Park at 8:00 am.
Thank you for all your support these past years and again this year.  It truly means a lot to all of us.
Love,
Sarah, Jason, Stella, Dawson and forever our Blake
Our Supporters
Albertville Lions Club

4 weeks ago

$500.00
Albertville Lions Club

4 weeks ago

$500.00
JB

Jason Buckmaster

SB

Stella Buckmaster

CC

Cheri Chalstrom

KC

Keith Chalstrom

JH

Jillian Haller
0
days
0
hours
0
mins
0
secs
Messages of encouragement, hope and comfort...