Run the Bank of America Chicago Marathon 2023

Join the team in our premier endurance experience: The Bank of America Chicago Marathon with amazing perks. 
Learn More >
1.1 miles every 1 hour on 10.10!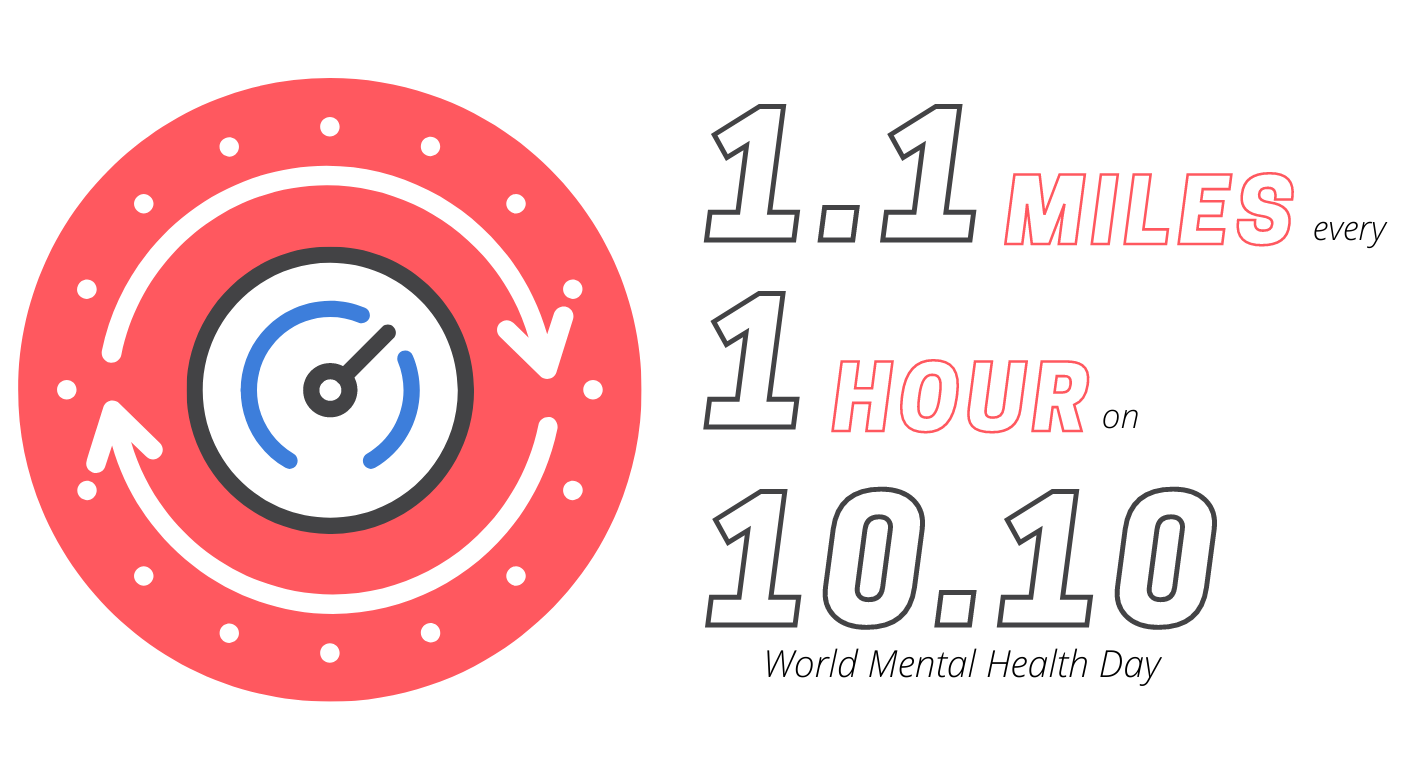 Looking for a race in 2020? Join us on World Mental Health Day to complete 1.1 miles every 1 hour on October 10th! Chose as many hours as you'd like. 
Learn More >
Enjoy Yourself with a Race of Your Choice

Choose an experience that makes you happy - whether walking, cycling, running, or anything else.
Complete a Race >
Team Resilience 2022: An Experience Crafted for You
Erika's Lighthouse is determined to make sure no young person feels alone in their depression. We are dedicated to creating a community of empathy and education. We create middle school and high school teen depression awareness programs so educators and teens can create safe spaces to learn about depression, letting students know they are never alone, and there is somewhere to turn.
You play an important part of that mission - by raising awareness and funds to support our programs. Without you there would be no Erika's Lighthouse. 
Fundraise At Your Comfort Level
With Team Resilience you have the abilty to fundraise at your comfort level while still enjoying the experience. Every athlete can access peer support, a personal fundraising coach, and the knowledge that you are advancing our mission.
Learn more about our fundraising perks>
Challenge Yourself Beyond the Race
Team Resilience wants to challenge you beyond the training and race. Our series of badges, fundraising competitions and social networking allows you to LevelUp against your teammates and peers.
Check out our LevelUp badges>
You have the power to raise awareness and promote depression-focused education to support teens. Join Team Resilience today!
Not ready to register? Complete our Interest Form and we'll contact you!
To make a donation, type in a participant name in the search box at the top of the page.