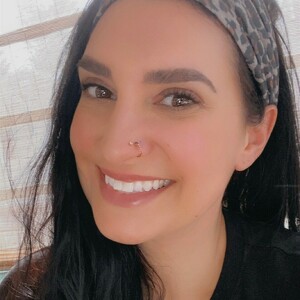 julie ferrantino
Help Support My Fundraising Efforts!
I would be deeply appreciative if you consider supporting me both in my personal challenge of running 26.2 miles, and in my pledge to raise money and awareness for adolescent mental health. The mental health challenges of young people have skyrocketed over the past 2 years, and I am committed to help Erika's Lighthouse fulfill their mission to raise awareness, reduce stigma, educate students, promote good mental health and encourage help seeking.
Erika's Lighthouse is determined to make sure no young person feels alone in their depression. Teenage depression thrives in isolation. It feeds on silence. It lives in the darkness. That's why Erika's Lighthouse is dedicated to light, to conversation, and to community. They create upper elementary, middle, and high school mental health, depression and suicide awareness programs so that educators, families and teens have a safe space to learn about mental health. Young people should never feel alone, and know there is always somewhere to turn.
My Supporters
Diane Bisnette

2 weeks ago

$52.47

Michaela Moylan Faucher

Go get 'em!!!! Run for the Gripah at the finish line.

2 weeks ago

$52.47

Olivia Neas

2 weeks ago

$52.47

Jennifer Powell

You got this!!!

2 weeks ago

$104.95

Linda Scoble

So proud of you!!

3 weeks ago

$78.71
Jennifer Powell

You got this!!!

2 weeks ago

$104.95

Amy Curran

Go Julie, go!!

3 weeks ago

$104.95

Linda Scoble

So proud of you!!

3 weeks ago

$78.71

Diane Bisnette

2 weeks ago

$52.47

Michaela Moylan Faucher

Go get 'em!!!! Run for the Gripah at the finish line.

2 weeks ago

$52.47