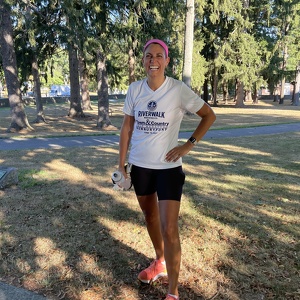 Dana Allen Walsh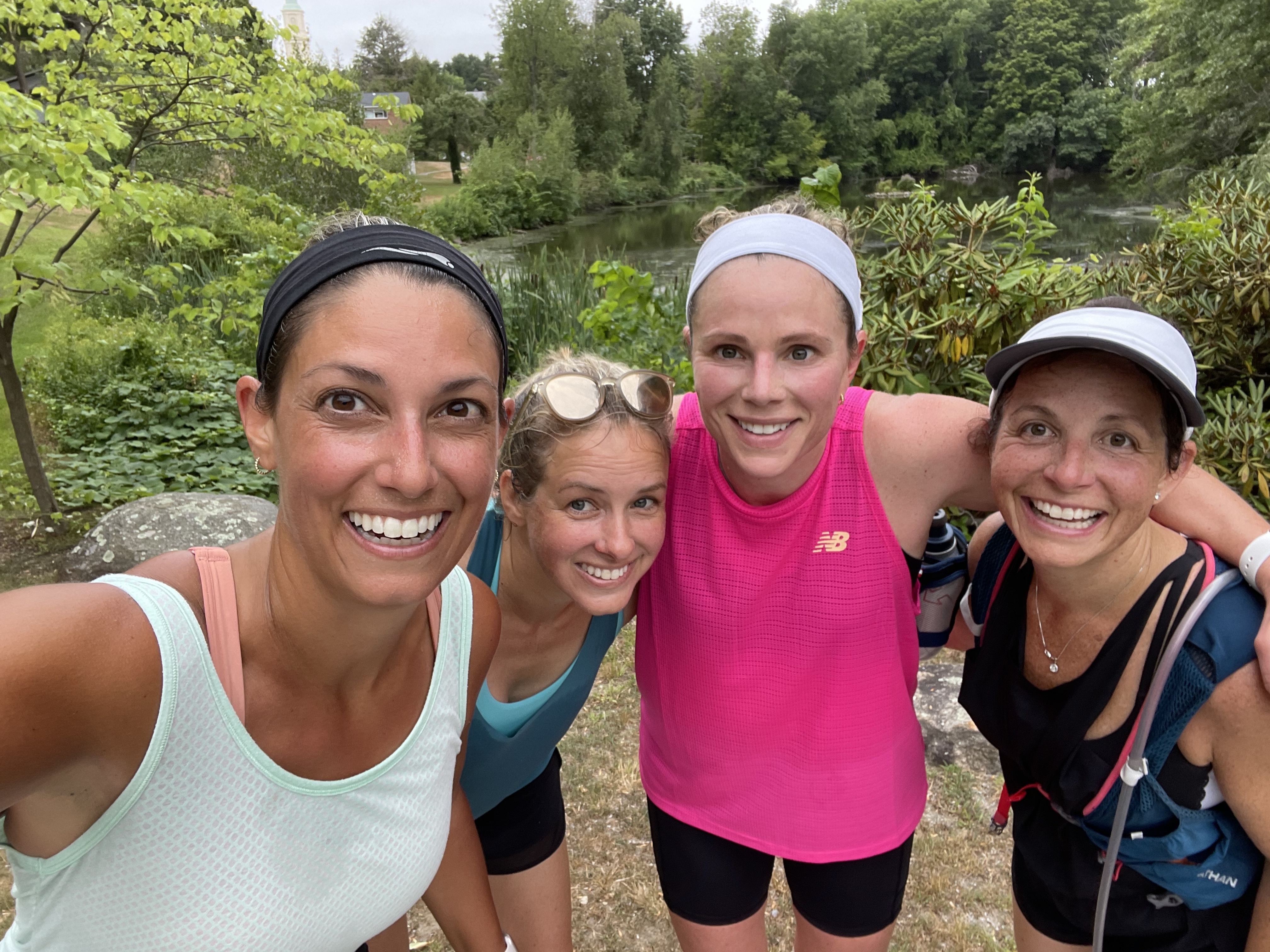 Our post-long run pic!
I'm so lucky to be running the Chicago Marathon with this incredible group of women.
The most important thing I've learned from running long distances -- I could never do it alone.
As a pastor, I have witnessed the struggle of youth with mental health. Many feel that depression and anxiety is something that needs to be hidden. But the more we create space for honesty and awareness, the healthier our teens (and all of us) will be. Through all the training runs (and the heat!) I could not have gotten to Chicago on my own. We need encouragement and strength when things get uncomfortable and even unbearable at times. We need each other. Thank you for your support!
Erika's Lighthouse is determined to make sure no young person feels alone in their depression. We are dedicated to creating a community of empathy and education. We create middle school and high school teen depression awareness programs so educators and teens can create safe spaces to learn about depression, letting students know they are never alone, and there is somewhere to turn.
My Supporters
Benevity/Adobe and Sun Life

Matching gifts

November 2022

$354.95

Jennifer Pierdomenico

October 2022

$52.47

Nicki Wiggins

Good luck! I hope you have a great time!

September 2022

Kathy Allen

So proud of you Dana! Have fun and enjoy the run ❤️

September 2022

$52.47

Minky Hyun

Best of luck Dana! We'll be cheering you on!

September 2022
Benevity/Adobe and Sun Life

Matching gifts

November 2022

$354.95

Robert Tigelaar

You're the BEST! You've GOT this! Bob, Mary & Kate

September 2022

$104.95

Andrea Larsen

Dana, you are an inspiration! Thank you for all you do!

September 2022

$104.95

Ann Riley

Best of luck on your marathon journey! We will be cheering you on! Love, The Rileys

September 2022

$104.95

David Floreen

Very happy to support this great cause. Carol and Dave

September 2022

$104.95