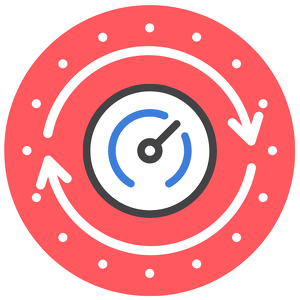 1.1 miles every 1 hour on 10.10
October 10, 2022 12:00am - 11:59pm
Join us on World Mental Health Day!
Join Team Resilience and support Erika's Lighthouse on October 10th: World Mental Health Day!
You can virtually walk, run, cycle, swim, kayak or any other activity of your choice. Simply pick how many hours you will join our efforts, from 1-24, and you'll be on your way! If you participate for all 24 hours you'll complete a full marathon distance of 26.2 miles!
Event Leaderboard
1

Carl & Caroline Swanson Foundation

$5,000.00

5

Christopher Martin

$150.00

16

Jennifer Powell

$104.95

19

Matt McDonnell

$100.00

20

Erikas Lighthouse

$100.00
View Full Leaderboard
Supporters
There are no recent supporters to display.
There are no top donors to display.