Who's joined recently?
SN

Sally Neely

RN

Robert Neely

CG

Casey Gladstone

MG

Max Gladstone

SN

Stephanie Neely

EA

Elaine Anderson

DA

David Anderson

MR

maurice ryerson

MR

mac ryerson

MR

max rome
View All
Tour de Streets is back in person...
...and we can't wait to see you!
It has been 17 years since we first started our work advocating for better infrastructure to make the streets safer for everyone, especially pedestrians and people riding bicycles, and connecting partners to resources and opportunities. We are growing rapidly and have nearly doubled the size of our team over the last 6 months.

Tour de Streets remains our most important annual fundraising event, and this will be an opportunity to reconnect as we celebrate LivableStreets' accomplishments and ensure we have the resources to fund our work in the coming years.

To meet our 2022 fundraising goals, we're aiming to raise $60,000. Can you help us reach our goal?
Event Details
This year, we hope to see you at the Charles River Speedway! Located at 525 Western Ave in Brighton, the event space includes a large indoor space called "Garage B" with massive glass doors that open onto an outdoor patio. Drinks will be provided by on-site sake & wine specialists The Koji Club, and there will be delicious food from local favorite Jamaica Mi Hungry, along with ice cream from Tipping Cow and & vegan ice cream from Fomu!
On September 10th, we'll be set up and ready for you to arrive starting at 9:30am for anyone participating in the walk or bike rides - check out the routes here. After everyone has signed in, each group will depart and we will all spend time enjoying seeing and learning about the neighborhoods & greenways nearby!
The walk and rides will return to the venue around 12:00pm, at which point the party starts! If you are joining us just for the celebration, you are welcome to arrive at the Speedway starting at 12:00pm.
There will be activities for all ages, as well as music and team photos for anyone who wants to commemorate their fundraising efforts. Festivities will continue until around 2pm, when you are free to go enjoy the rest of your day!
Event Details:
9:30am | Check-in + Registration for rides/walk
10:15am | Check-in for rides/walk ends
10:30am | Walk and 10-mile ride depart
10:45am | Family ride departs
~12:00pm | Rides + walk return
12:00pm | Check-in + Registration for celebration, Celebration begins!
2:00pm | Event ends
0
days
0
hours
0
mins
0
secs
Haven't had enough biking yet?
Join Bikes Not Bombs' 35th Annual Bike-A-Thon on Sunday, September 11th!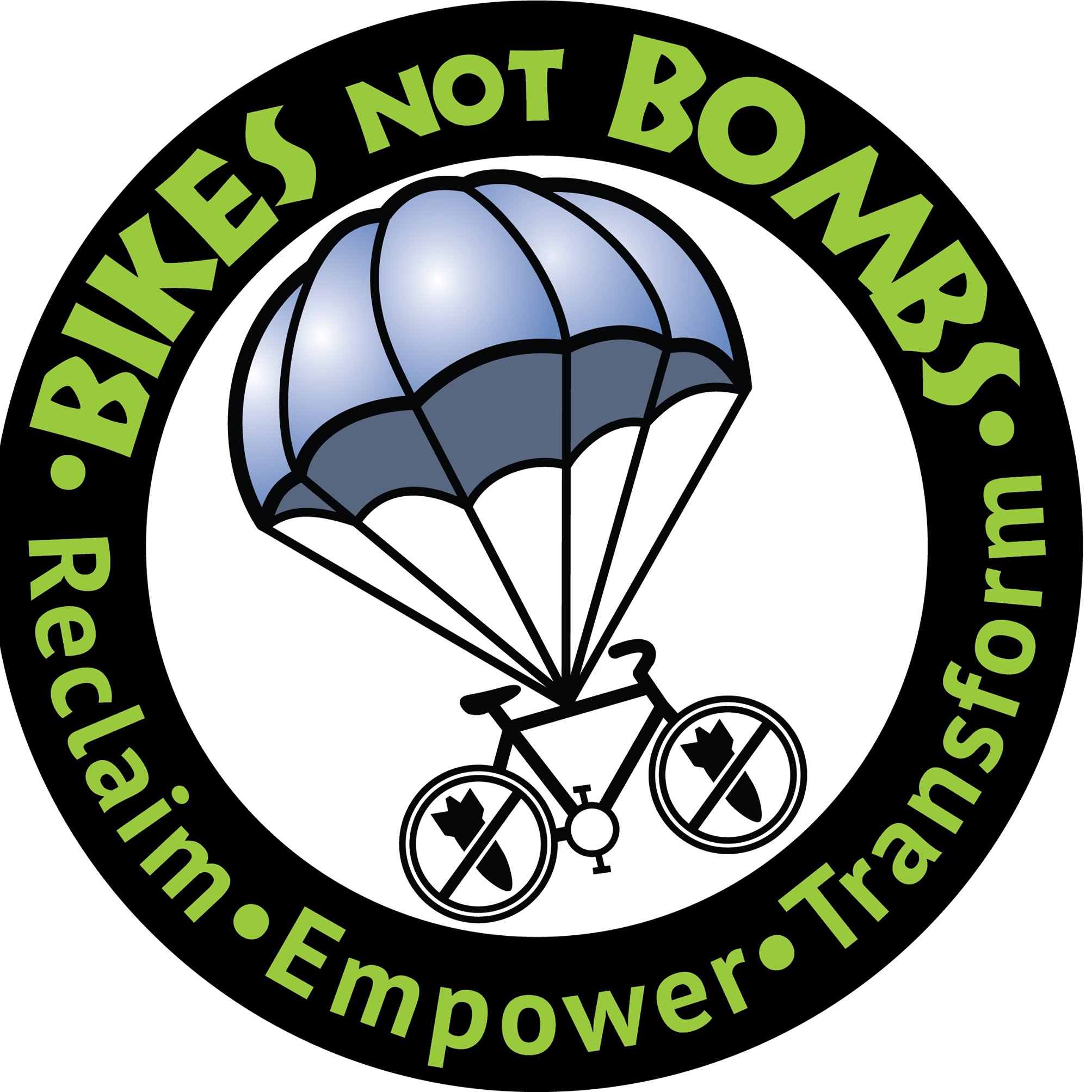 Share the Event!
We encourage you to engage with us on social media to share your fundraising page, invite others in your community to be part of the event, and join the conversation - be sure to tag us and use #TourdeStreets2022 or #TdS2022!
Past Tour de Streets fun :)