Want to donate by check?
Donate using the button above or mail a contribution to:
RIP Medical Debt
80 Theodore Fremd Ave.
Rye, NY 10580
Earmark your donation for this campaign by including a note or by writing "Tulsa Remote" in the memo line of a check.
About this Fundraiser:
In 2019, Tulsa Remote helped over 100 people move to the incredible city of Tulsa. Tulsa Remote has been a life changing experience, and some of us are looking for ways to give back to the city that has so supported us since our arrival.
We were each given $10,000, a place to work, and multiple opportunities to connect with the community. But Tulsa Remote is far more than just a $10,000 stipend to us – it has helped create a way of life. A community. A home. A family.
We as the participants have found many ways to give back individually, but some of us have been looking for a way to give back as a group. Because of this, we are now asking for those who are able to give back 1% of that gift you received, to the citizens of Osage county.
If 100 people donate $100, we can forgive $1 million in medical debt in Osage County!
That's the equivalent of just one TR person's annual stipend, and has the potential to impact dozens of families across the region. People who need it most:
Families that earn below 200% of the federal poverty level;
Person(s) experiencing financial hardship - spending more than 5% of their annual income on medical expenses or medical debt;
Individuals that are insolvent - their medical debts are greater than their assets. 
Join the #TR100forTulsa movement and help us say thank you to the community that we've come to love and appreciate so much.
Our goal is to collect at least $100 from 100 Tulsa Remote participants in 100 days or less!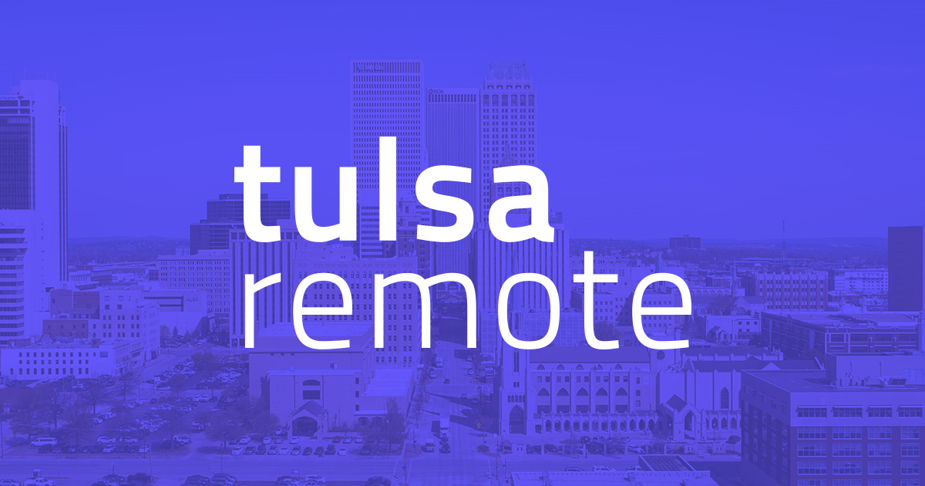 Who Is RIP Medical Debt?
RIP Medical Debt uses donations to purchase bundled medical debt portfolios that have gone through collection agencies for months or years. Using third-party credit data providers, it targets debt incurred by people facing financial hardship, and then forgives it. On average, $1 is leveraged to abolish $100 in medical debt.
Please see the full FAQ below and visit www.ripmedicaldebt.org for more information. 
RIP Medical Debt's Federal Tax ID is 47-1442997.
Supporters
Vyacheslav Khrapak

From Morgan Creekmore and Vyacheslav Khrapak

March 2020

$50.00

Anonymous

March 2020

Megan Botti

March 2020

Lauren Diep

March 2020

$100.00

Clara Mouawad

March 2020

$104.00
Michael Carney

Five O one, Bob!

March 2020

$501.00

Stephanie Robesky

March 2020

$500.00

Chris Miles

March 2020

$500.00

Michael Bodulow & Megan Villanueva

Thanks Tulsa for welcoming us with open arms!

March 2020

$250.00

Clara Mouawad

March 2020

$104.00