Thank You To Our Sponsors
Want to Become a Sponsor?
Becoming a sponsor is easy! Just click the button below to begin the donation process. Mark your gift as on behalf of your company and it will be processed. Our corporate sponsor team will then make sure your get listed with all of our sponsors.
Corporate Sponsorships start at $1,000 and are listed below:
Silver ($1,000--$2499): Recognition on TYM Walk 4 Their Future website
Gold ($2500--$4,999): Same as Silver + Ad in TYM Newsletter
Platinum ($5,000+): Same as Gold + Invite to camp experience
 
Prefer to donate by check? Make payable to Today's Youth Matter  and mail to 469 Valley Way Milpitas, CA 95035
Silver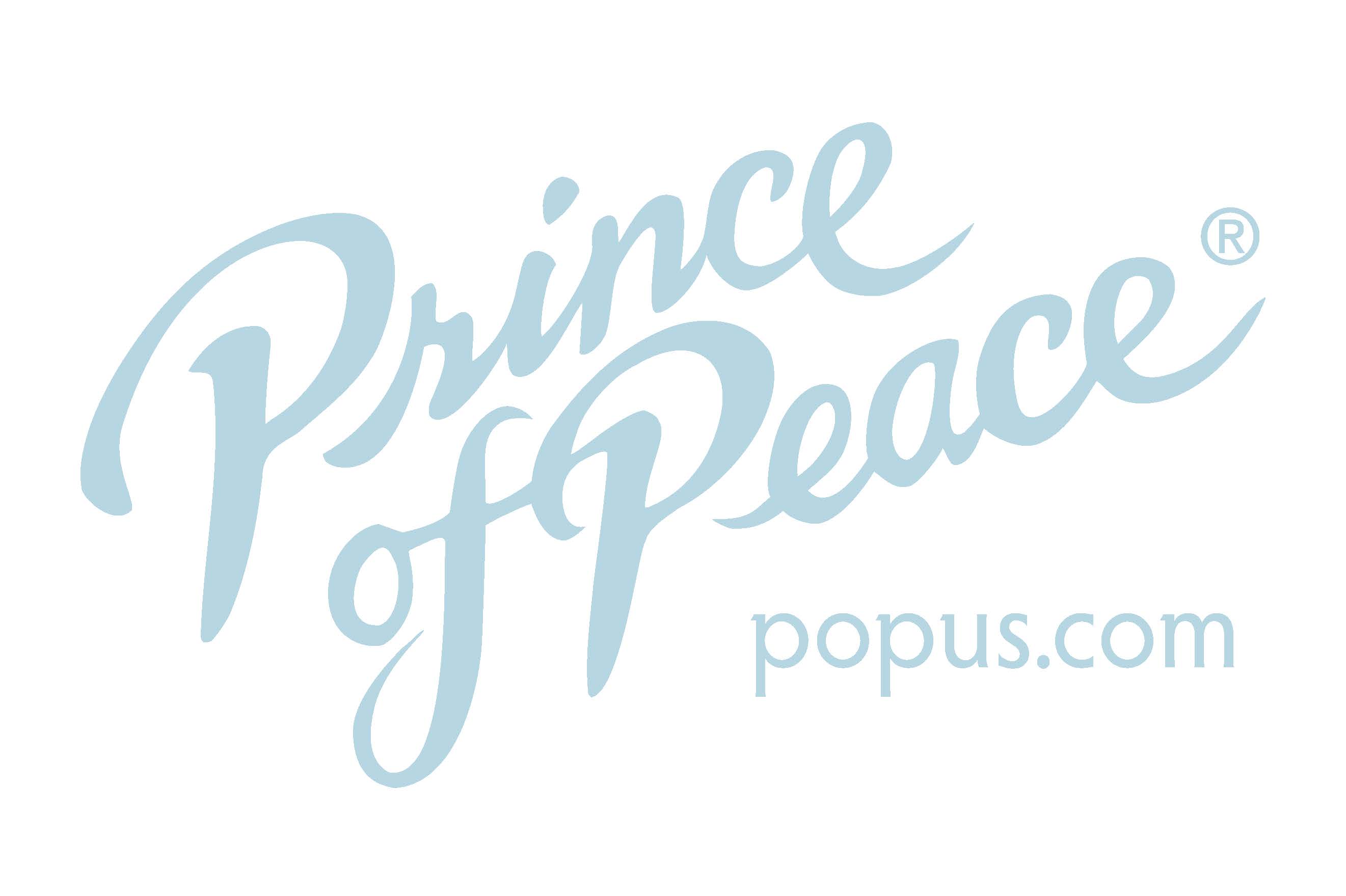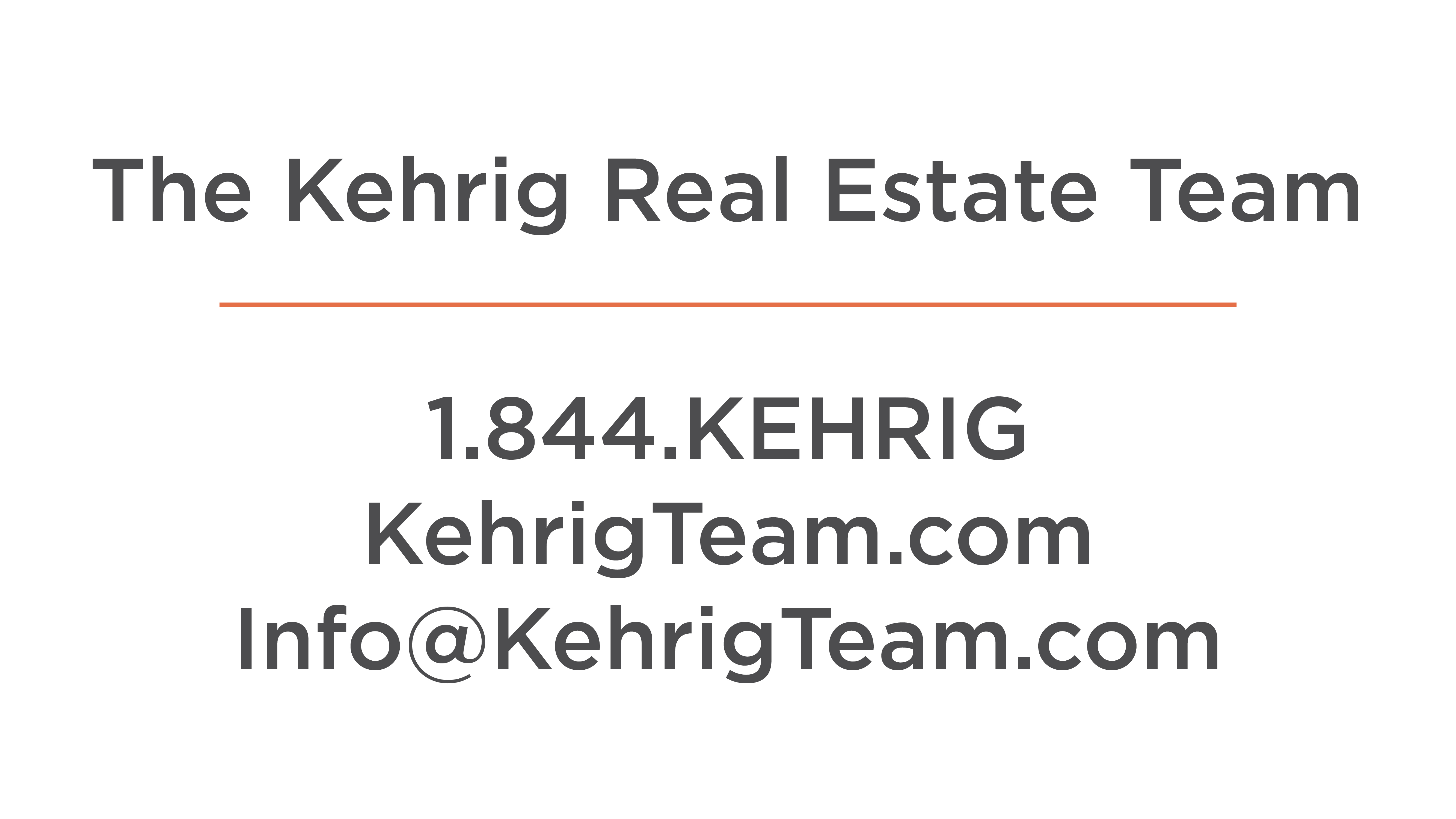 Gold
Platinum