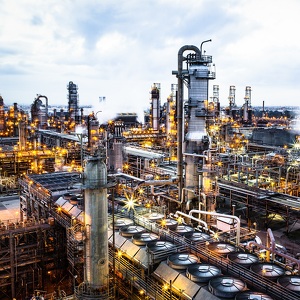 Torrance Refining Company
November 9, 2021 - January 1, 2022
Torrance Refinery
Thank you for supporting our team
Torrance Refining Company is proud to sponsor United Way of Greater Los Angeles's inaugural WalkUnitedLA (formerly HomeWalk), a 5K family run/walk to raise awareness and funds for programs that aim to end homelessness and provide housing stability, quality education, and economic mobility.
Since 2007,  United Way's annual event has brought together thousands of people and raised over $10M that has helped to people live in homes instead of the streets. Already too many people were experiencing homelessness before COVID-19, and the pandemic made Los Angeles County's homelessness issue worse.
The pandemic strained the housing and homeless services, educational programs, and economic mobility systems as it exposed our community's vulnterabilities with many  struggling to pay rent, stay in school orsustan jobs. 
Together with United Way and title sponsor the Los Angeles Rams, Torrance Refinery is proud to continue to support UWGLA's bold and impactful programs to help our most vulnerable neighbors.
Whether in person or virtually, by walking or donating funds, please join us in this worthwhile initiatve. 
0
days
0
hours
0
mins
0
secs
Our Supporters
Sheryl Shohet

3 weeks ago

$53.00

Julie Bofinger

Great job, Heather!

3 weeks ago

$100.00

M C

3 weeks ago

$106.00

Jack Bofinger

4 weeks ago

$100.00

Marilyn Bofinger

4 weeks ago

$100.00
John Sakers

5 weeks ago

$1,000.00

Julie Bofinger

5 weeks ago

$1,000.00

Sean Graham

Last month

$500.00

Barbara Graham

Last month

$500.00

Melinda Tam

4 weeks ago

$250.00