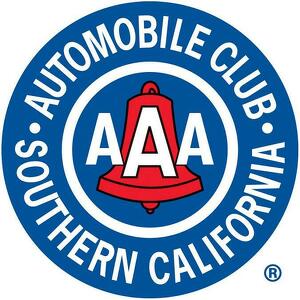 AAA
November 9, 2021 - January 1, 2022
Team AAA
Help us continue our support for United Way Los Angeles and their many programs aimed at ending poverty.
Be part of the movement
Spend Saturday, November 6, with your Auto Club family, United Way of Greater LA and the Los Angeles Rams for WalkUnitedLA.  Together we will power the movement to end poverty for our unhoused neighbors, students and working families. Together we will WalkUnited to help those hit hardest by the pandemic.
KK

Kaiden Kong

KK

Kara Kong

JT

Jacob Thompson

OT

Olivia Thompson
0
days
0
hours
0
mins
0
secs
Our Supporters
Jill Rawlinson-Baker

5 weeks ago

$53.00

Olivia Thompson

Last month

$10.00

Jacob Thompson

Last month

$10.00
Jill Rawlinson-Baker

5 weeks ago

$53.00

Olivia Thompson

Last month

$10.00

Jacob Thompson

Last month

$10.00