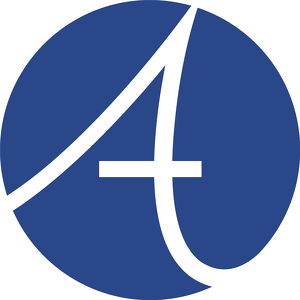 Annenberg for Angelenos
November 9, 2021 - January 1, 2022
Join TEAM ANNENBERG as we "WalkUnited"!
The Annenberg Foundation is a proud sponsor of WalkUnitedLA, and we are beyond excited to have an Annenberg team at SoFi Stadium on Saturday November 6 to walkunited for Housing, Education, and Opportunity for ALL.
Together with our colleagues at the Wallis Annenberg PetSpace and the Wallis Annenberg GenSpace, TEAM ANNENBERG walks to help and support those hit hardest by the pandemic.
See you there!
KN

Kai Nagao

MN

Mason Nagao

TN

Troy Nagao

HC

Helizac Cordero

RH

Ricky Holland

MC

Mario Cordero

DM

Delia Mandujano

KC

Kenya Cordero

LM

LaShunda McNeal

CC

Caroline Collis

BC

Bennett Collis

CA

Cynthia A

BC

Bryce Collis

AC

Adam Collis
0
days
0
hours
0
mins
0
secs
Our Supporters
Laura Marquez

4 weeks ago

$20.00

Gabrielle Amster

5 weeks ago

Allison Holmes

Last month

$50.00

Adam Collis

Last month

James Herr

Last month
Allison Holmes

Last month

$50.00

Laura Marquez

4 weeks ago

$20.00