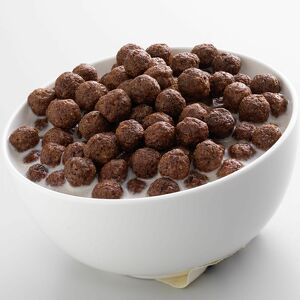 Team KoKoPuffs
November 9, 2021 - January 1, 2022
Team Fundraising Page Title
2020: What a brutal year!
I watched families go without food, friends living outside hunt for showers and charging stations that were still open, and small business owners wonder if they'd ever be able to serve another customer.
And it's never been clearer to me how little people in poverty survive off.
So after years of raise awareness and funds for homelessness in downtown LA, we're moving to SoFi Stadium with the Rams to double down and broaden our focus.
We've made tremendous progress on helping people get off the street, and now we're going upstream to see how we can begin curbing the record number of people becoming homeless in this new economy.
Some of the funds raised will still support emergency needs like ID's and security deposits to help people come inside, but we're also directing dollars to targeted assistance for families on the brink of eviction to make sure they never become homeless in the first place, and supports in schools to ensure students succesfully make the transition to college and career.
Thank you for all the years of support, and I'm looking forward to seeing some of you at our inaugural WalkUnited!
0
days
0
hours
0
mins
0
secs
Our Supporters
Anonymous

3 weeks ago

$100.00

Nari Ho

Happy Birthday Chris!

5 weeks ago

$25.00

Daniel Ko

Last month

$1,000.00

Anonymous

Last month

$200.00

Karina Guzman

Happy Birthday!!!

Last month

$100.00
Daniel Ko

Last month

$1,000.00

Anonymous

Last month

$200.00

Anonymous

Happy Birthday, Chris!

Last month

$150.00

Anonymous

3 weeks ago

$100.00

Karina Guzman

Happy Birthday!!!

Last month

$100.00