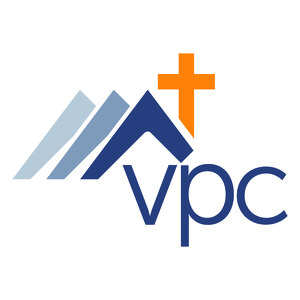 Team VPC
Our Team Fundraising Page
Our Team's Story
We are participating in the 2021 Villages in Partnership Water Walk because we want to make a difference. Villages in Partnership (VIP) is a development organization that works in the rural villages of Sakata, Malawi, partnering with 26 villages and impacting over 21,000 lives. Malawi is one of the poorest countries on earth, with over half the population living on less than $2 dollars a day. We're inspired by the work of VIP and want to support them by raising money for life changing projects in the villages of Malawi. Please help us help them by giving whatever you can, using the 'Donate Now' button and choosing to support one of our teammates. 100% of all funds raised through the Water Walk go directly to projects in Malawi. Inspired to join the cause? Use the 'Join Our Team!' button and become a Water Walk participant to help the team achieve our goal!
The more people that know about the Water Walk, the greater the impact, so please also spread the word by sharing our page with your friends and family on social media and through email. Thank you so much for your generosity and compassion for the people of Malawi, it means a lot!
Team Badges
This team hasn't earned any badges yet.
Our Supporters
Dorothy Tegeler

4 weeks ago

$10.00

Susan Foster

4 weeks ago

$250.00

Kathy Arner

4 weeks ago

$250.00

Allen Hall

4 weeks ago

Earl & Kathy Hazslip

5 weeks ago

$250.00
VPC Mission Team

Last month

$2,500.00

Susan Foster

4 weeks ago

$250.00

Kathy Arner

4 weeks ago

$250.00

Earl & Kathy Hazslip

5 weeks ago

$250.00

Karen Woodard

Last month

$250.00