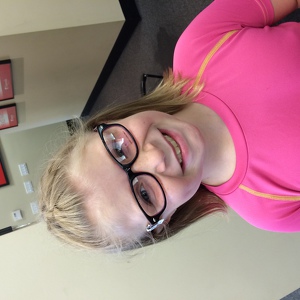 Our Team Fundraising Page
Looking forward to spending this day with the people that mean the most to Shelbi. She has ovecome so many odds, and this is just one more thing that will bring us closer together. 
Please join us in helping raise awareness and funds to support the Epilepsy Foundation of Arizona. Click the Donate Now button to donate directly to our team fundraising efforts and help us reach our goal.
Our Supporters
Elizabeth MacMillan

We love you Shelbi!

February 2016

$25.00

Kim Hoke

Wish I could be there, but I have previous plans. Let me know when the next one is.

January 2016

$20.00

Adrienne Sheridan

Love you, Shelbi Marie!!

January 2016

$50.00

Dawn Hodge

Happy to help!!

January 2016

$50.00
Adrienne Sheridan

Love you, Shelbi Marie!!

January 2016

$50.00

Dawn Hodge

Happy to help!!

January 2016

$50.00

Elizabeth MacMillan

We love you Shelbi!

February 2016

$25.00

Kim Hoke

Wish I could be there, but I have previous plans. Let me know when the next one is.

January 2016

$20.00