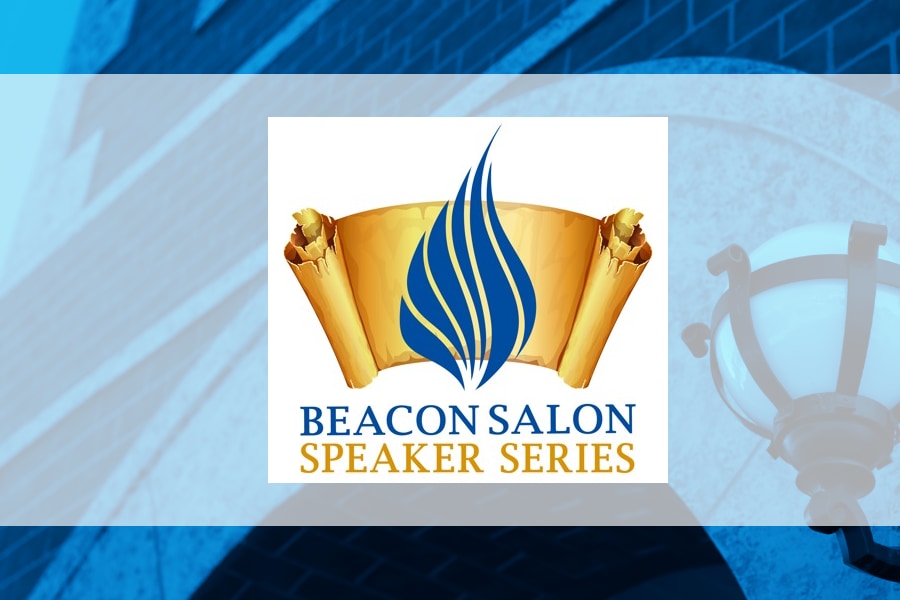 The Salon Speaker Series at Beacon College is the school's flagship community education outreach program for lifelong learners. In a new wrinkle for its seventh season, the series now brings to the forefront Beacon College authors and subject matter experts to join authors, scientists, historians, poets, actors, dancers, and musicians from around the state and around the United States to educate, edify, and entertain. Presentations explore Florida history, wax poetic, delve into popular culture, and clench the political third rail. Channeling its ethos from the Parisian salons of the Enlightenment, the Beacon Salon Speaker Series honors the college's sacrosanct duty as an institution of higher learning to uplift the community in which it operates, spark engagement, and sow seeds of conversation and discovery.
For questions or to obtain further information, please contact the Office of College Communications at:
Email:   Communications@beaconcollege.edu
Phone:  (352) 638-9709
Please help us to continue bringing these events to the community.  Your generosity will go a long way.