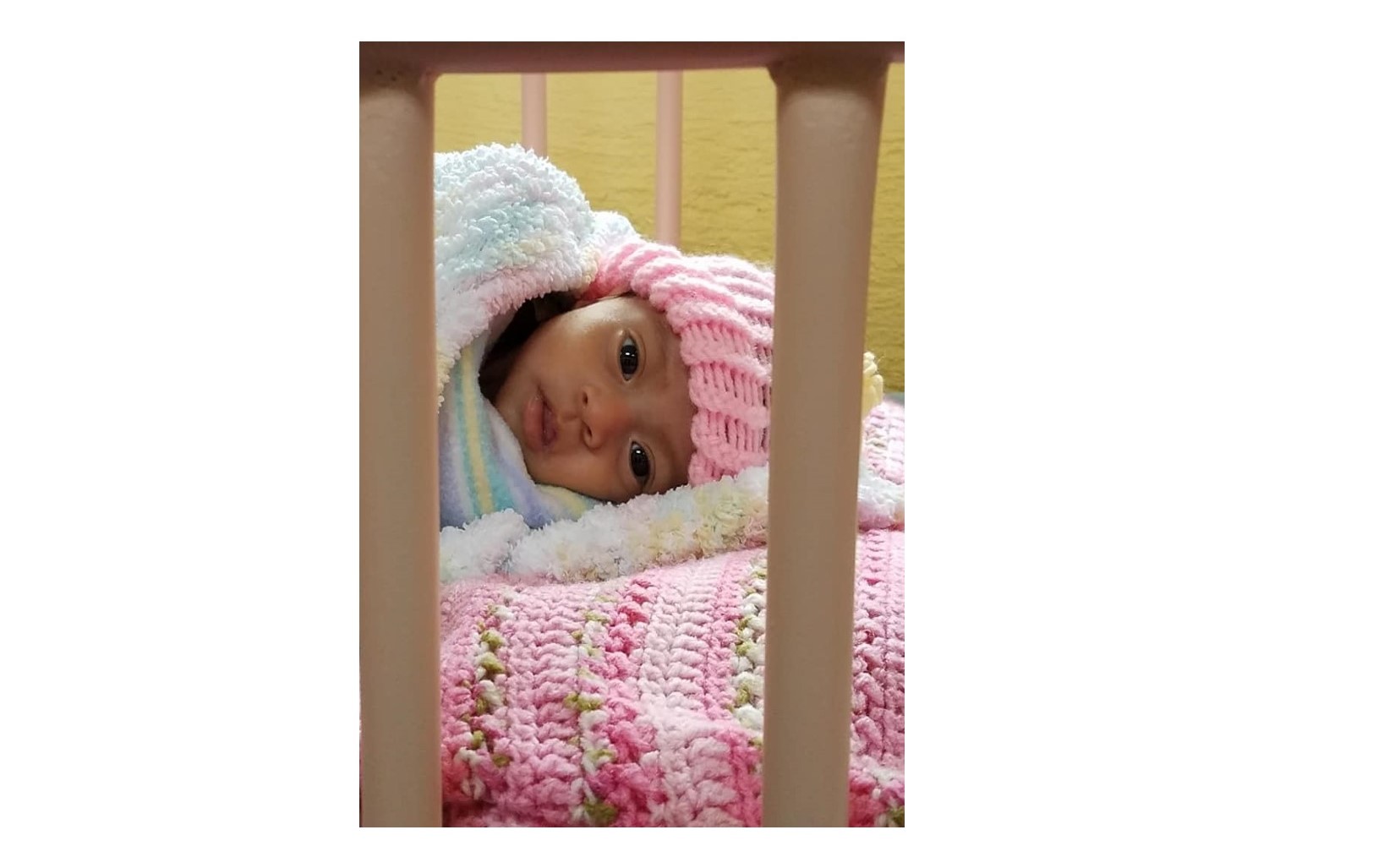 One of our core commitments is to Heal the Sick and Injured, and nowhere is this truer than at Casa Jackson Hospital for Malnourished Infants, the Bob and Joan Scheel Clinic at The Scheel Center, and the Atkinson Family Clinics at The Dreamer Center.
As COVID-19 sweeps Central America, many public and private clinics and food programs have closed. Malnutrition is skyrocketing. The poorest and most vulnerable children and villagers don't have access to food, food shelves, or medical care.
For just $2,100 a day, your GOD'S CHILD Project operates Casa Jackson Hospital for Malnourished Children. This modest amount provides 24-7 medical treatment and residential care for all the baby-patients, and educates the baby's mother and family in health, nutrition, and sustainable gardening.
The Scheel Center and Dreamer Center clinics help the ill who have nowhere else to go.
You make these Critical Medical Efforts possible.
Please donate now to keep this work going. Follow the blog posted here. Be generous with your love and prayers.
A crib at Casa Jackson Hospital for Malnourished Children is $119 per month.