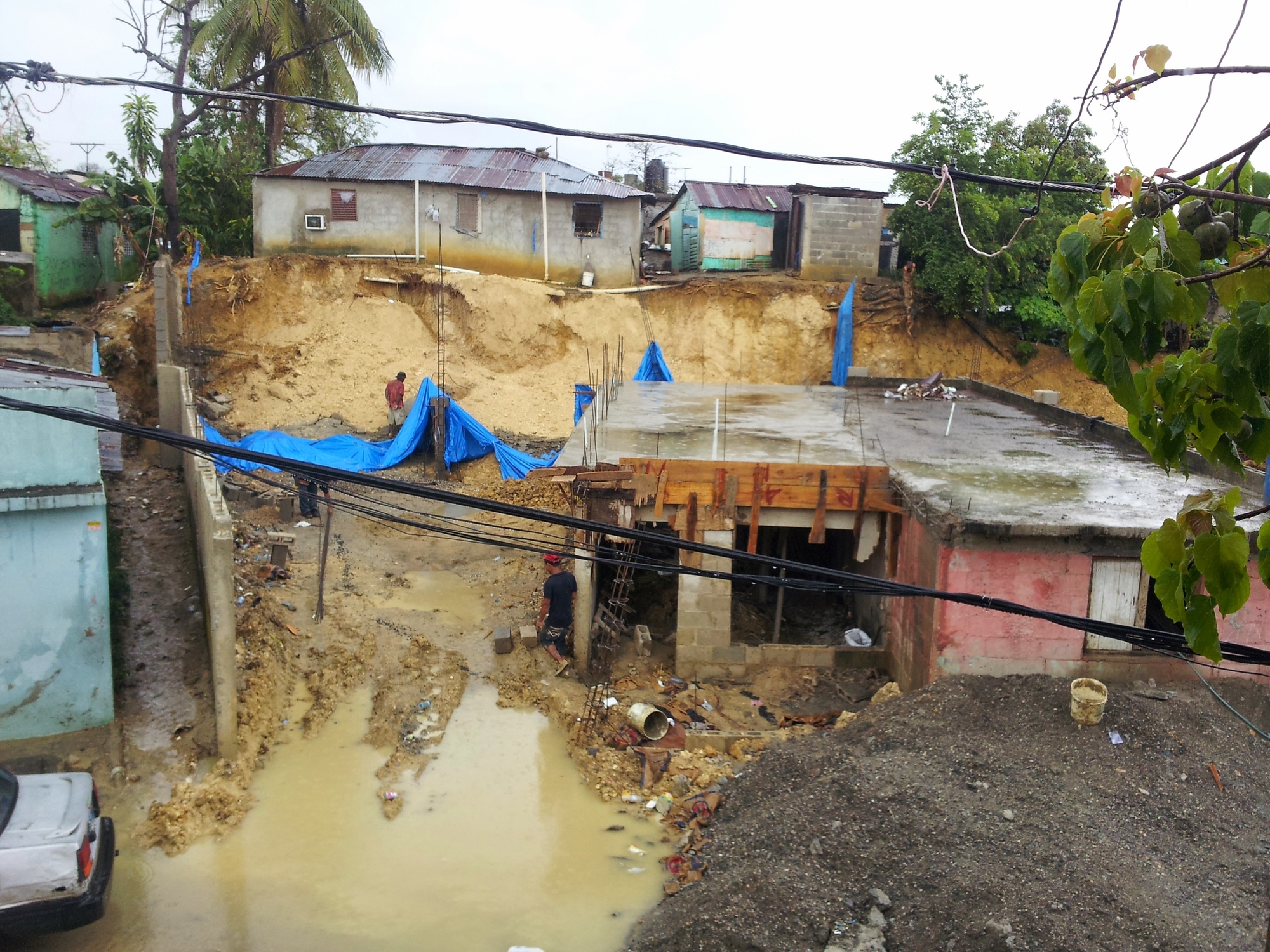 The Guatemalan government classifies your GOD'S CHILD Project as a first-tier disaster relief agency, along with the Red Cross, military, and community-based fire departments and ambulance squads.
The emergency help we have given includes victim assistance and recovery efforts during floods, hurricanes, earthquakes, and volcanic eruptions.
These voluntary, life-saving services we give come at unexpected and often high financial cost as we work to provide emergency medical transportation, temporary shelter, water, food, clothing, blankets, and medicine.
Our GOD'S CHILD Project team in Guatemala is out removing downed trees, helping families to recover their buried property and meager belongings, and over the next several days will be handing out additional donated food, clothing, and infant supplies. 
With you, we can give the positive response needed in urgent and sudden situations like now with Hurricane Eta.
Together we can save lives.