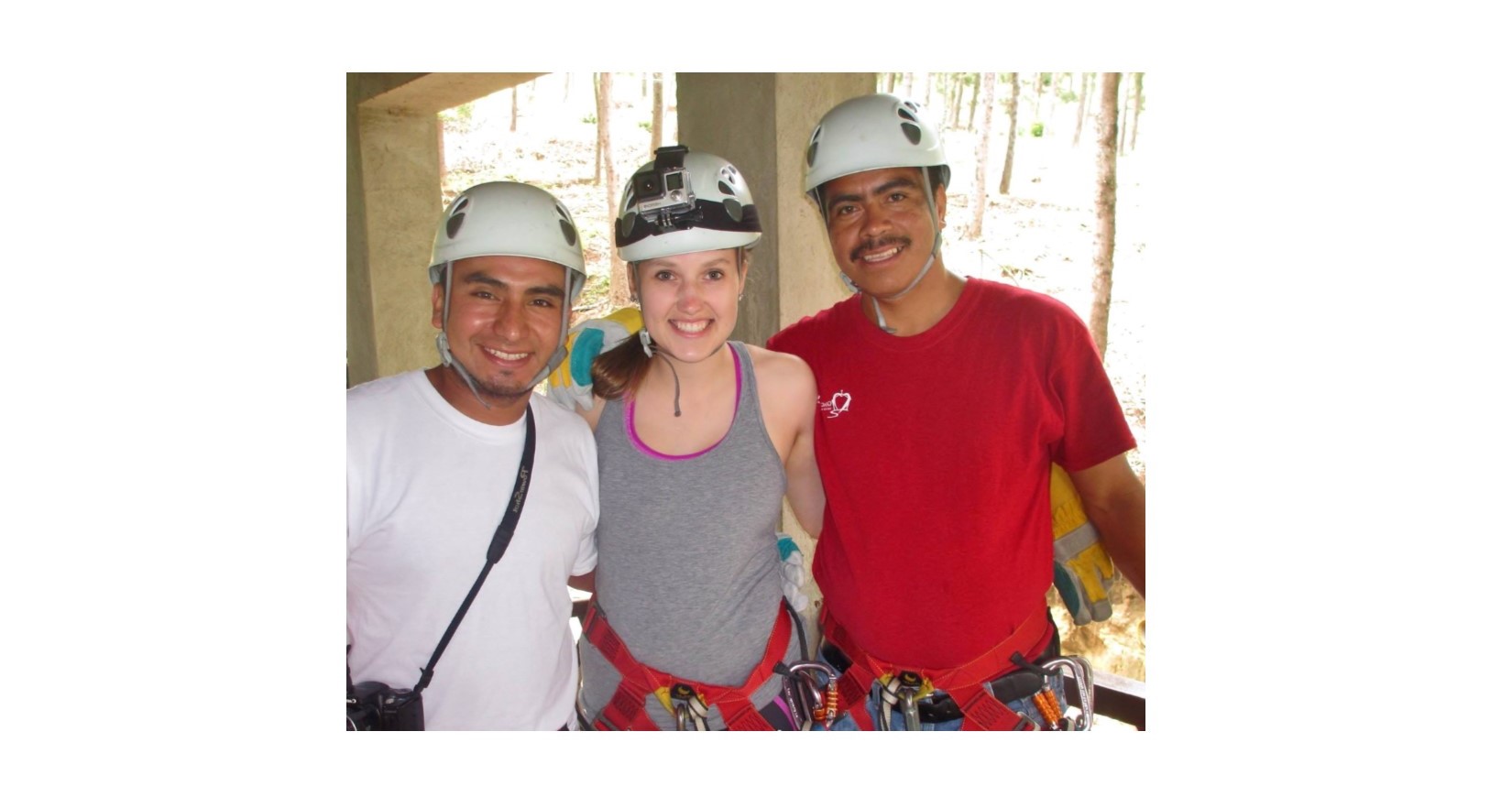 If you have met them, worked with them, laughed with them, and traveled with them, most likely you have changed the lives of some of the poorest people in our hemisphere with them as well. 
They are the forty (40) friends and professionals we proudly call 'our family'... valued Guatemalan staff who were furloughed when we had to close their programs by government COVID-19 decree. 
Our other nineteen (19) Guatemalan team members continue to operate Casa Jackson Hospital for Malnourished Children and our foster family, legal aide, crisis intervention, and Sta. Madre (Holy Mother) Homeless Shelter programs.
While caring for the children and patients in our care, we're also striving to support our 40 furloughed team members. 100% of all funds donated to this special campaign will be equitably distributed to them, whom we hope to bring back into The GOD'S CHILD Project / Nuestros Ahijados working team soon.